We had the privilege this week of once again styling the Columbus Blue Jacket Players, Lady Jackets, and of course the Heroes, children undergoing treatments at Nationwide Children's Hospital, for the 2014 Black Tie Blue Jackets Style Show! The fabulous evening raised over $500,000 for pediatric cancer, and we are so proud and honored to have been part of such an amazing event!!
Take a look at what went on Behind the Scenes!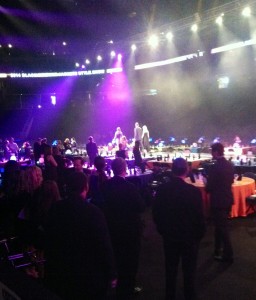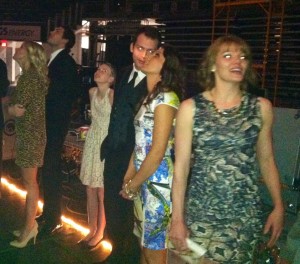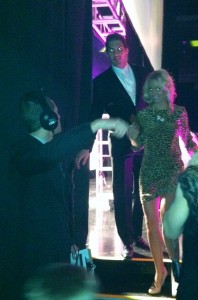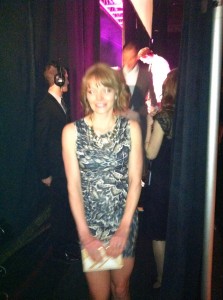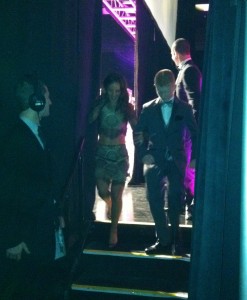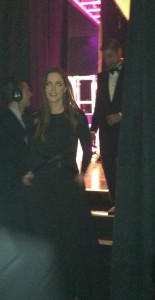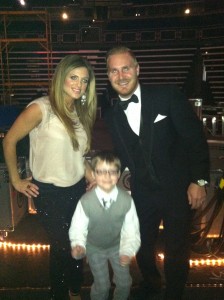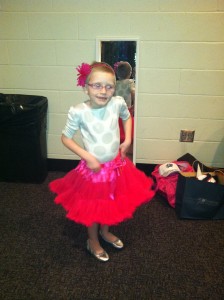 A big THANK YOU to all involved in the show, especially Leal Boutique, Rowe, Thread, Ladybird, and Nicole's Children's Boutique!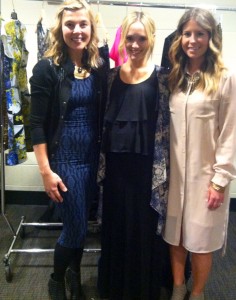 Make sure to visit our website, https://www.wardrobetherapyllc.com for information about our services! And Keep Making Every Day a Runway!