Calling all you Moms and Mama lovers out there…Mother's Day is this weekend! While this year the beloved holiday feels a little different, we are still celebrating our favorite women in the best way we can! For those still in need of a fabulous and thoughtful gift for mom, we sourced 5 local gift boxes you can order now with pickup through this Saturday!!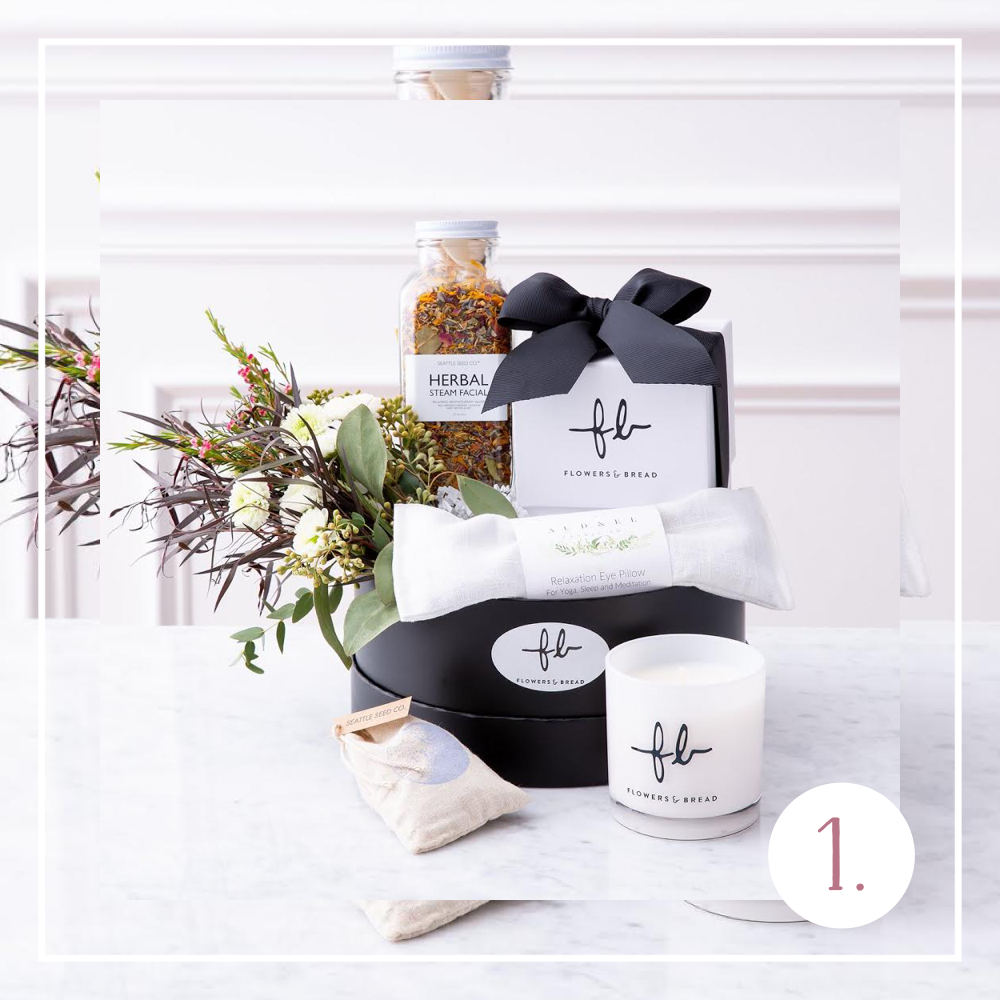 1. Flowers & Bread: The Be Well box includes herbal sea salts, eye masks, an F&B signature candle, lavender sachet and seasonal nosegay. Valued at $110. Available to purchase and pick up curbside thru Saturday, May 9th.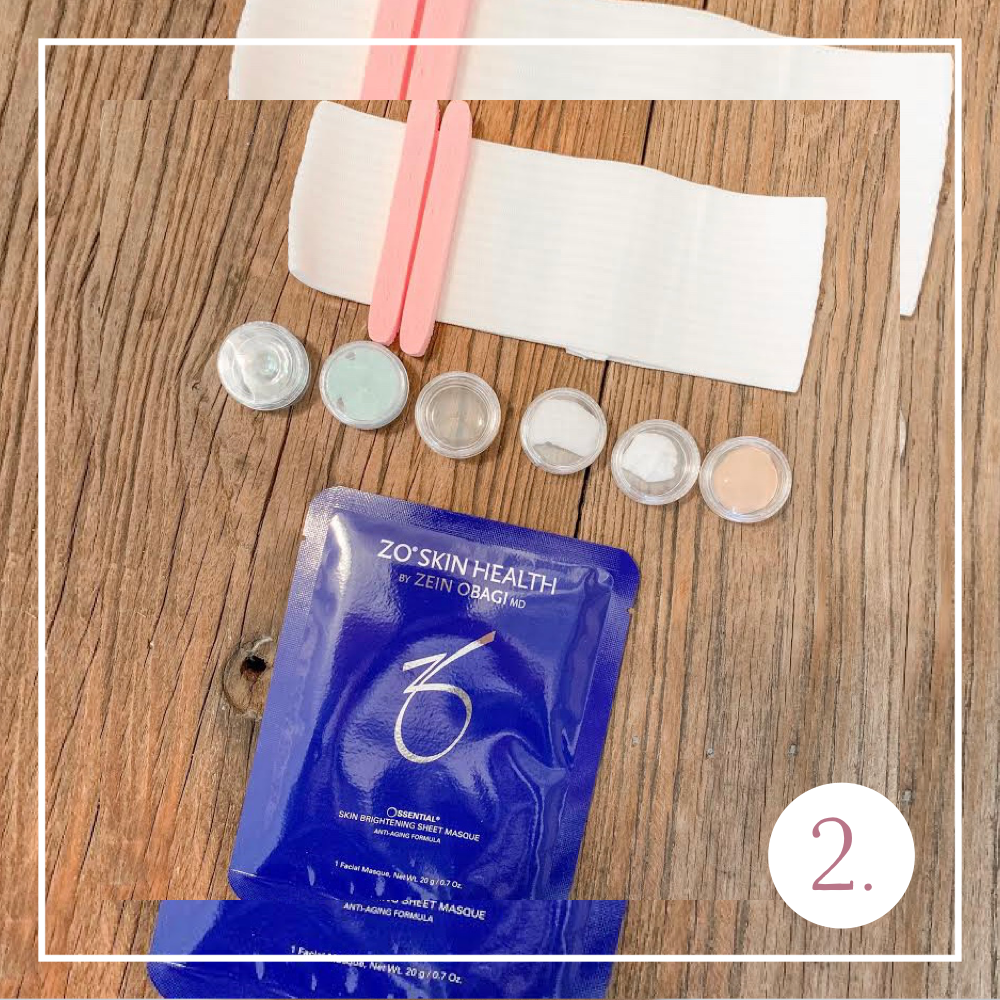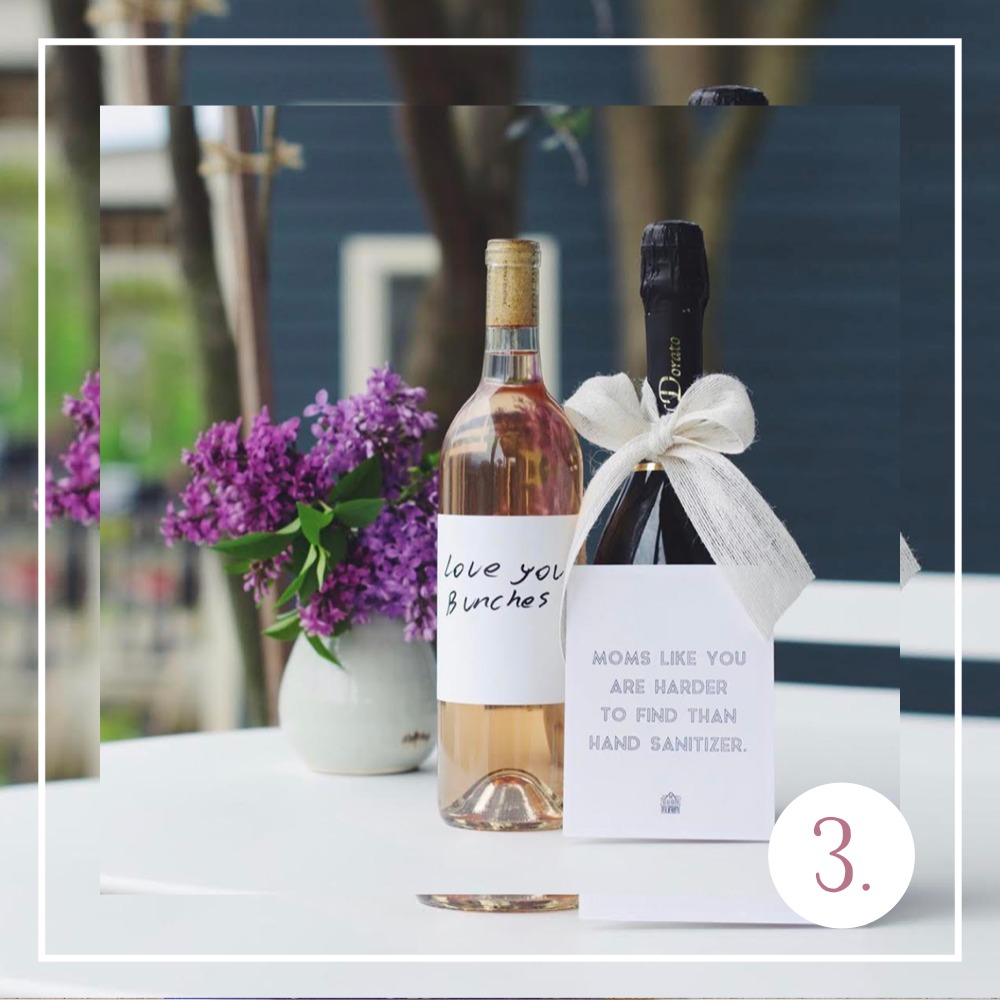 3. Coast Wine: Treat mom to two beautiful bottles of wine, wine bag and a lovely card. Valued at $48. Available for delivery in certain areas and pick up through Saturday, May 9th.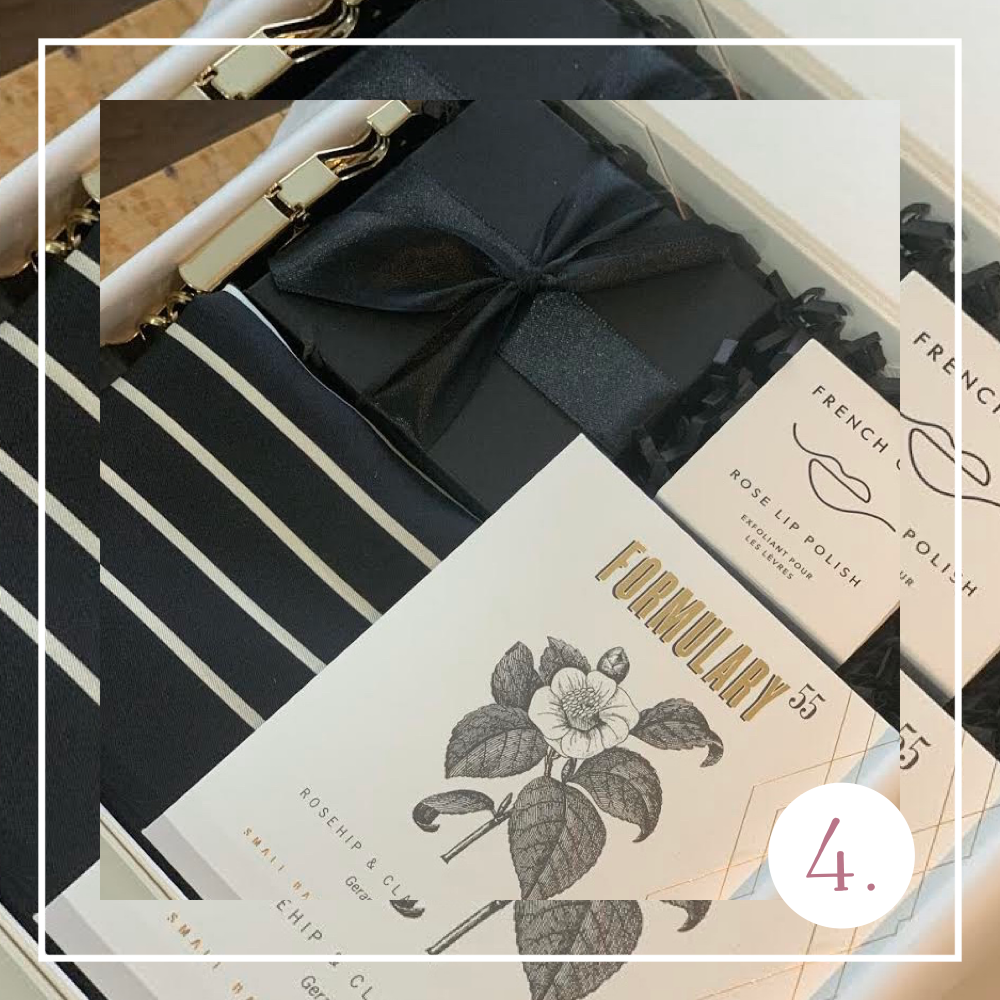 4. Cascata: Customize a gift box or purchase a pre-made one such as this, including a piece from Pluma jewelry,  lip polish, facial mask and silk scarf. Boxes start at $30, call 614-638-1006 to order. Curbside pickup available through Saturday May 9th.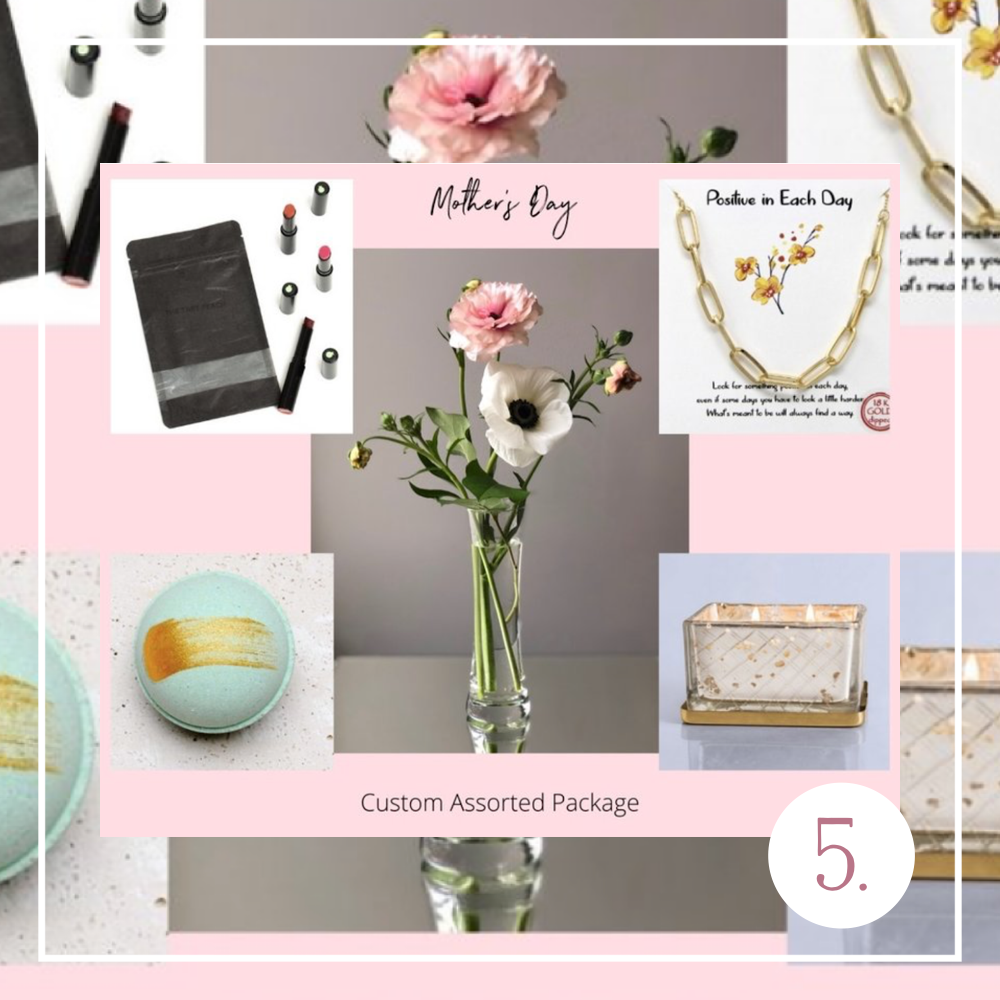 5. Rowe: Curated box including a petite floral arrangement for Orchard Lane, candle, bath bomb, Tart Peach lipstick set, and necklace. Valued at $100. Limited Selection. Available for curbside pick up through Saturday, May 9th.