Yesterday we had the pleasure of styling a photo shoot for the Columbus Symphony Orchestra Gala Event which will be held Thursday, April 14th! We worked with our colleague Michelle Kerr, CEO of Lightwell, and Partner at Wardrobe Therapy, as well as the lovely Lisa Barton, Executive Vice President at AEP. Followed by Amy Shore of Nationwide and Principal Violist of the Symphony, Karl Pedersen. And in the coming weeks we will be styling a few more special members and friends of the Columbus Symphony Orchestra–stay tuned!!
We bring you a behind-the-scenes look at our shoot at the AEP building (with breathtaking views of the city we might add!)
Shoes and Jewels!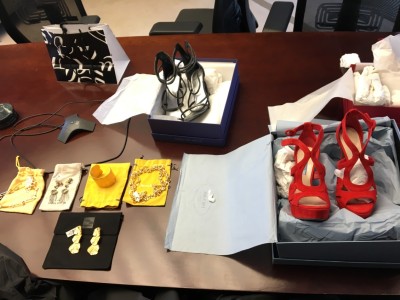 Lisa Barton and Michelle Kerr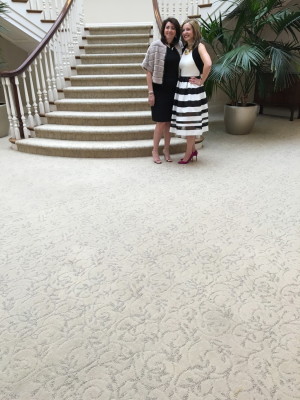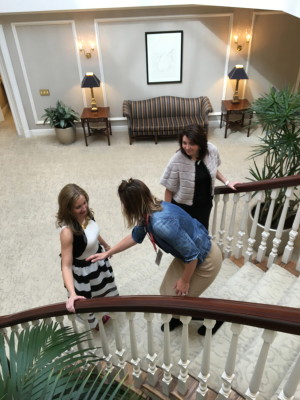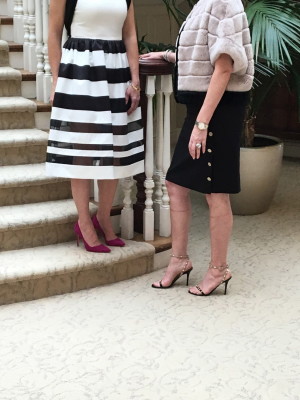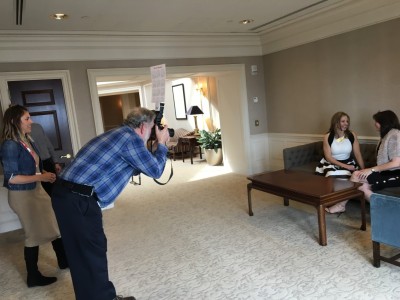 Breathtaking view from the AEP building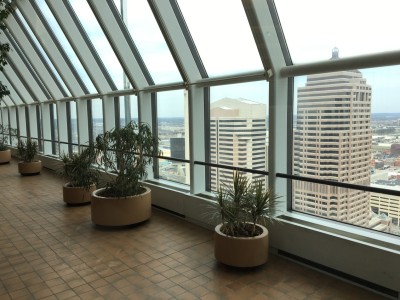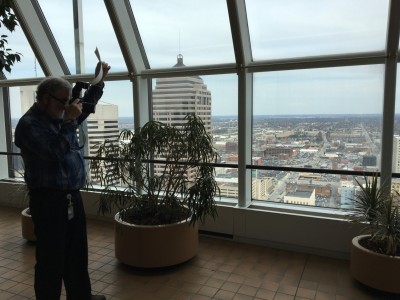 Amy Shore and Karl Pedersen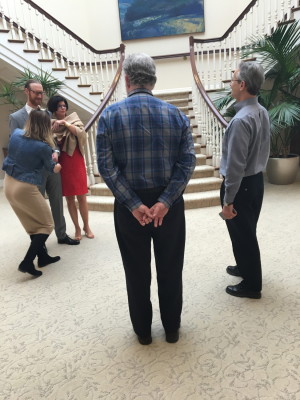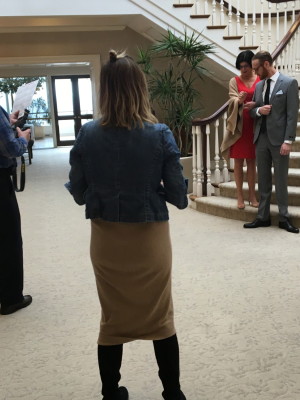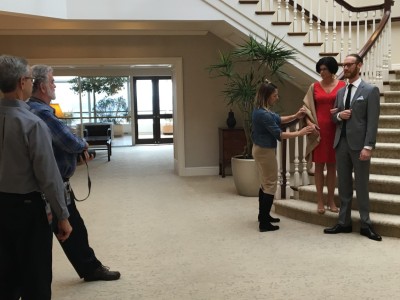 Thanks to Saks Fifth Avenue for the gorgeous clothing, jewelry, and shoes!! And to get your tickets to attend this AMAZING EVENING.. click here.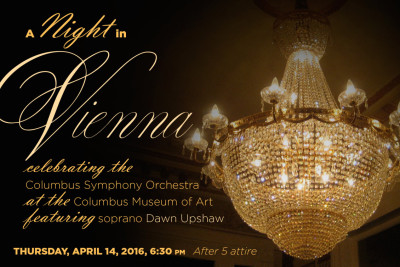 To learn about our Wardrobe Consulting, Personal Shopping, and Outfitting Services, visit https://www.wardrobetherapyllc.com
We're Social! Follow along for the latest on our team, our work, and our inspirations!