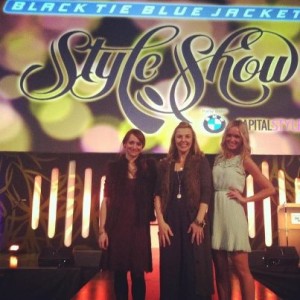 Yeah!! Another successful event has been closed for 2013! What a fabulous night Thursday evening was for the Columbus Blue Jackets, the families of the children who they support, pediatric cancer research and the Columbus Community as a whole. We are thrilled to be a part of this wonderful organization and are always humbled incredibly!
This year, the Columbus Blue Jackets Foundation raised more than $270,000 in ONE evening! Their largest fundraising evening yet!
Our portion of this special night, is working with the Columbus Blue Jacket players, their wives/significant others and OF COURSE, the Heroes (the child!) to create a fashion show that supports the Columbus community. Our goal is to make the hero feel like a million bucks! We think we did just that.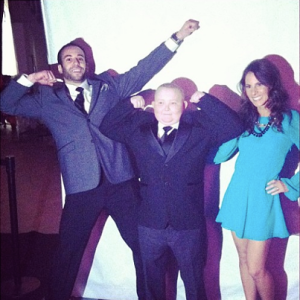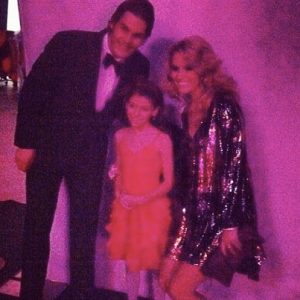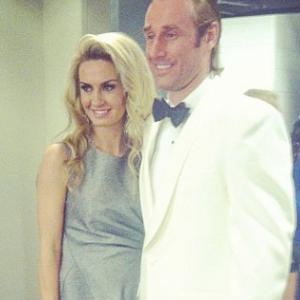 Thank you to the various boutiques who allowed us to use their clothing to style the ladies, the players and the children! Ladybird, Thread on Grandview, Leal, Rowe, Nicole's for Children, La Jeune Marie for the beautiful bridal gown and flower girl to close the show and of course, the tuxedos Romanoff's Tuxedo. Thank you also toMeyer's Jewelers for allowing us to use almost $100,000 worth of jewels to make everyone sparkle!


Keep Making Everyday a Runway!