With each issue of Capital Style Magazine, we feel so privileged to collaborate with such an amazingly talented (and fab!) team! This month, however, they have outdone themselves! We are so excited to share some behind-the-scenes shots and yummy Fall Fashion from the September Photo shoot!
We said it once, and we'll say it again…BEST.COVER.EVER!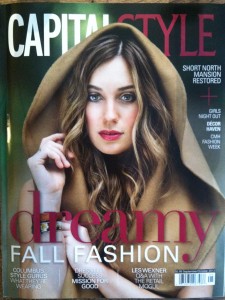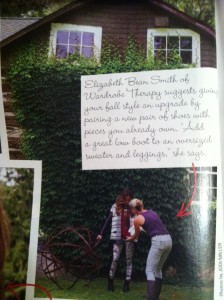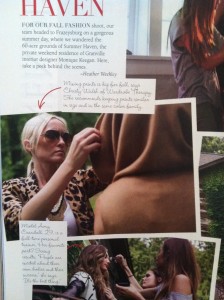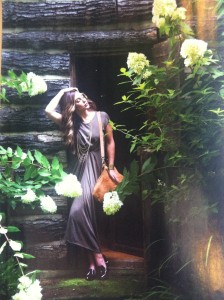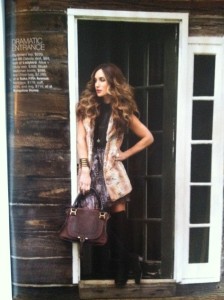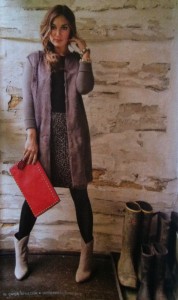 To see more fabulous fashion, and learn more about the clothing featured, make sure to visit http://www.capital-style.com to subscribe to the mag!
Oh, and we can't forget the amazing "style expert" story we were honored to be included in in the September Issue of Capital Style!! Check out what we are wearing this Fall!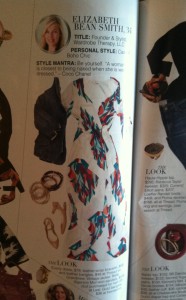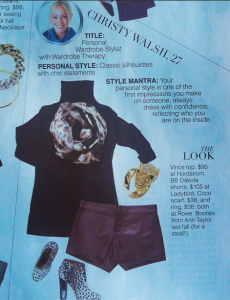 To learn more about Wardrobe Therapy, visit https://www.wardrobetherapyllc.com