Christmas in July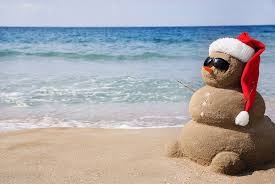 Who doesn't love a good Christmas in July promotion? WE KNOW WE DO! While many of our clients are traveling these final few weeks of July, we don't want those of you who are not, without a little love from our styling team! It's CHRISTMAS IN JULY for team Wardrobe Therapy!
3 Deals that you will love (but timing is everything)! 
 Summer Sales Shopping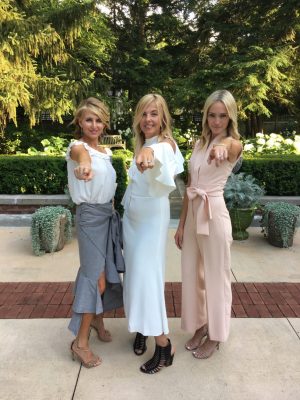 For a flat rate of $350, you will get your favorite stylist for 3 hours of shopping (no exceptions).. That's either doing the shopping together or having us deliver to you. There's so many summer sales right now, we can't help but love this for our clients! We're finding deals like we haven't seen in years.. stores are trying to make room for Fall!
To book your stylist, click on their name: Email the dates that work! (Offer ends July 31, 2016)
Elizabeth elizabeth@wardrobetherapyllc.com
Christy christyw@wardrobetherapyllc.com
Amy  amyb@wardrobetherapyllc.com 
Who Doesn't Love a Fashion Party?!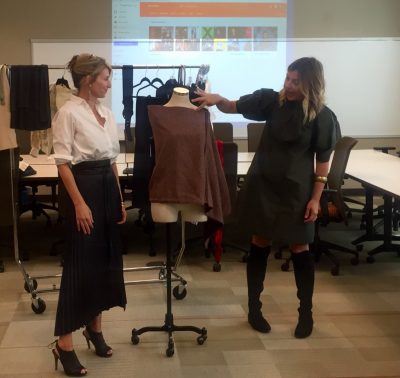 If you haven't had a girls' night out yet this summer, or your office needs a pick me up, now is the time to line up a party!  Invite 10 of your girlfriends or colleagues and let our team do the work! In 2 hours, you'll be the hit of the night (or morning). We'll discuss one of three fashion presentations for your group.  And Voila, a time the girls will talk about for months to come (even if it's behind your back).
On-Line Quick Fix (for Existing clients only)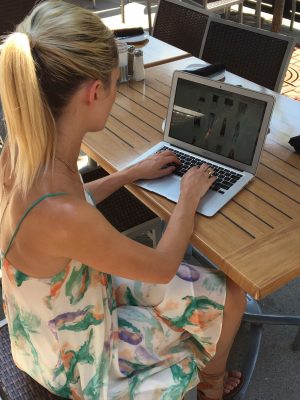 Yes, we know, you love it already. Are you searching for the best summer work blouse? Wanting a summer steal that makes you the envy of your friends? Searching for transitional items for Fall?
Send us the 2 items you want us to focus on, and we'll send you a list of links ready for you.
Flat rate of $125/hr.
All promotions end July 31, 2016.
For more styling tips and to learn about our Wardrobe Consulting, Personal Shopping, and Outfitting Services, visit https://www.wardrobetherapyllc.com
We're Social! Follow along for the latest on our team, our work, and our inspirations! Instagram Facebook