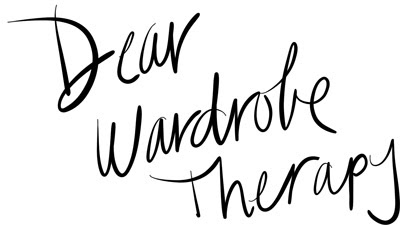 We are only ONE week away from Christmas Eve… and the LAST Day of Hanukkah is tomorrow!! We are adding Giftcards quickly to the mail (or email, if you prefer)! If you need an extra gift, we know just the perfect one!
Check everyone off your list:
Husband, Brother, Uncle, Son, Dad
Wife, Sister, Aunt, Daughter, Mom
Friend, Bookclub Member, Best Friend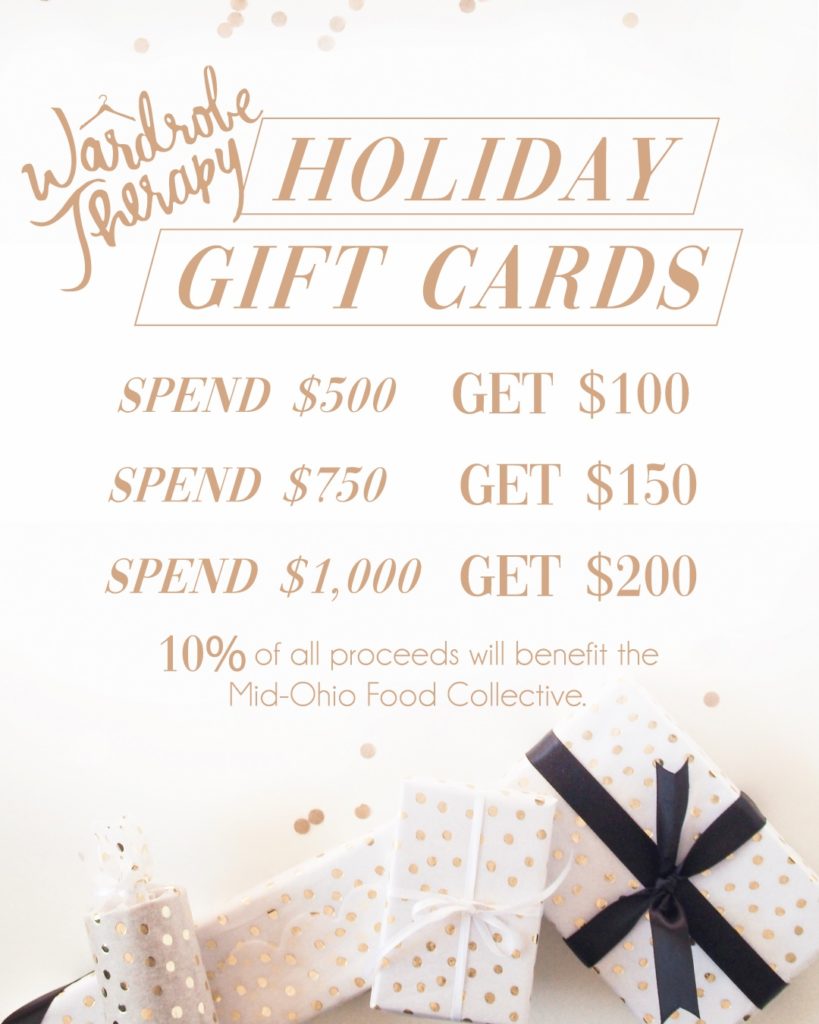 If you are looking to give back this holiday season, Text Wardrobe to 41444 to support the Mid-Ohio Food Collective!
Happy Holidays from our team! To learn more about our Personal Shopping, Wardrobe Consulting, and Outfitting services, visit us here: https://www.wardrobetherapyllc.com
For content created on our website and social media, some links contain affiliate links which we earn a small commission from.