I am a jeans loving lady.  Have been my whole life.  Will always be a loyal jean lover.   While jeans are a year-round trend, there's no doubt that fall is denim's BIGGEST season.  Falling leaves and crisp, cool air ushers in opportunities to wear many denim looks.  Here is a glimpse of some of our favorites this fall, and tips on how to wear them.
C R O P P E D  F L A R E S  +  A N K L E   B O O T I E S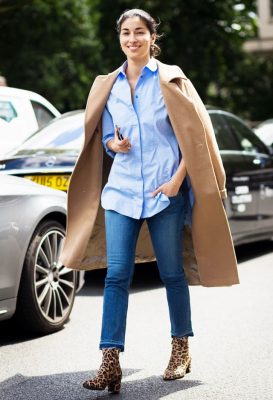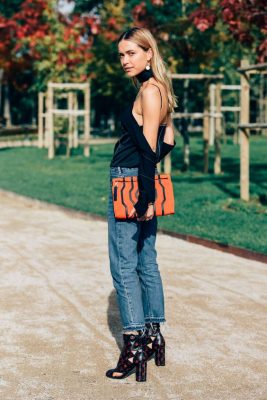 PHOTO: Style du Monde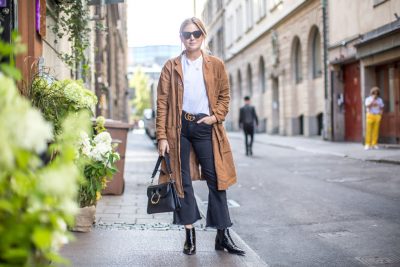 Try: Joe's Olivia Cropped Flares at Nordstrom
Try: Cropped Flares H&M
H I G H   W A I S T   S T R A I G H T   L E G  +  F L A T S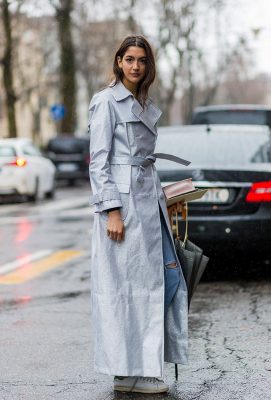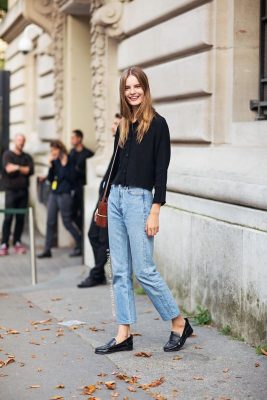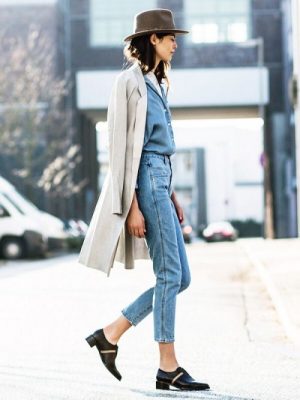 Try: Levi's Denim 
S K I N N Y  J E A N S  +  H E E L S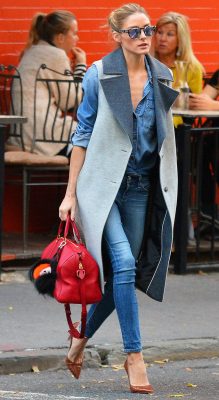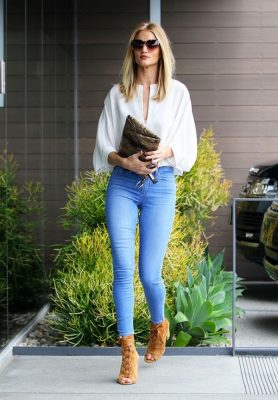 Try: Zara Skinny Jeans
Try: AG The Stilt at Nordstrom
F L A R E S  + P L A T F O R M S,
S T R A P P Y  H E E L S
and
P O I N T Y  B O O T S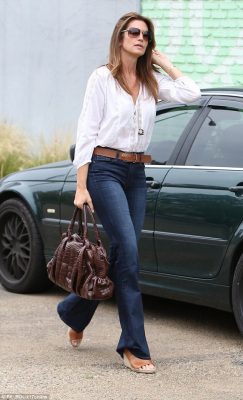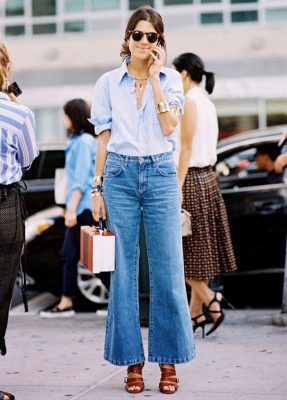 Try: Stella Mccartney Flare Denim
Try: Frame Denim at Rowe Boutique and Saks Fifth Ave
Where do we shop for our favorite denim?  Our local boutiques carry tried and true premium brands in the must-have silhouettes, Madewell makes a great jean.  Period.  All shapes and silhouettes.  We love Paige, Rag & Bone, Frame.  Do you need help finding that perfect jean (or two) for your shape?  Our stylists are here to help!