Video by Matelli Graves
What an amazing time we had last Friday at FLEURISH with so many of our wonderful clients, fashionable friends, Dress for Success and last, but not least, the W4W Collective!! We have received so many beautiful pictures that we wanted to recap just how special of a night it was! So excited that we were able to complete our mission and donate $10,000 to Dress for Success! A quick recap if you're wondering what you missed:
WHO: W4W Collective
(Founded by Rowe, Celebrated, Boom Creative, Ashley Sargent Price and Wardrobe Therapy)
Other Participating Businesses: Honey Rose & K, Fourth Home, St. Rose and Beauty Counter and special celebrity guest: Jenna Lyons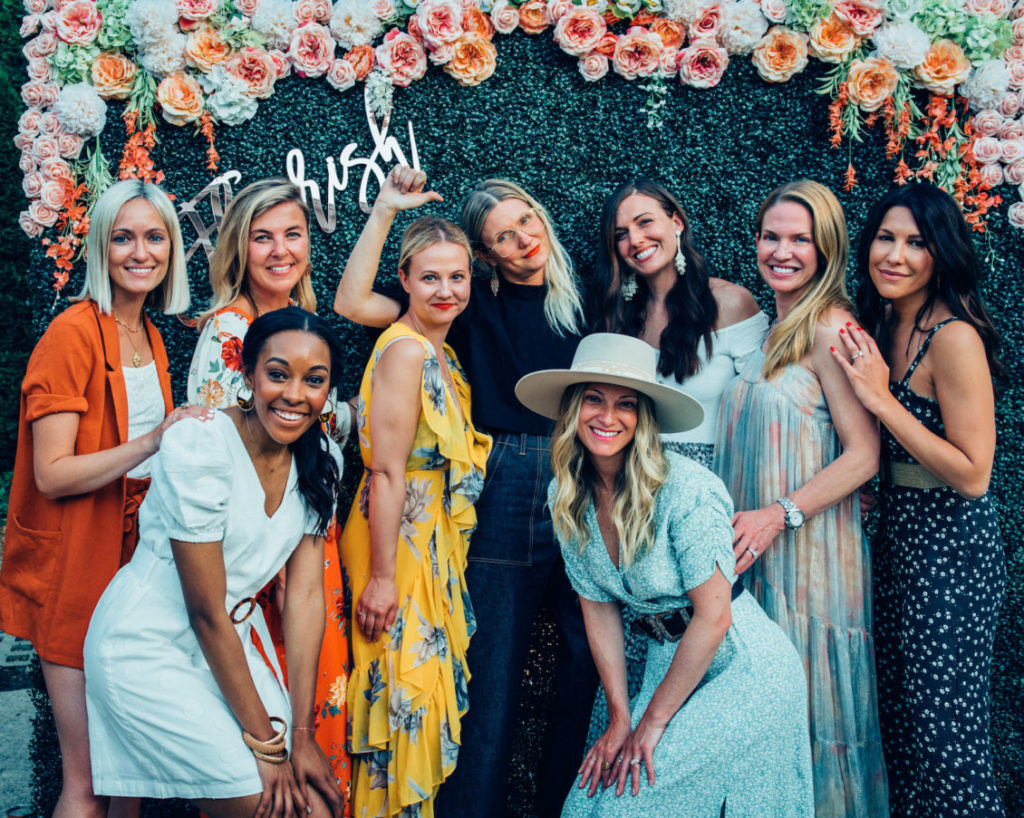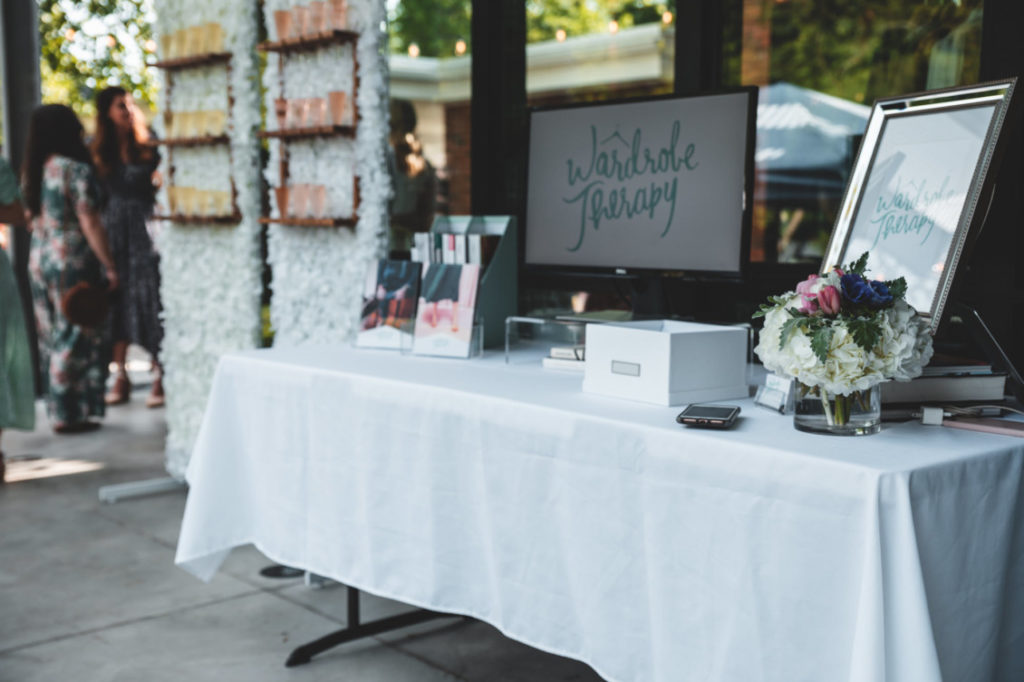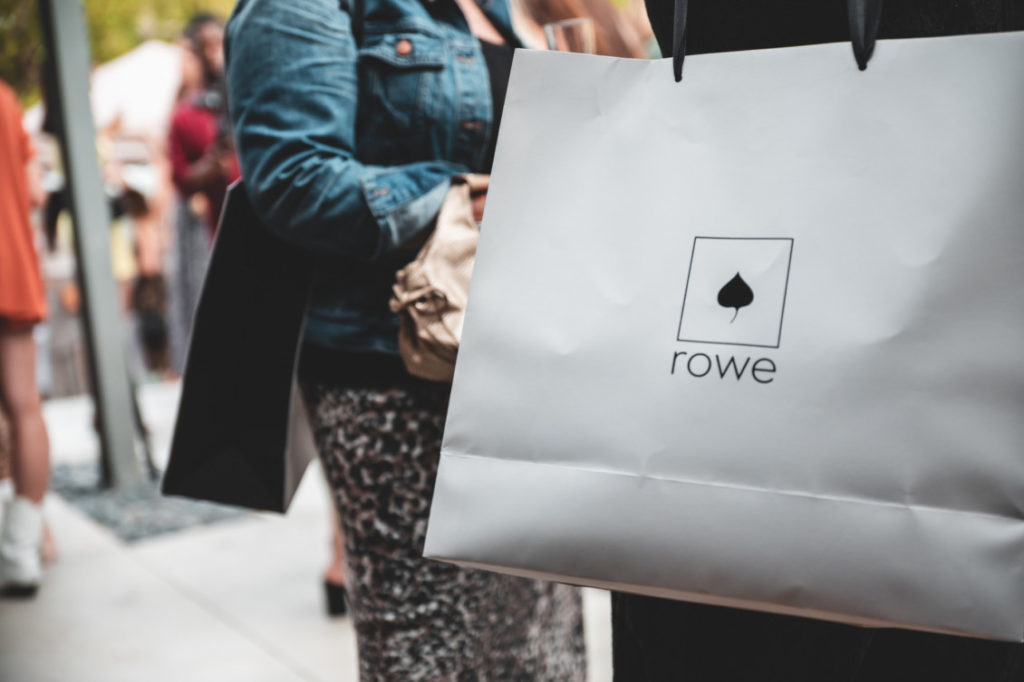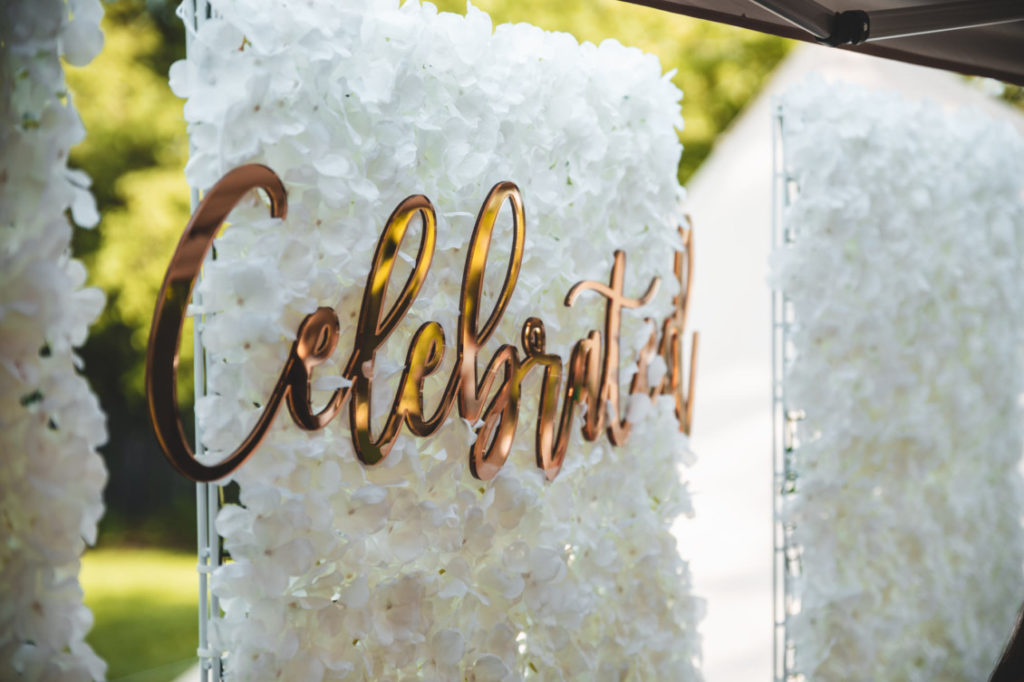 WHAT: Fleurish
A Pop Up Event for Charity,  benefitting Dress for Success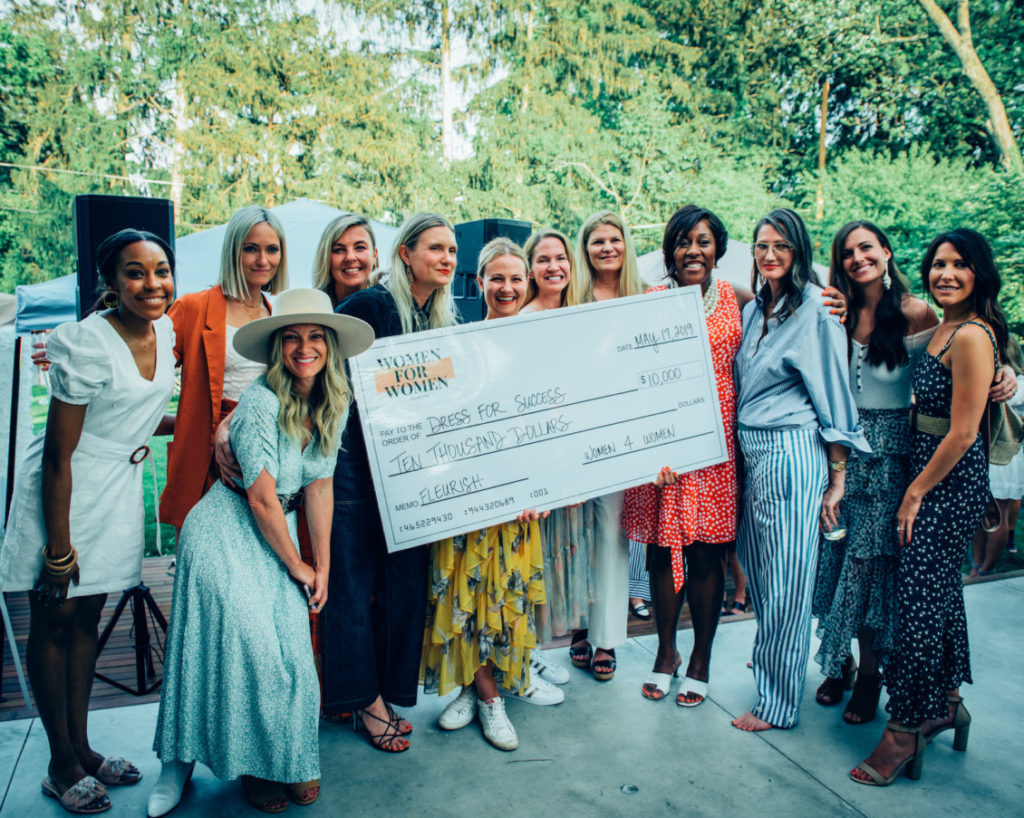 WHEN: May 17, 2019 
If you missed it, don't worry, you can link right HERE to donate!
WHERE: Bexley, Ohio
This was at the beautiful home of Ashley Sargent Price. Where the flowers and all things summer were showing!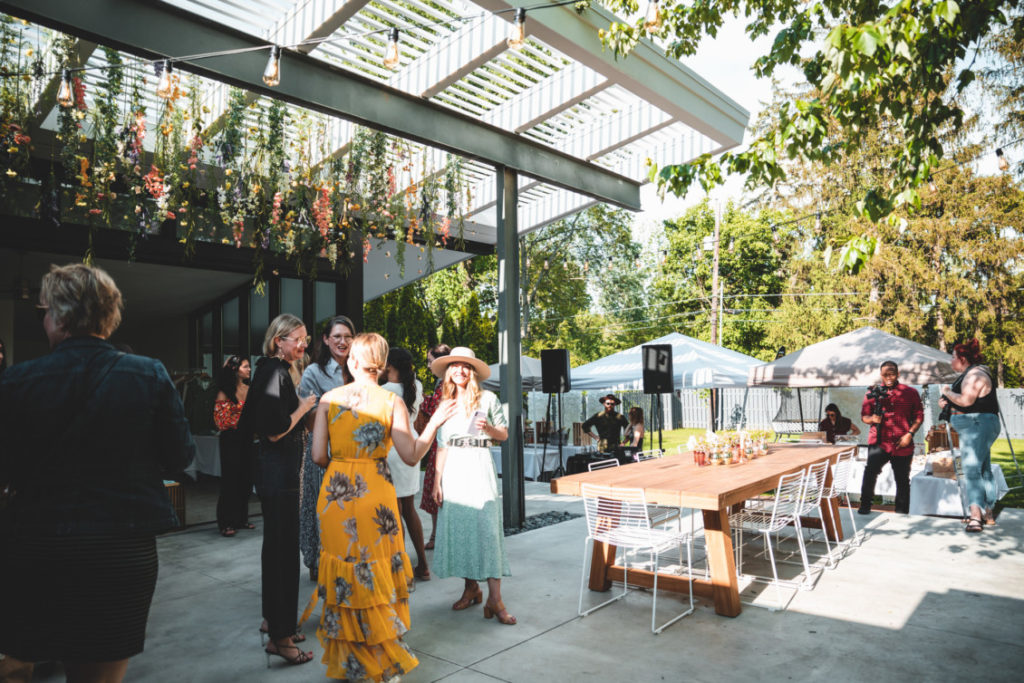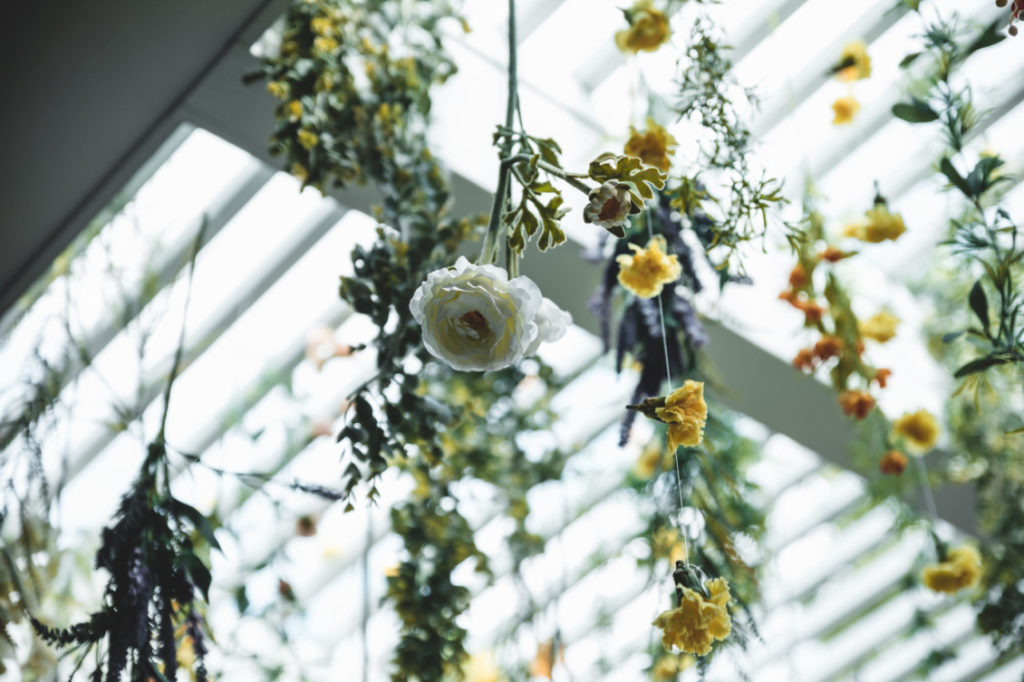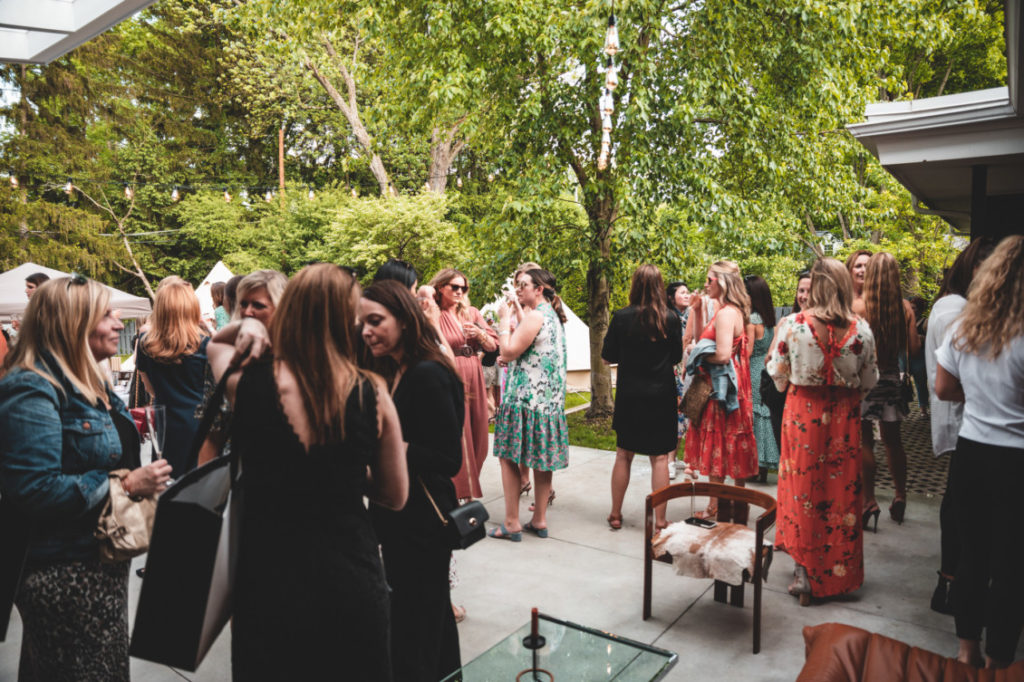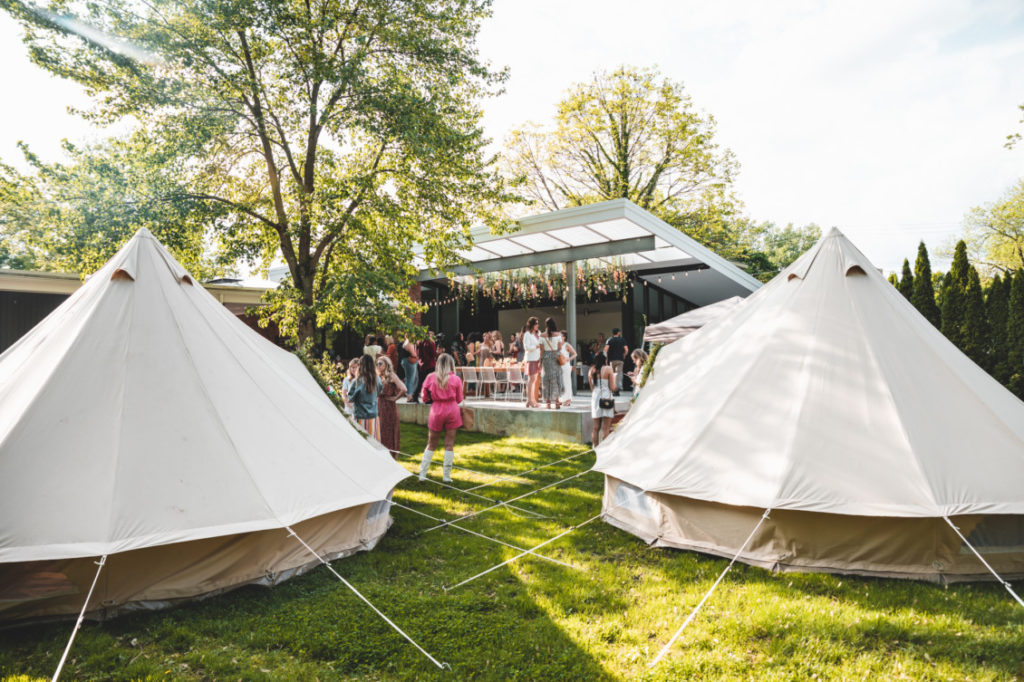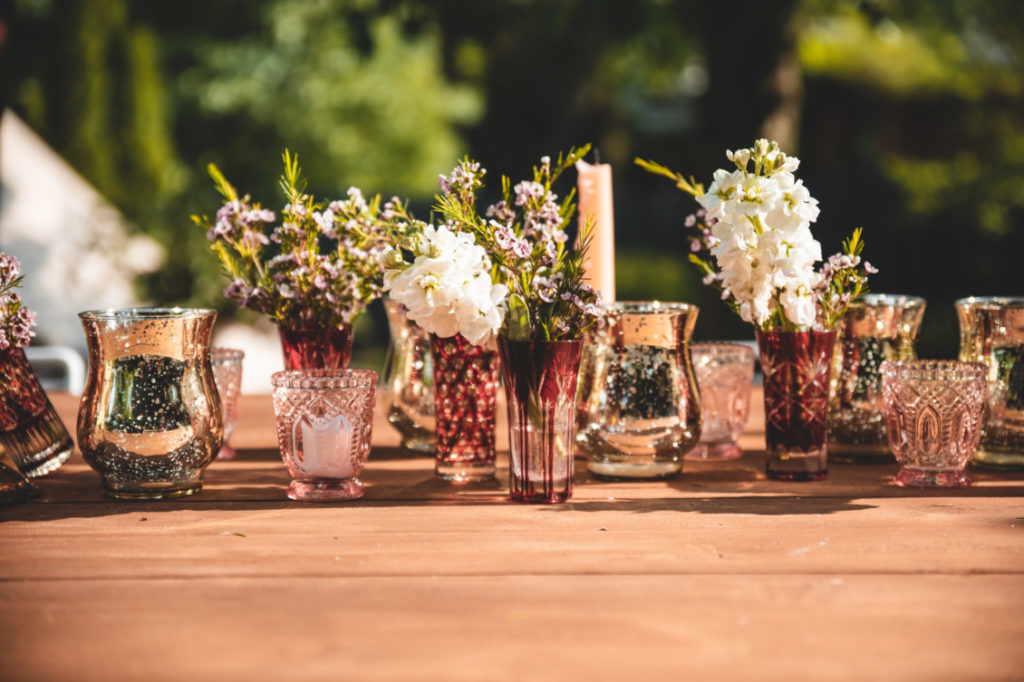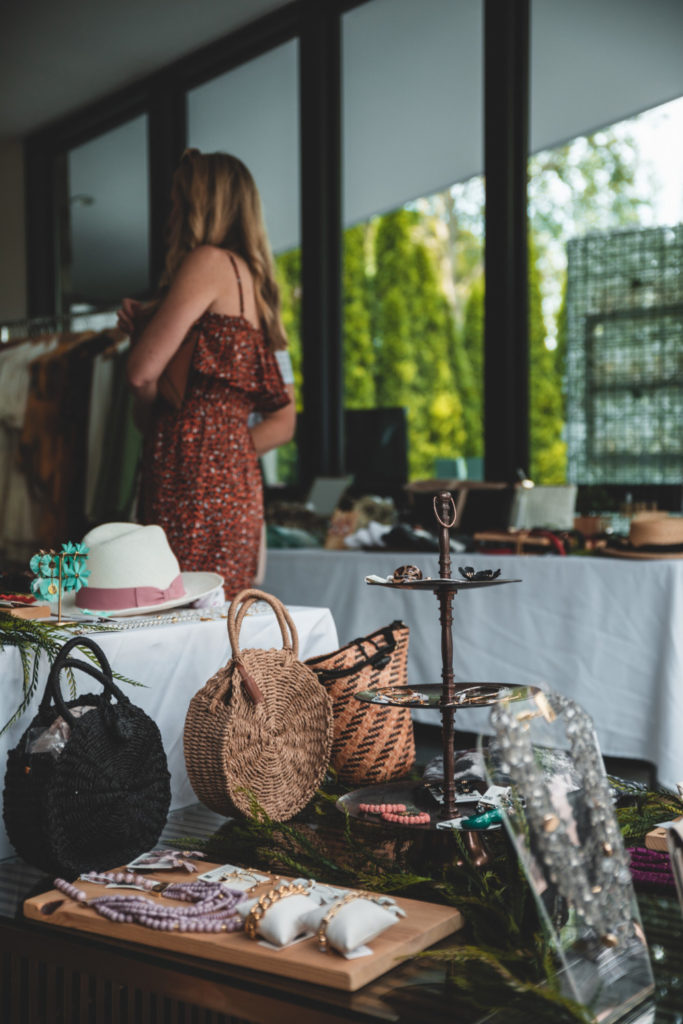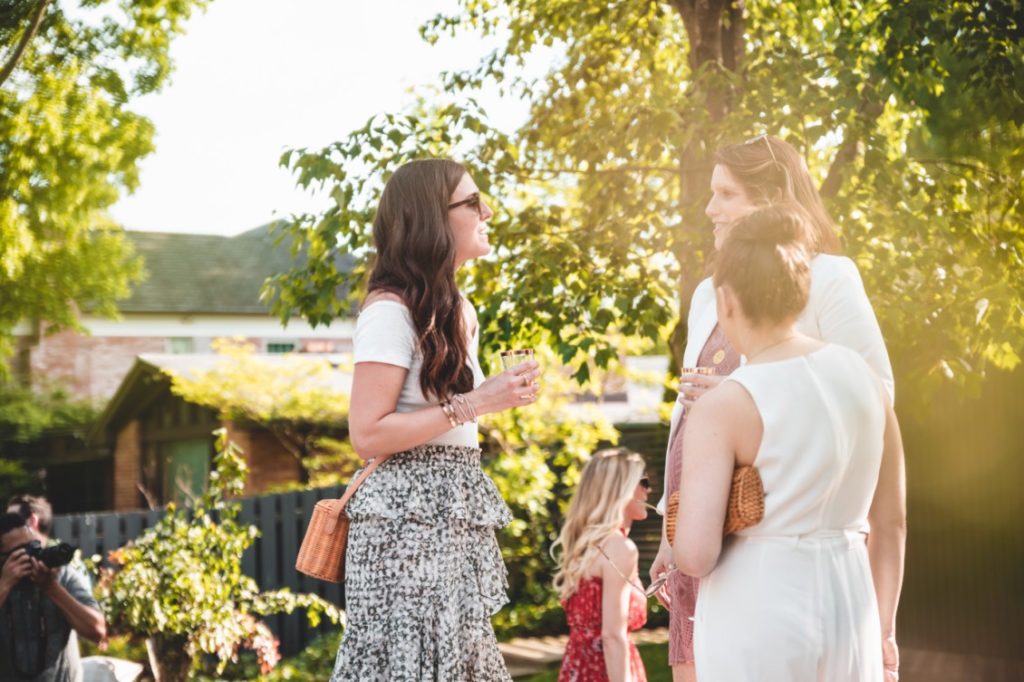 WHY: Women-Focused Businesses
All looking to empower one another to raise awareness of Charities that need our support!
How else can you get involved? Dress for Success has their annual D3 event happening soon! You can find more details HERE.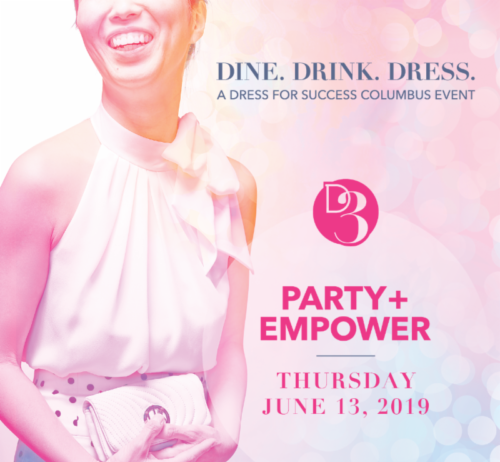 Thank you to all who joined us. It was a lovely evening of connecting, catching up, shopping and supporting a cause we feel passionate about! And a big thank you to several local creatives, who shared their talents with us and captured this moment: Roosevelt Group, Matelli Graves, and Stef Strab.
Summer consulting, personal shopping and outfitting is here! To learn more about our Personal Shopping, Wardrobe Consulting, and Outfitting services, visit us here:  https://www.wardrobetherapyllc.com