You could be feeling like there may be an item missing in your wardrobe this season if you haven't taken a good look at your accessories. The neck scarf is having a major moment, and we're here to show you just how to style it to create a fresh new look.
French Knot
THE look of the moment that we've adopted from our uber-chic francais fashion moguls is the french knot. Tied close to the neck, this style can capture a sophisticated feel with a silk scarf or quite bohemian when tied with a bandana.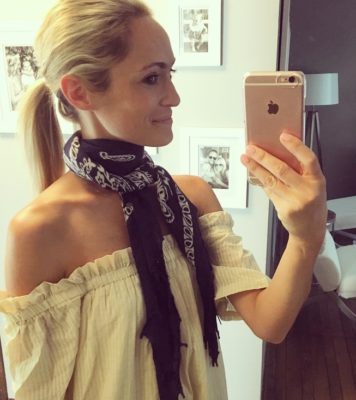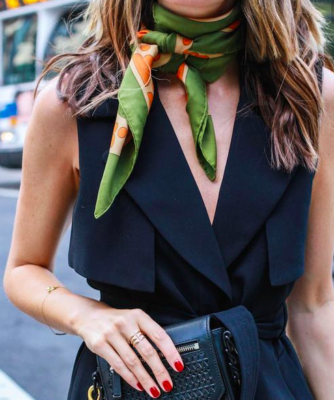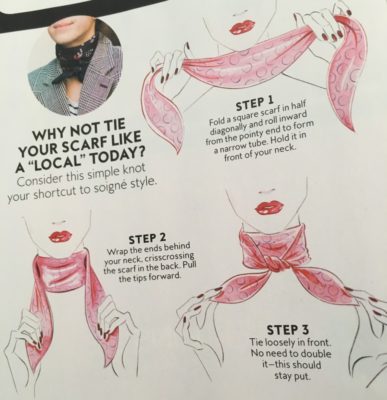 Classic Cowboy
Tying your scarf like a bandana is another big trend that's hit the scene. Simply fold your scarf into a triangle, tie it around your neck, and knot it in the back.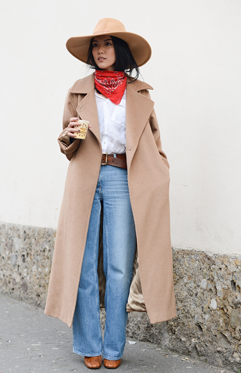 Vest Dressed
The ladies at Wardrobe Therapy love a good vest! What better way to don the duds than to create your own! Simply fold your scarf in half, tie the corners in a small knot to create your arm holes, and voila!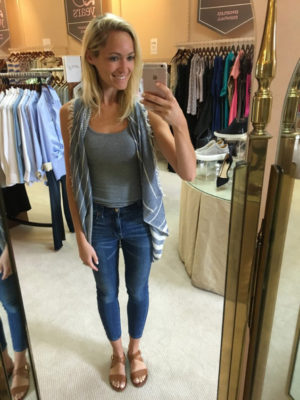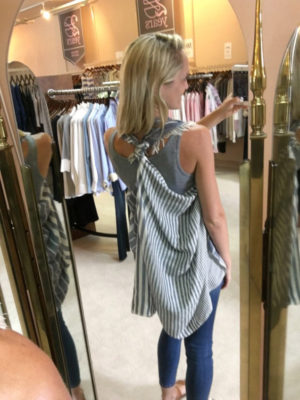 For more styling tips and to learn about our Wardrobe Consulting, Personal Shopping, and Outfitting Services, visit https://www.wardrobetherapyllc.com
We're Social! Follow along for the latest on our team, our work, and our inspirations! Instagram Facebook