Spring Break is on the horizon. Whether you're staying local, rendezvousing with a brief car ride, or venturing to that long awaited beach vacation, we've compiled our top essentials for your upcoming va-(or stay)-cation.
BEACH GETAWAY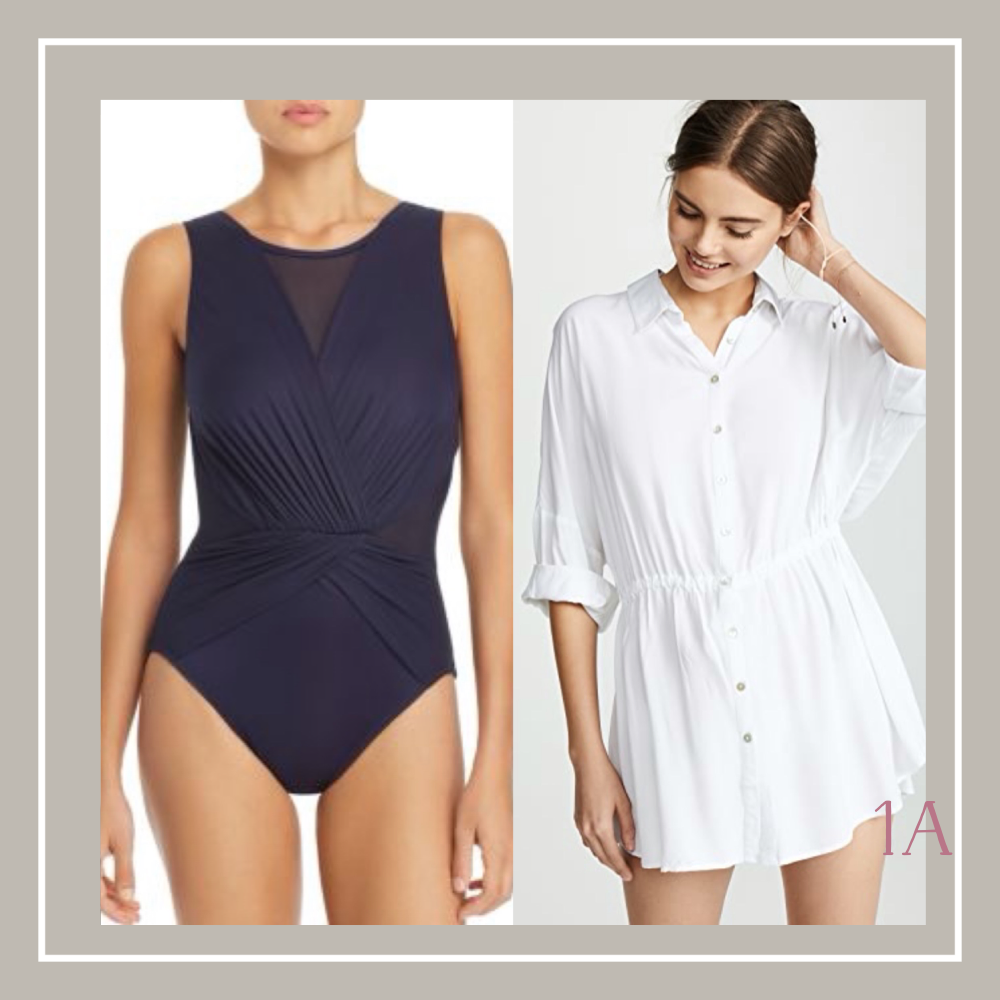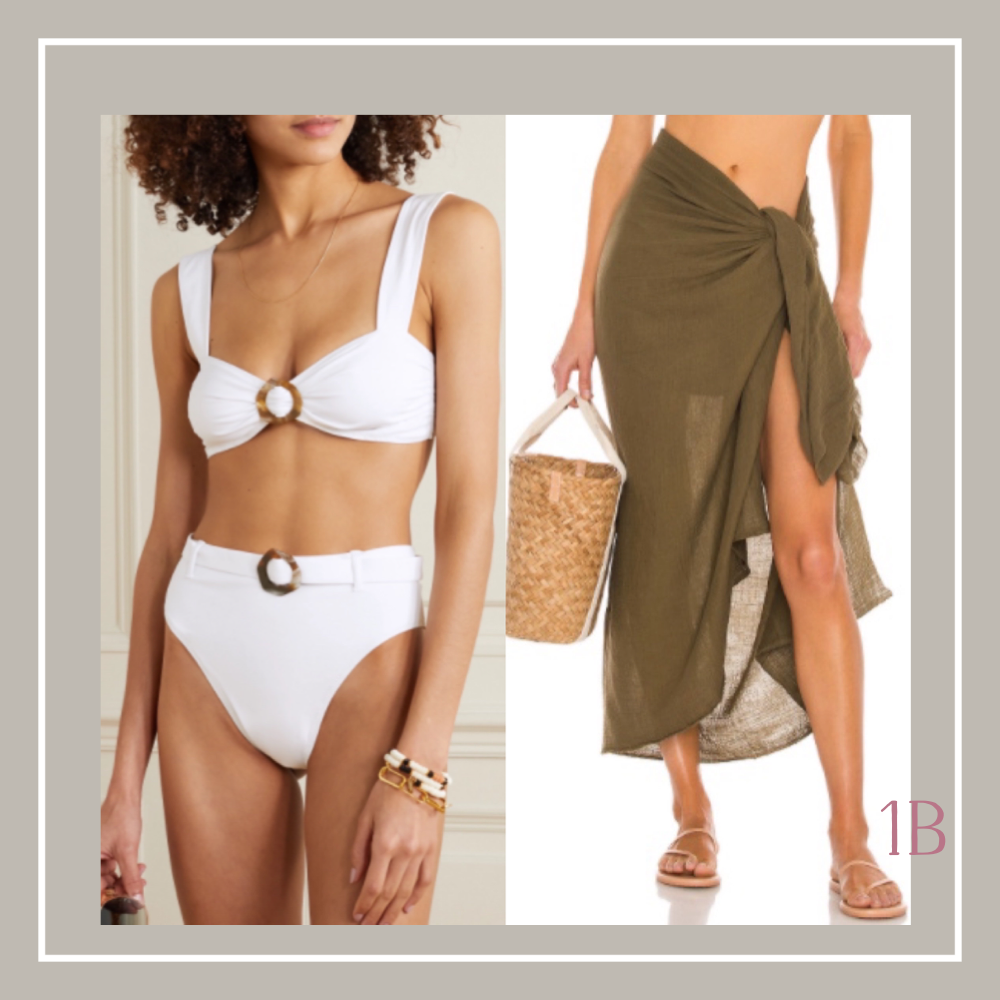 What is your must-have piece for any beach vacation? That would be the swimsuit. Whether you're a 1-piece gal or 2, both of these options provide flattery and coverage in the right places. We love the sheer elements in the 1-piece option and the knotted waist perfectly accentuates those curves. The neutral 2-piece suit sits high on the waist to elongate the leg and bring awareness to a more defined waist. And we love this chic belted look! Allow your cover up to complete your swim attire, whether opting for a fuller length like the white, worn with 3 buttons opened, or choosing the sleek sarong.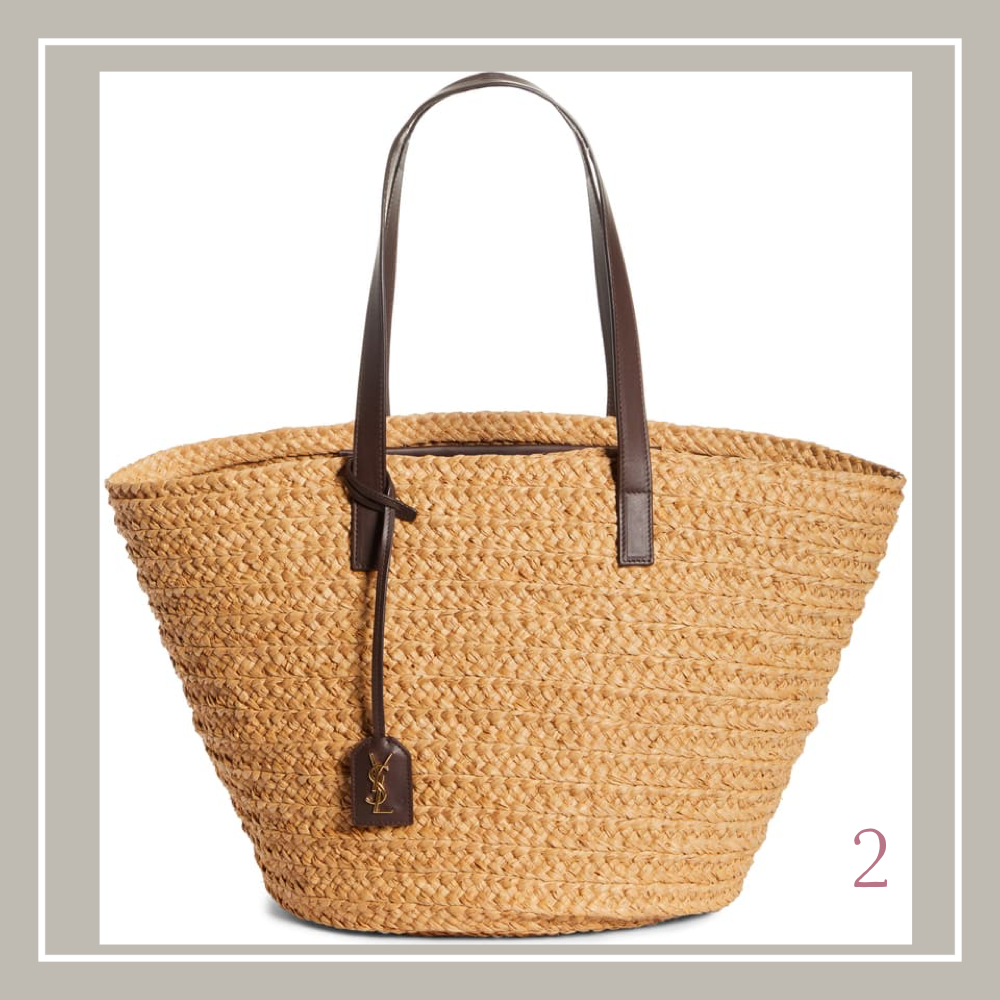 The straw bag is the quintessential summer/beach tote. It fits all the essentials inside, and the neutrality makes it über versatile for carrying it from the sandy beach to lunch seaside. We love this designer bag, but if you're looking for the look for less,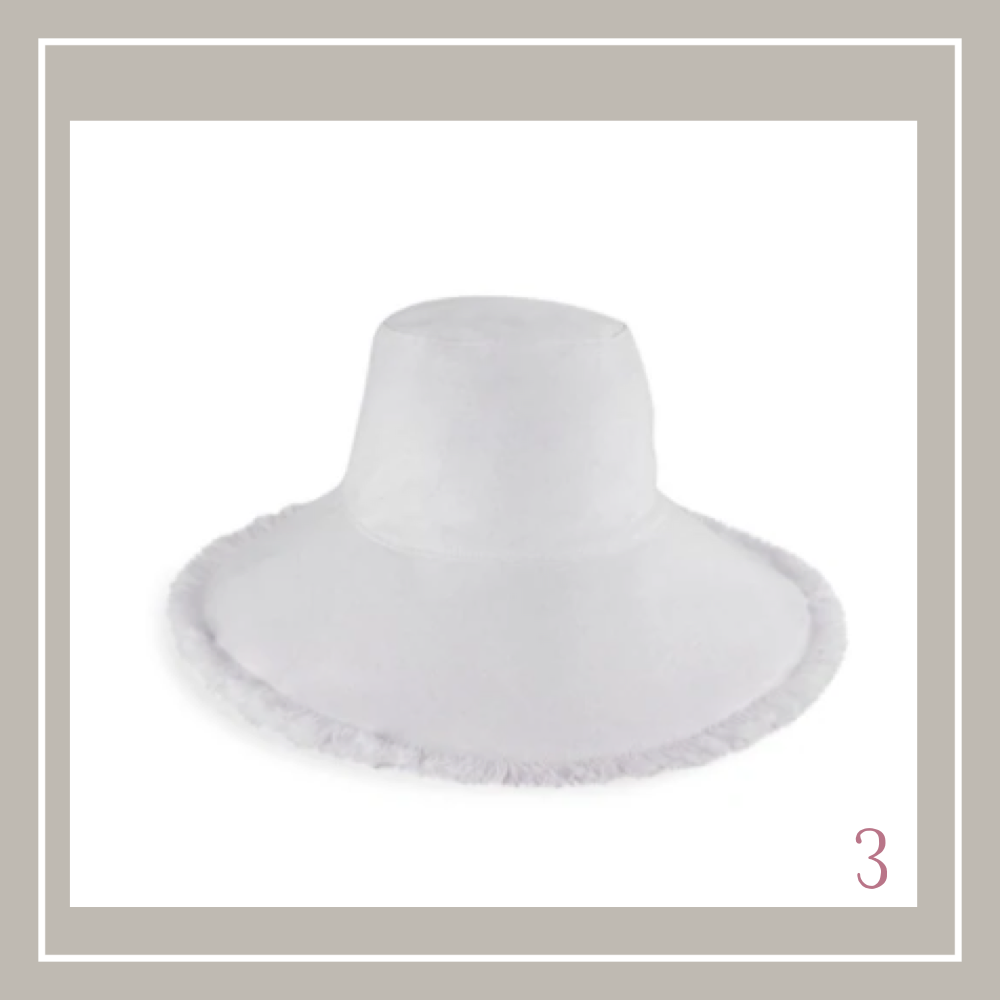 This canvas hat is suitcase packable–trés convenient! With an accessory like this that's neutral, feminine, and classic, it's easy to pair with a variety of beach-ready looks, including either of the above.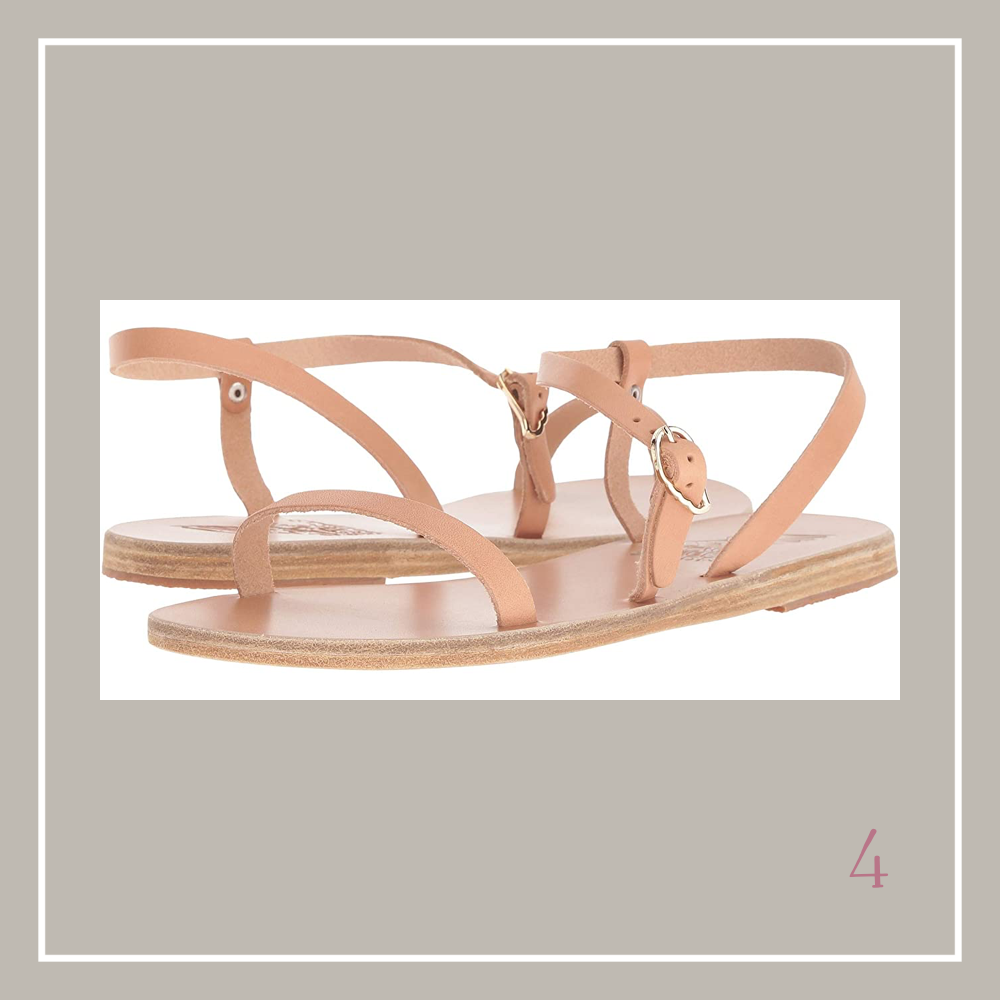 We always advise on keeping your footwear neutral when going with a flat sandal to really help elongate the leg. The strappy element gives it texture and a bit of spark, while still allowing it to perfectly blend in.
CITY GETAWAY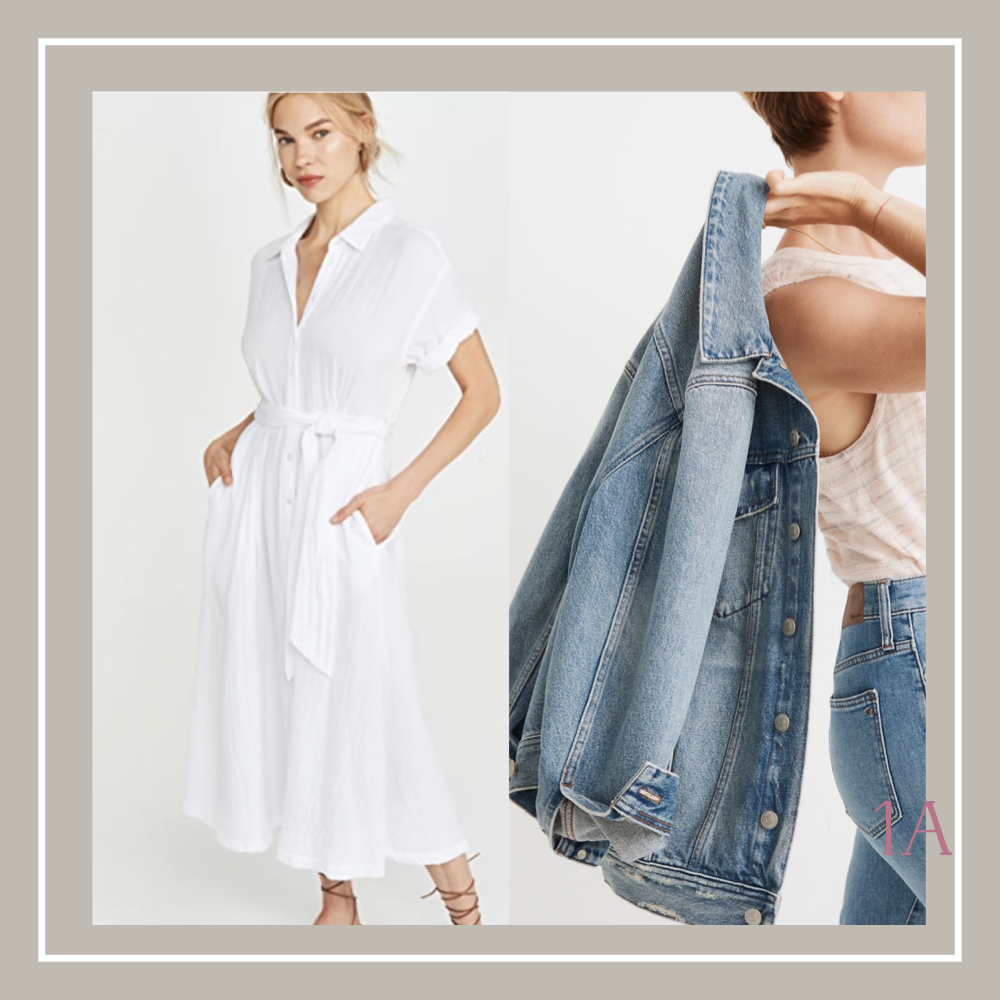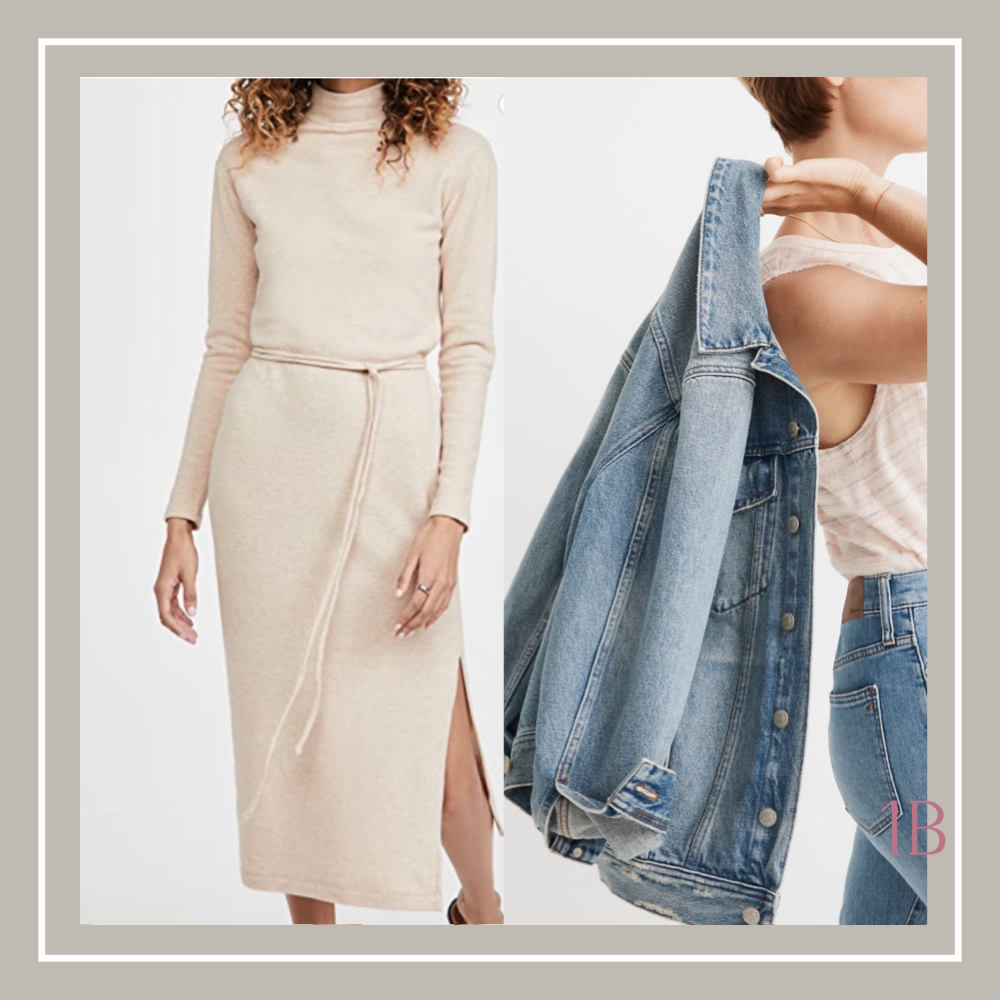 Nothing says spring like a great dress! This one by Xierna is lovely and will transition beautifully into the remainder of the spring season ahead. It also comes in black, if that is more of your preference. For this specific dress, we've got warmer cities in mind. Pair it with a good denim jacket like this one and you are good to go! Traveling to a city (or staying close to home) that is a touch cooler? Then opt for this light weight cashmere t-neck dress! You can still pair it with a denim jacket for a spring-like feel!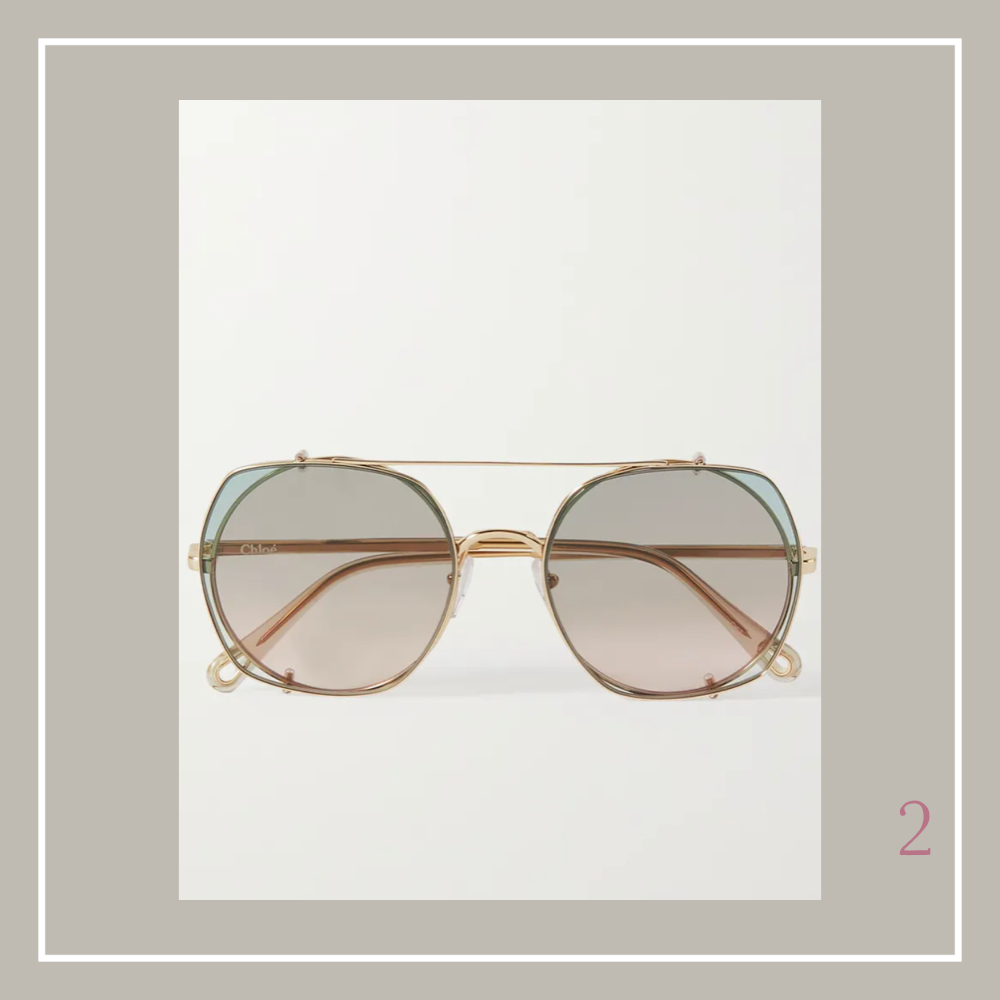 Sunglasses are such a fun way to make a statement and these are no exception to that notion. This double circle shaped aviator would be perfect for city adventuring. Not loving these as much? That's ok, as we know these are a statement. This style by Ray-Ban is a small frame size and a touch more simplistic in terms of style!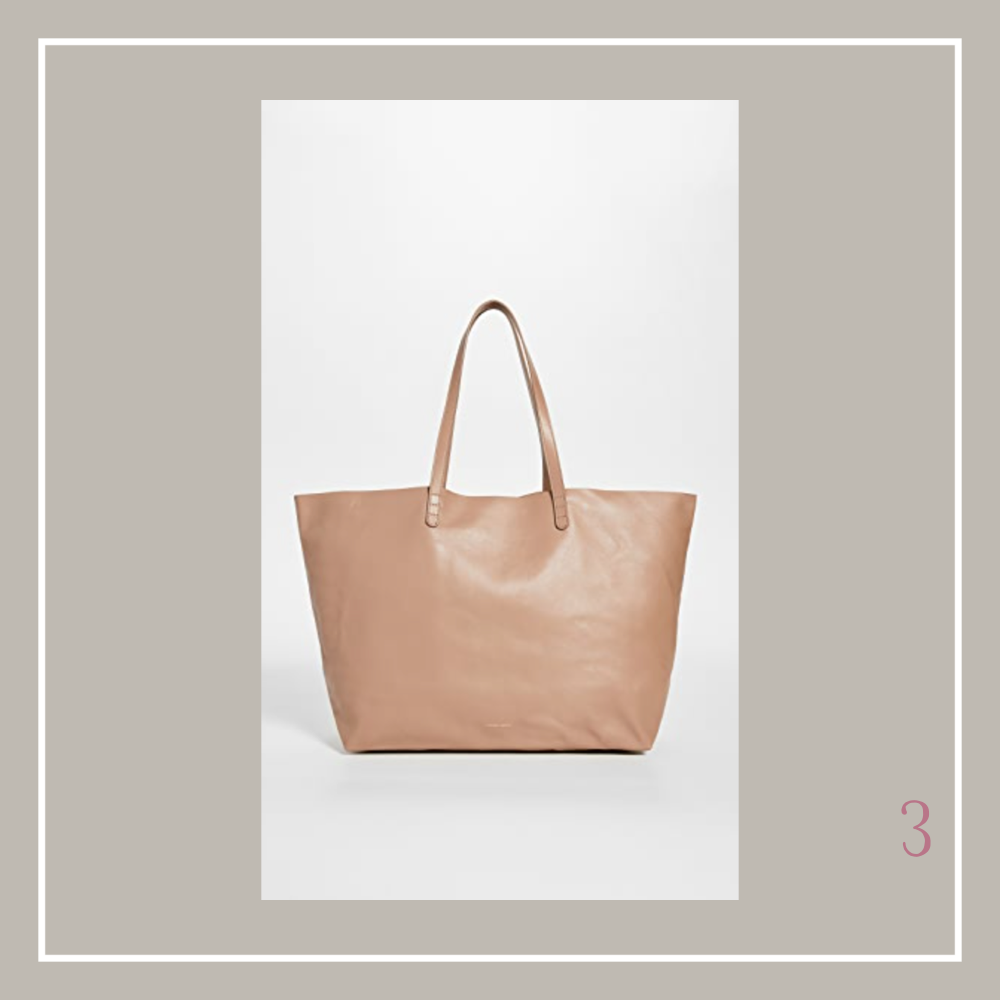 Traveling to a city or even staying right here in Columbus, means packing up all the things. A crossbody is good, but sometimes you need something with more room! This tote by Mansure Gavriel is perfect for carrying all the things!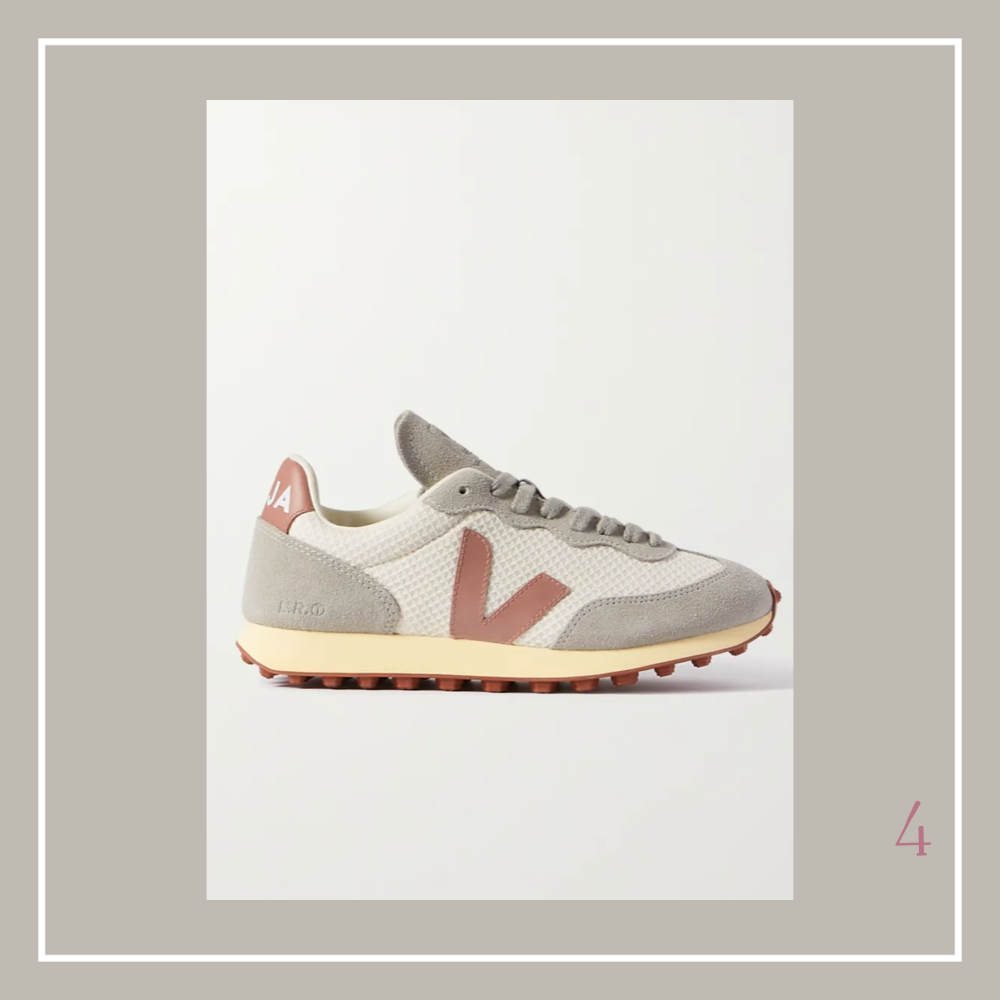 This season, we are swapping out our athletic trainer for something much more sporty. This sneaker by Veja is perfect for city walks. With a little extra cushion, your feet will be comfortable and ready for those long strides! And oh yes, you can style these beauts with the dresses above, as well as your denim options you might pack!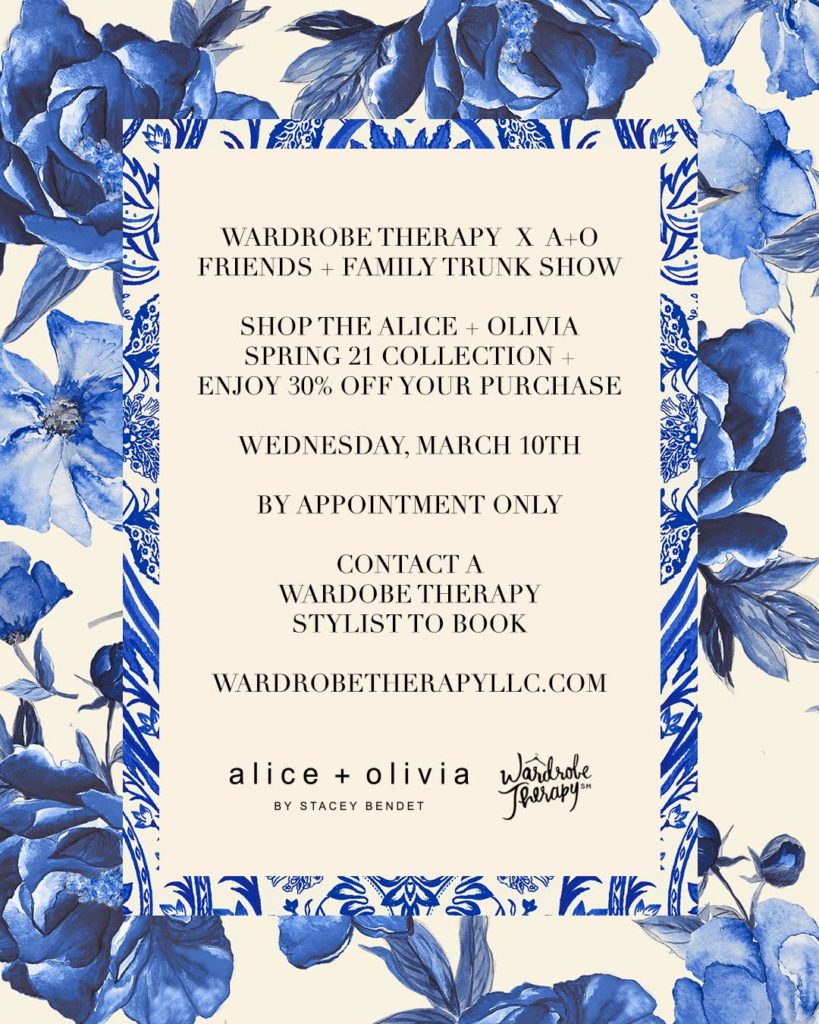 Our stylists are currently booking for spring! To schedule your appointment or to learn more about our Personal Shopping, Wardrobe Consulting, and Outfitting services, visit us here: https://www.wardrobetherapyllc.com
For content created on our website and social media, some links contain affiliate links which we earn a small commission from.