The countdown is on!  Are you curious about what looks were showcased in the 2010 Fall Runway Shows?  We are very excited to share with you our Top Ten Fashion Focus Trends for Fall 2010!  We have chosen our favorite 10 trends to break down for you, counting backwards each week until we've reached our # 1 trend!
Starting with our # 10 Fall Trend: DRAPING!
Draping can be added to your wardrobe in many different ways.  Fashionistas may purchase a gown or cocktail dress which already has the loose folds of fabric that shows the femininity of a women's body.  This contemporary, Greek Goddess look was done across the board by designers, all with a unique twist.  While draping can add volume and texture, it can also hide areas we would rather not focus on!  Remember: when wearing a top that has draping, pair these pieces with more fitted bottoms.  Whether it is your favorite pair of skinny jeans or a pencil skirt, make sure to balance out the volume and texture of the draping using your bottom pieces.
Here are some of our favorite 2010 Fall Runway looks which highlight the draping trend!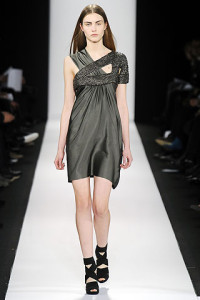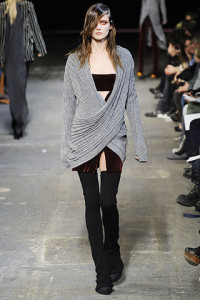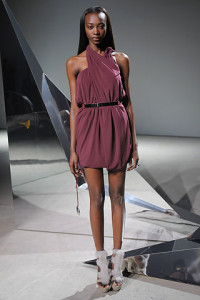 Make Everyday a Runway!
Olga
Follow us on Facebook and Twitter for more Fashion News!