It's FALL 2018 NYFW, and part of our job is to scope out, prepare ourselves for, and report back what to expect for the next coming fashion season. We've been watching the shows, eagerly anticipating what trends we can look forward to wearing this Fall (we know we're still waiting for Spring), and from what we've seen so far….the lineup feels like a bit of a nod to the 80s–anything goes.
rainbows,
neon cheetah print,
working girl,
bright pink hues
You read that right, friends… the more extreme and bold the "better".  It will be interesting to see how it shakes up at market and what buyers help guide our stores to carry, as well as what our true trends of Fall 2018 will be!
In the meantime, what our team has been most inspired by during this week of fashion are the front row goers and street style wearers, and it seems like our fashion feed is also channeling what these influencers are wearing. Don't worry, we realize their ensembles, too, can seem a bit eccentric, so you need not take these looks too literally! Use these looks as a guide, perhaps taking a component from what they're wearing and make it your own!! We see pastels, checks, trench dressing, bold and bright stripes and patterns, punches of white, and fanny packs. Presenting, Street Style, NYFW18: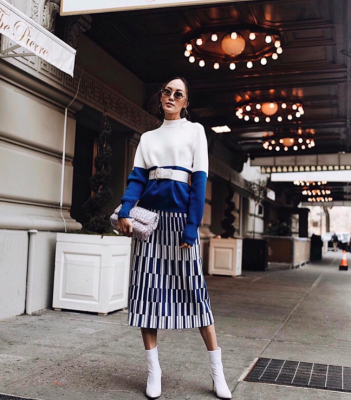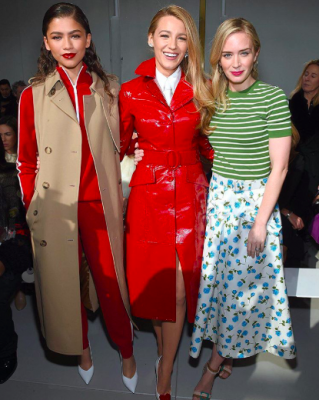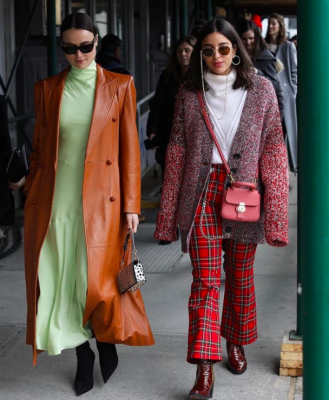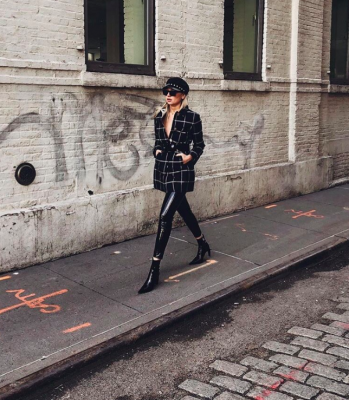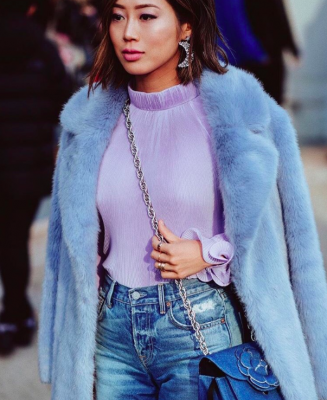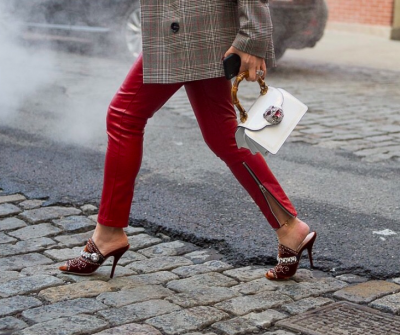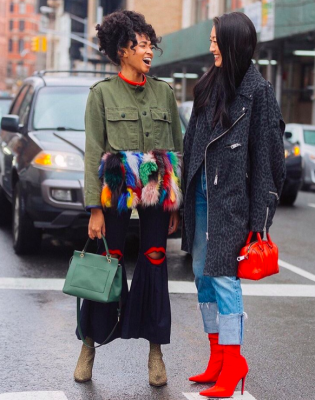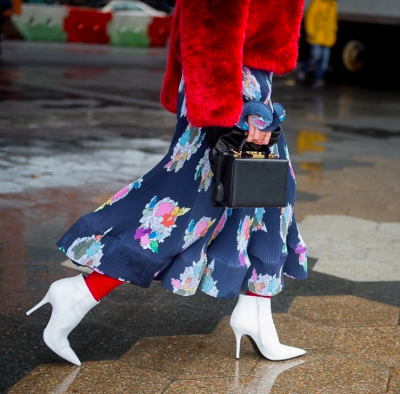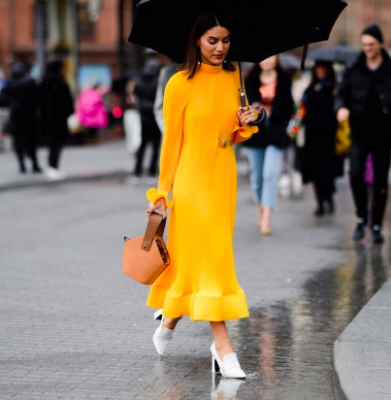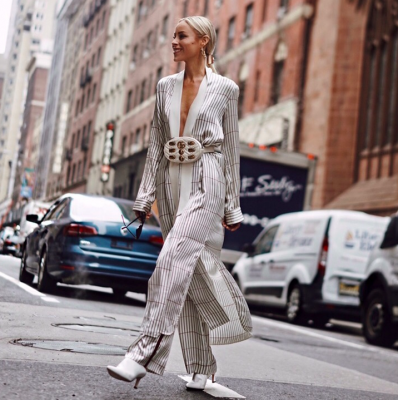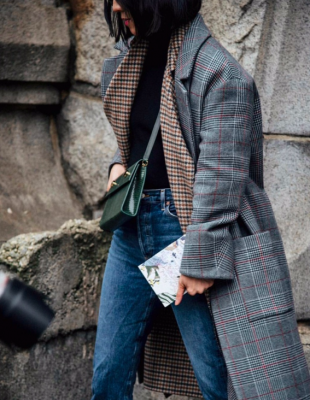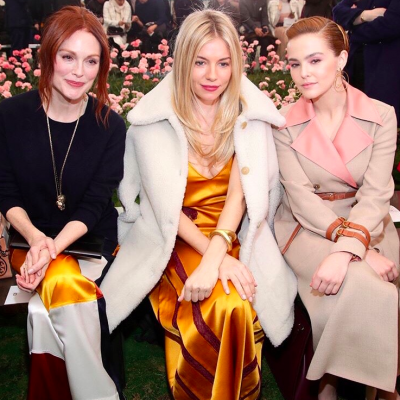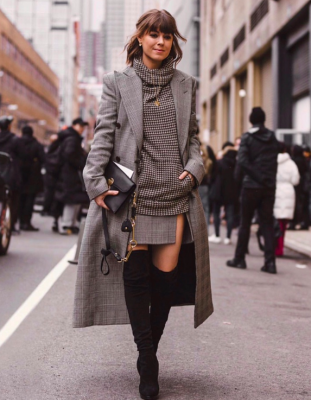 To learn more about our Personal Shopping, Wardrobe Consulting, and Outfitting services, visit us here:  https://www.wardrobetherapyllc.com
Happy Fashion Week, friends!