We are roughly half way through October, which also means that we are in the thick of football season. To date, we've got 6 OSU football games under our belts and just 6 more to go! Much like us, we know that you believe in making every day a runway. And yes, that includes game day at the Horseshoe. In hopes of getting you and your wardrobe excited for the remainder of the football season, here are 3 perfectly stylish(OSU worthy) outfit ideas for ya. From causal to a bit more fanciful, we've got you covered.
CASUAL CHIC 
The effortlessly casual chic, but polished vibe is always an appropriate option for a gameday look. Complete your more causal look by slipping into an Adidas Superstar and a mini (stadium approved) crossbody bag. For a little extra finishing touch, you can even tuck this tee and add a belt.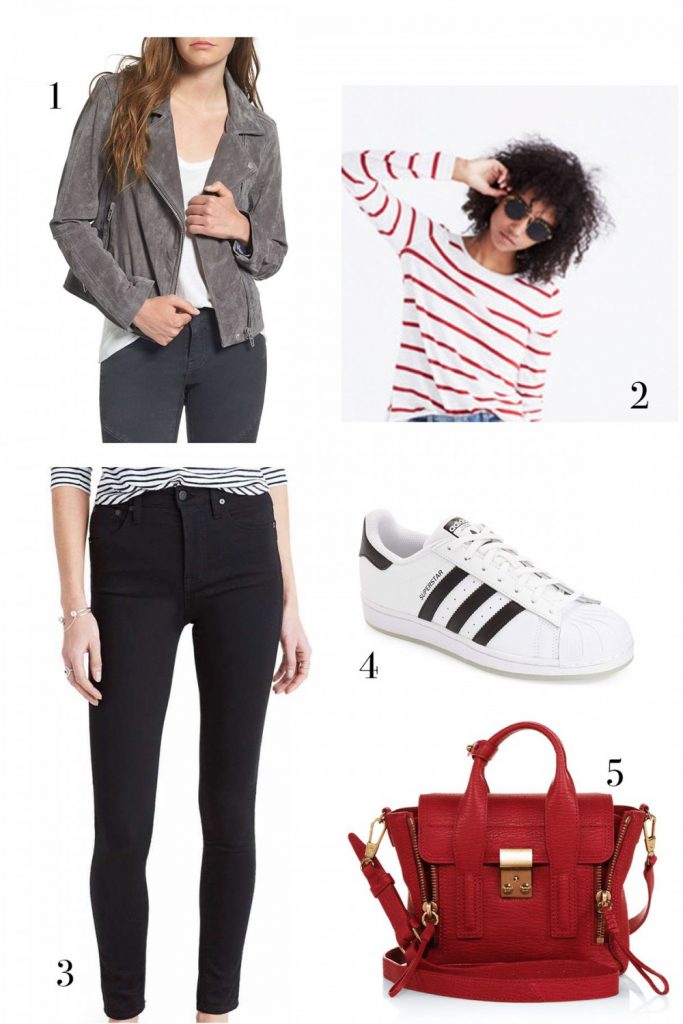 BlankNYC  Jacket | 2. Madewell Whipser Tee | 3. Madewll Denim | 4. Adidas Superstar | 5.3.1 Phillip Lim Mini Bag
DRESS UP, DRESS DOWN
Some games call for a little dress up, dress down action. You can most definitely maintain that effortlessly chic look when opting to go with something a bit more dressy casual. Dark denim and a turtleneck paired with a soft grey poncho and a slightly darker grey ankle boot is a nice way to elevate your gameday style. And oh yes, don't forget to put on a pair of scarlet-esque colored earrings for that little pop of color.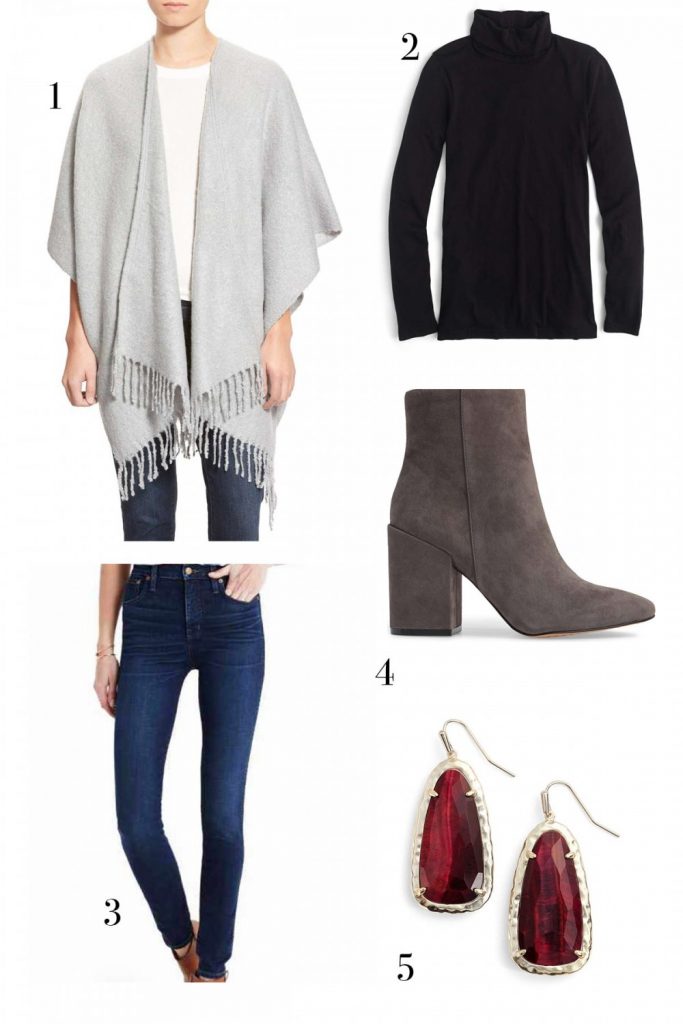 Boucle Cape  | 2. J. Crew Turtleneck | 3. Madewell Denim | 4. Vince Camuto Ankle Boot | 5. Kendra Scott Earrings
A BIT MORE FANCIFUL 
Is it ok to be a bit more "dressy" at a game? Absolutely. When opting to be a bit more fanciful for gameday, it's important to still remain comfortable and functional. A simple black mockneck dress is a perfect way to achieve that. Make your look dressier through your accessories and footwear. Layer short and longer necklaces and wear those over-the-knee boots that you love.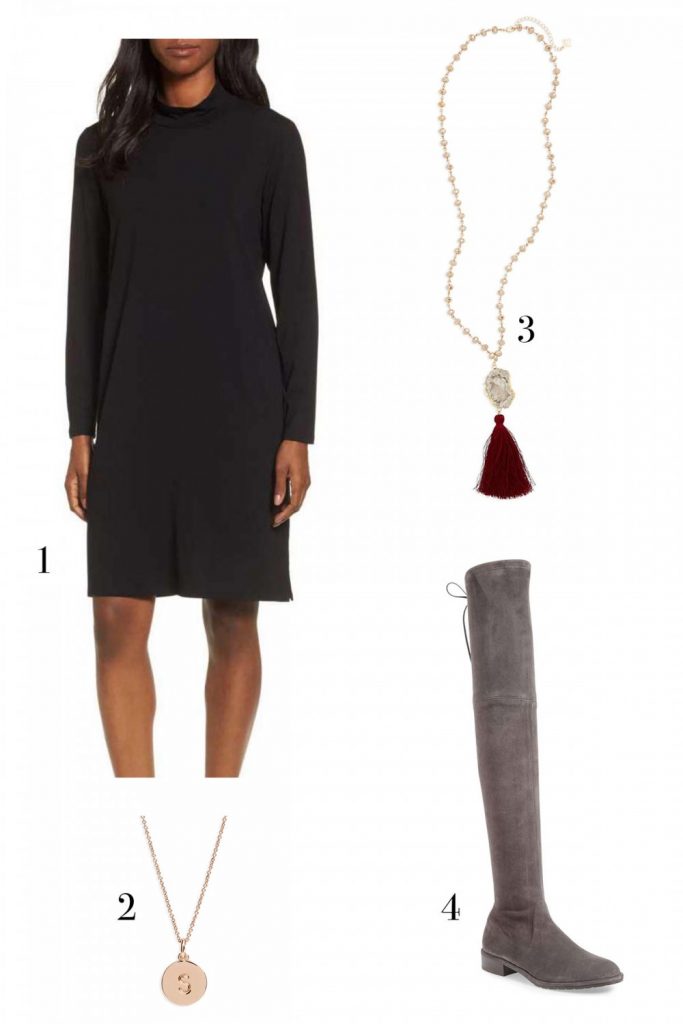 Need an outer layer for the cooler tempatures? Complete this look by layering with either of these outerwear pieces: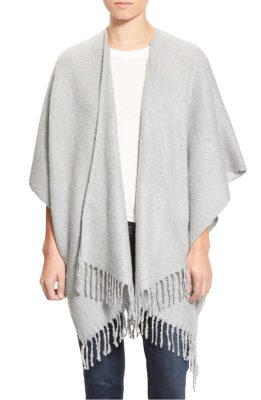 OR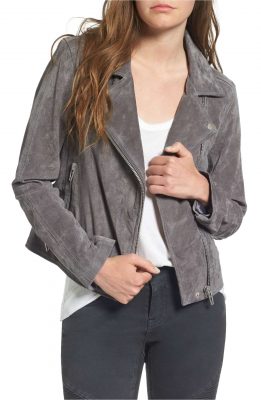 And there you have it…a couple game day outfits just in time for this weekend's game! Regardless if you opt to go more casual, dressy casual or even a bit dresser, just remember to own it. A chic outfit paired with confidence makes for a killer fashion statement.
Fall consulting, personal shopping and outfitting is here! We are booking now through November!
Want more? Visit https://www.wardrobetherapyllc.com
We're Social! Follow along for the latest on our team, our work, and our inspirations! Instagram Facebook