In honor of this holiday that celebrates dressing up, we've come up with costume ideas for three of the biggest fashion staples! Because why SHOULDN'T it be all about the fashion?!
Anna Wintour
The Queen of the style community! All you need is a short, sleek bobbed wig, oversized sunnies, a shift dress, and lots of glam jewels! A little pout and a copy of Vogue wouldn't hurt either!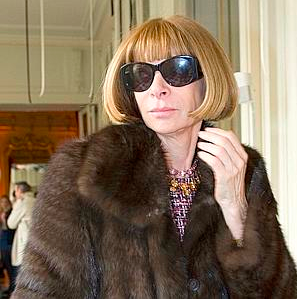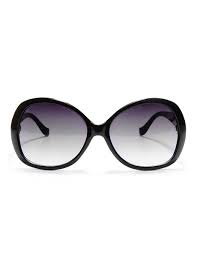 Karl Lagerfeld
The chicest of chic! This is a great costume for the ladies OR the guys! Don't forget the talcum powder for your sleek pony, and dark shades.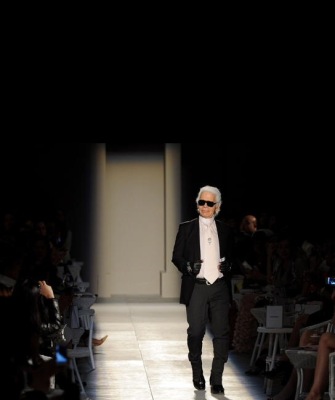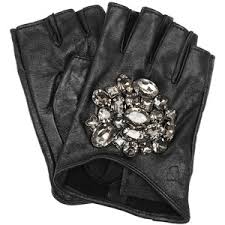 Betsy Johnson
For those of you with a little bounce in your step, Betsy Johnson takes fashion to another level!! Here's how you can create her not-so-conservative style: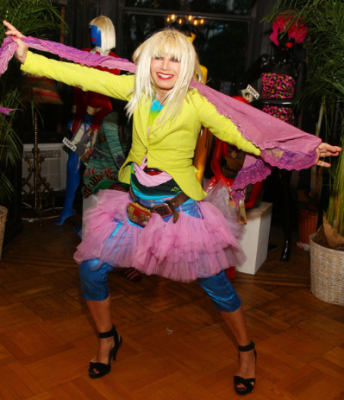 For more styling expertise, and to learn how you can book our Wardrobe Consulting, Personal Shopping, and Outfitting services visit http://www.wardrobetherapyllc.com
Happy Halloween! Keep Making Every Day a Runway!!