Happy Thanksgiving to our wonderful clients, families, friends and followers! We hope that you are in the company of those whom you love most and are getting ready to celebrate ALL of your blessings, we all are!
We are so excited to share our TEAM INSIDER: Sneak peek at a fab new store!!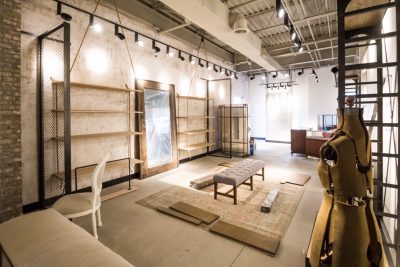 Next week, the largest bricks-and-mortar pre-owned luxury accessories store in the nation opens its doors—at Easton Market. STORE 5a, which is owned by Diamond Cellar, has curated a collection of designer jewelry, watches, handbags and sunglasses from the most stylish men and women around the country and is selling them at up to half the retail cost. Each item is hand-selected, authenticated and refurbished. We got a sneak peek, and wow—we're blown away. Here's a look at our Top 10 items in store.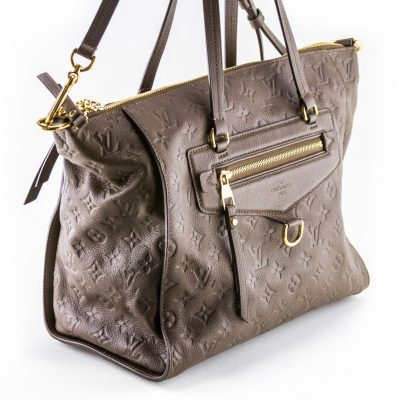 Pre-owned Louis Vuitton monogram empreinte bag
Retail: $3,500
STORE 5a: $1,950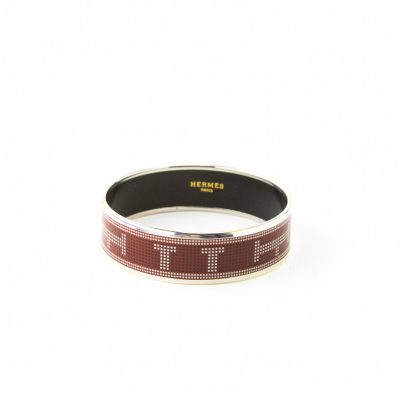 Pre-owned Hermes enamel bangle
Retail: $550
STORE 5a: $385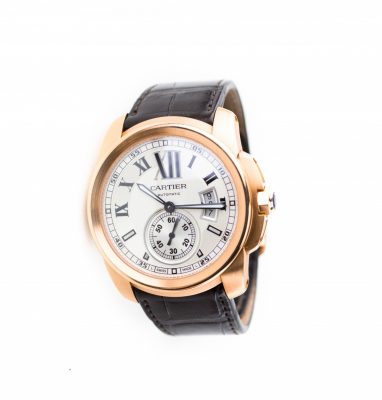 Pre-owned Cartier Calibre de Cartier timepiece
Retail: $24,800
STORE 5a: $16,120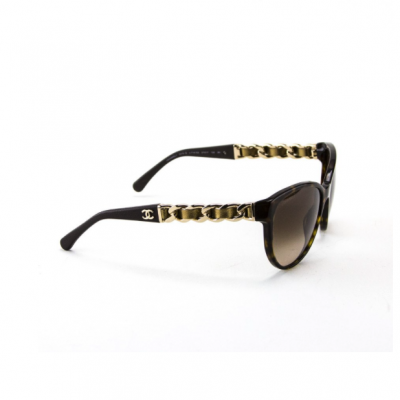 Pre-owned Chanel sunnies
Retail: $550
STORE 5a: $280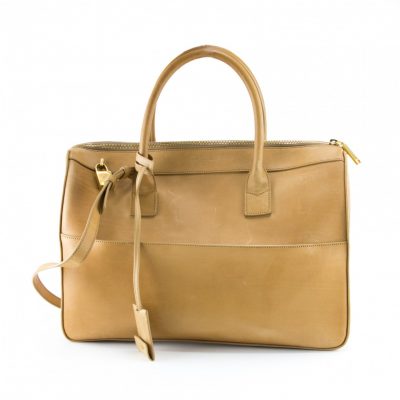 Pre-owned Yves Saint Laurent bowler
Retail: unavailable
STORE 5a: $1,300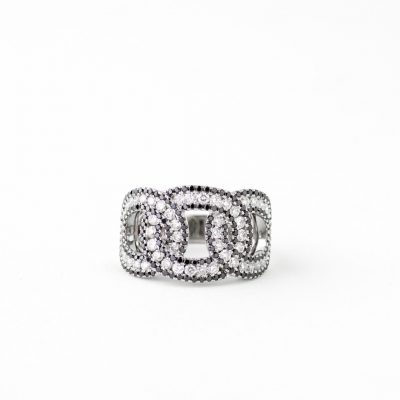 Pre-owned Roberto Coin diamond ring
Retail: $5,300
STORE 5a: $3,780
Pre-owned Rolex Oyster Perpetual timepiece
Retail: $31,350
STORE 5a: $14,000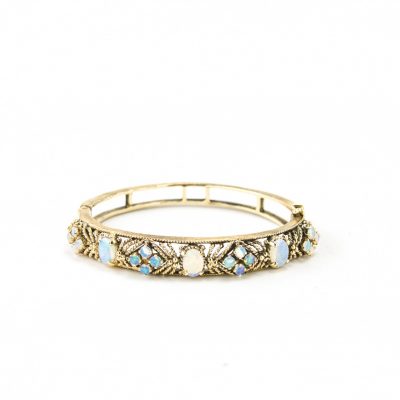 Pre-owned natural opal bracelet
Retail: $6,750
STORE 5a: $1,050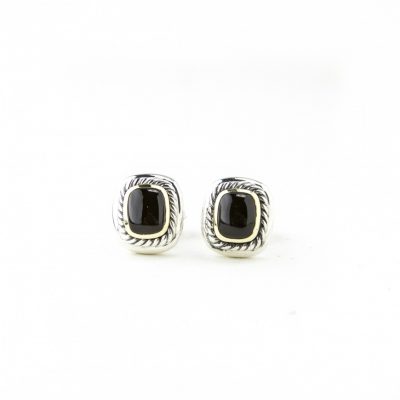 Pre-owned David Yurman Albion onyx earrings
Retail: $1,150
STORE 5a: $575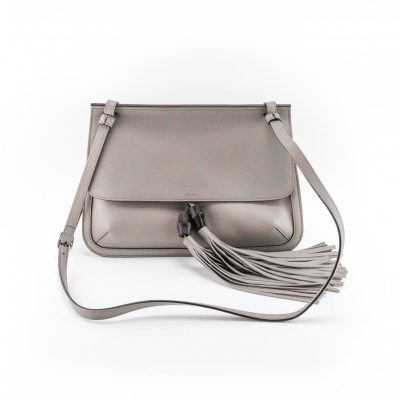 Pre-owned Gucci bamboo daily leather bag
Retail: $1,900
STORE 5a: $1,300
Store 5a is a standalone store located at 3985 Morse Crossing at Easton Market, near Nordstrom Rack and World Market. It's industrial-chic, with beautiful custom-made displays and a small bar that guests are welcome to enjoy. It opens Tuesday, Nov. 29 and is open Tuesdays through Saturdays 11 a.m. to 7 p.m.
Want to make fast cash? Store 5a buys high-quality, pre-owned luxury accessories—always for cash, not on consignment. Sellers can take items into the store during regular store hours or upload photos and descriptions of items online for consideration.
Happy shopping!