Whether you plan to attend Hat Day next week, The Kentucky Derby, or just love a head piece and celebrating all things Derby Day or Garden Party, we've got a fun read for you today! Often, traditional hat-encouraged events bring extravagant, over-the-top options, but in an age where casual dressing has become more of the norm, we wanted to offer suggestions on head-wear that is not the obvious choice! From the fascinator, to a wide brim hat, even a headband, we have choices for all styles and occasions.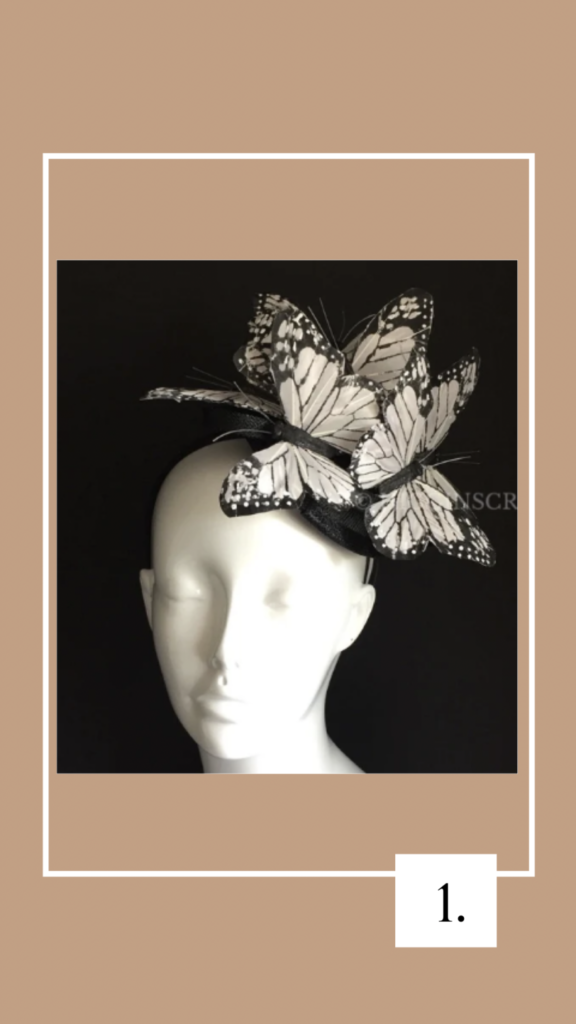 If you are a bit more traditional in your approach to the fascinator, we love adding whimsey! Style a great white pantsuit for the Derby or a Garden Party, and this piece will be perfect for you!
This black & white butterfly piece from HigginsCreek is really more of an art piece! And it's shipping ASAP!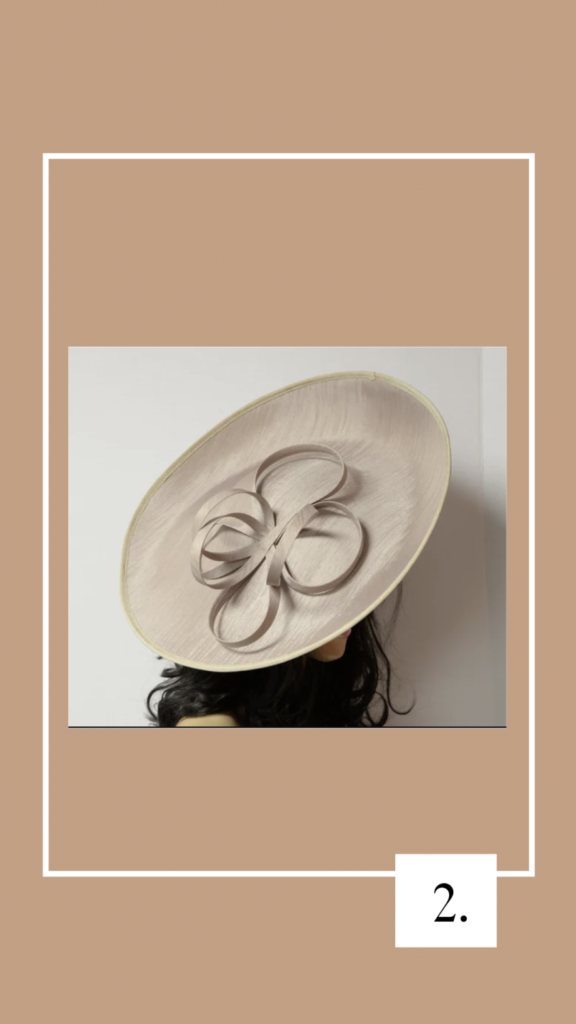 We also love the classic fascinator that feels like a hat, but may be just a bit more comfortable for those who have smaller heads.
WIDE BRIM HAT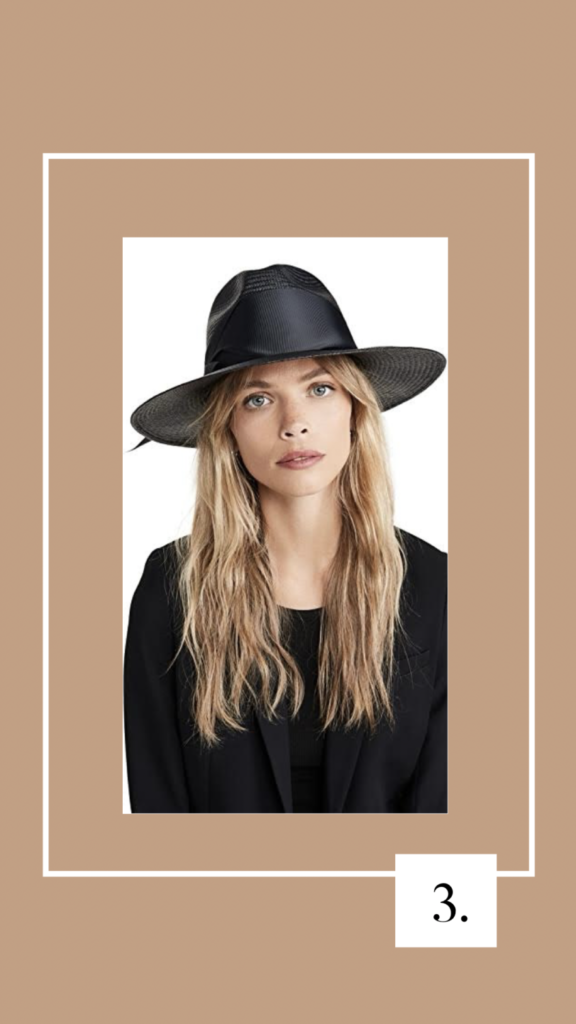 If you are hat loving gal who prefers more drama and volume, we highly recommend a wide brim hat. This one by Freya is perfect for any garden party occasion. We also love that it is straw hat that comes with some unique detail…check out that ribbon detail.
SHORT BRIM HAT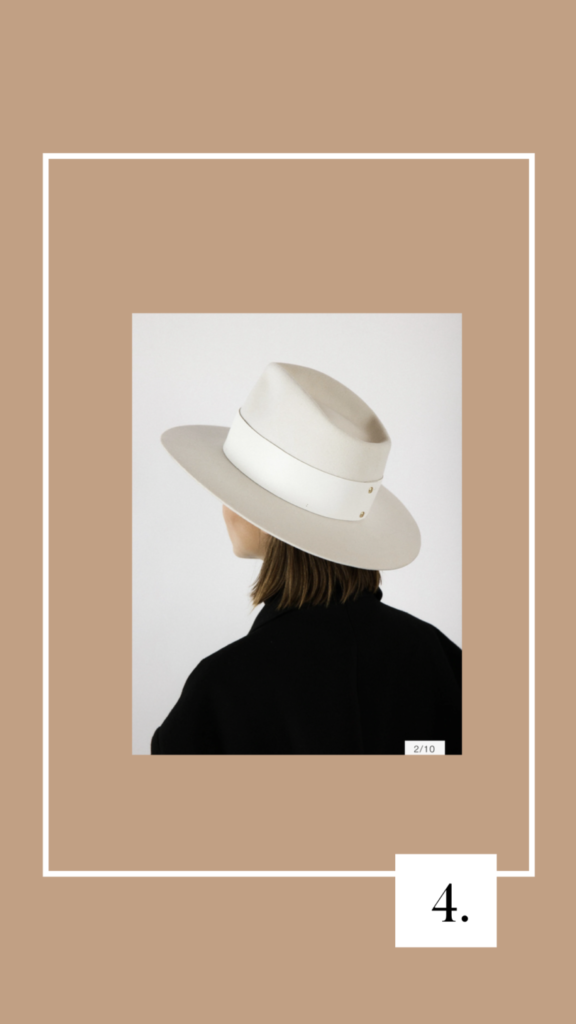 A classic favorite for us is a short brim hat. While wide brim is definitely having its moment, we think there is something beautiful about a more shallow brim. This size is perfect for our ladies with more petite head circumference. Also, this off-white wool feels fresh and perfect for summer and spring wear.
FLORAL HEADPIECE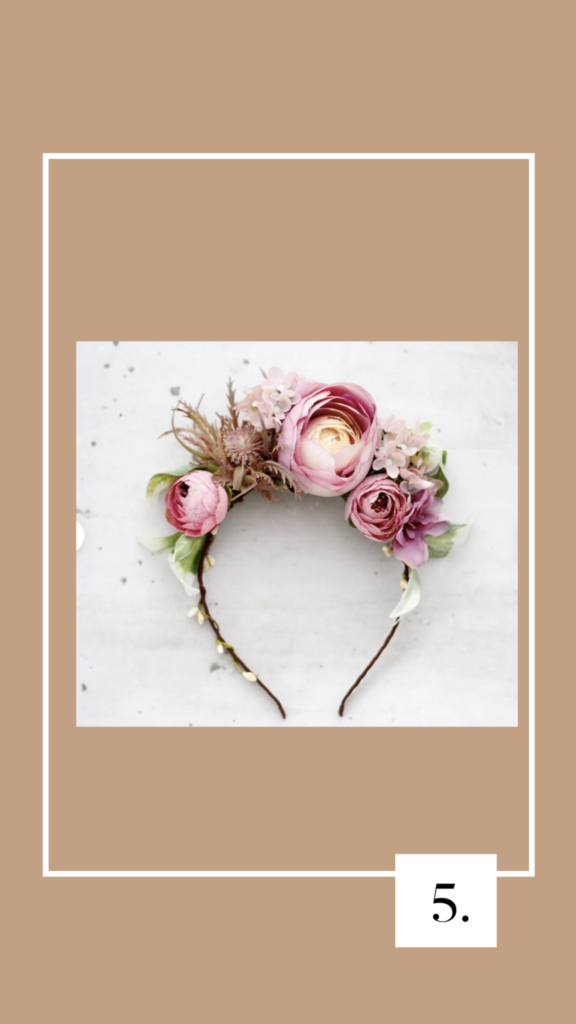 Go au natural with a headpiece made from real flowers. You can purchase a headband (the thicker the more secure it will feel) or a raffia fascinator from Etsy to attach the flowers to. If DIY isn't your thing, call your local florist who should be able to help you. Be sure to bring photos to help them execute your vision!
HEADBAND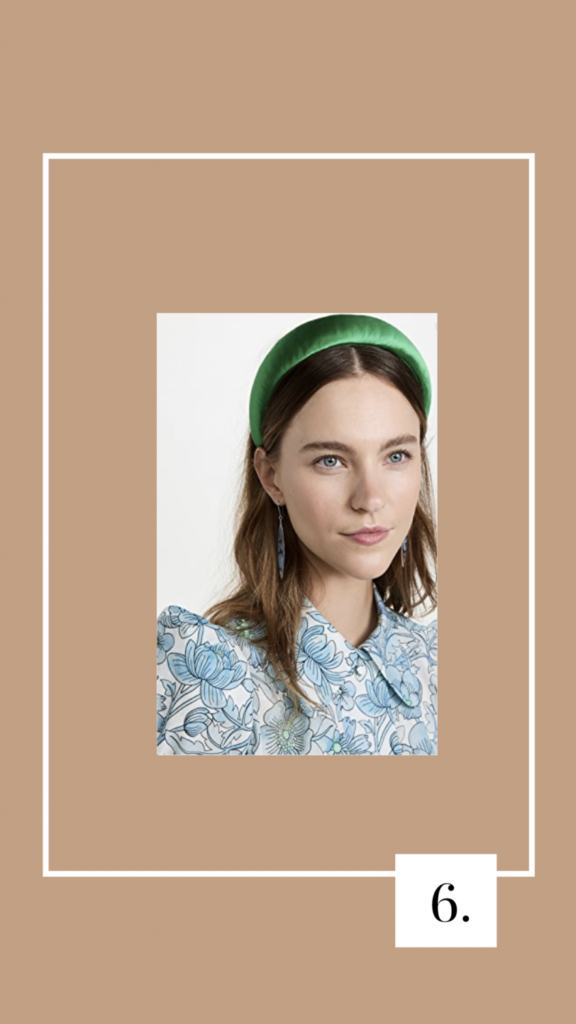 We love the idea of a colorful headband, and what better than our trending green for hat day/derby day?! This satin option (also available in cream) adds the perfect touch to your ensemble. Pair with a floral frock; color block with pink, orange, or lavender; or add a pop to a neutral look!
STRAW FEDORA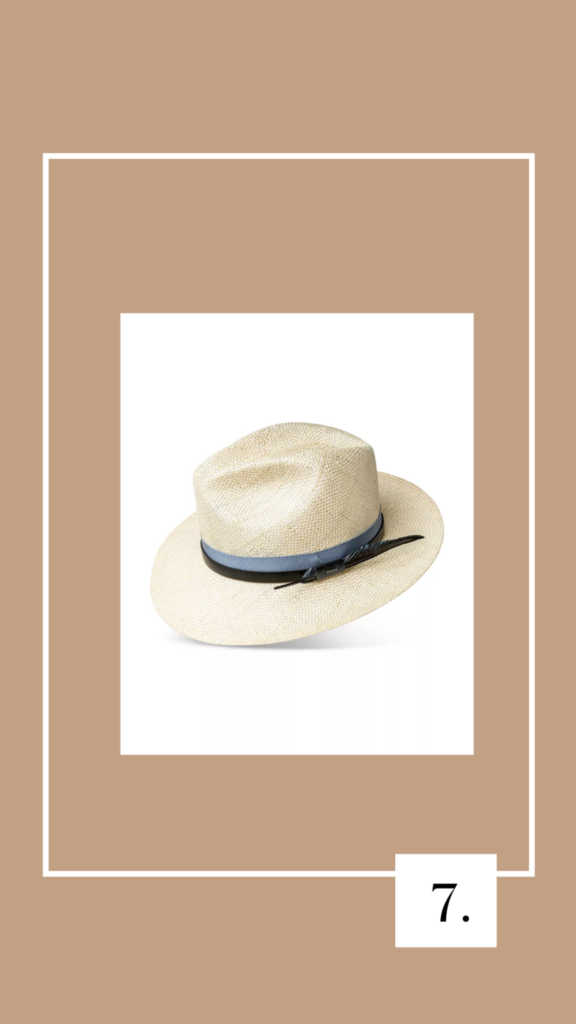 For men, a straw fedora is always a great choice and we prefer this option with the pop of color and the feather for a little flare!  Pair with a bright blue plaid blazer and white pants; and add in a blue shirt for a monochromatic look or choose a different color of shirt, like pink, to keep your look bright and festive.  Oh! and don't forget the bowtie!
Spring is here! We are currently booking through May!
Keep Making Everyday a Runway!
For content created on our website and social media, some links contain affiliate links which we earn a small commission from.