"Hot time, Summer in the city!"
Are you feeling this heat wave like we are?! We've got some advice that will keep you feelin' pretty 😉
When it comes to keeping cool at the office, our advice is pretty simple, opt for fabrications that are breathable, light, and comfortable for this summertime weather while at the office or in-transit to and from work!
Cotton
Because of it's natural fibers, cotton allows more air to circulate through the fabric, offering a more breathable choice than polyester fabric or silk.
Top
We love this cotton woven tunic paired with a tailored ankle pant and loafer slides. Cool as a cucumber.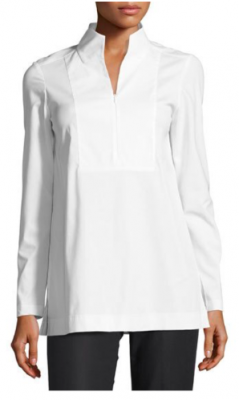 Pant
A cotton-blend pant like these will provide comfort and breathability now, but can also transition easily to Fall and Spring.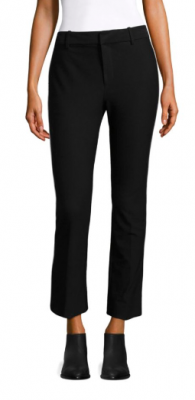 Pencil Skirt
Nothing will keep you cool like a cotton pencil skirt in the hot summer months! Pair it with a tucked-in sleeveless, feminine blouse and tailored suit jacket to keep your look uber professional; or try a loose, flowing blouse worn out, layered with a lightweight hi-lo sweater for a cool, summer-chic option.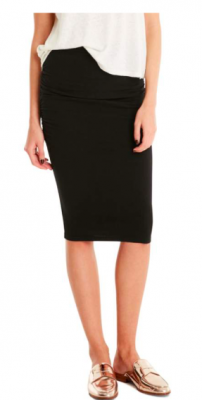 Linen
Otherwise known as THE fabric of Summer, the natural fibers found in linen are from the flax plant and allow for maximum breathability and comfort!
Jacket
Wear it with a cotton blouse and great pencil skirt for a polished look.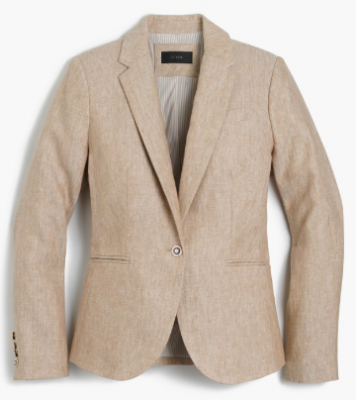 A-line Skirt
Already cooling based on it's blend of cotton and linen, this skirt has a bonus feature…it's open a-line shape allows more air to circulate, so you'll look AND feel fresh.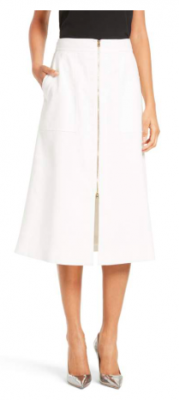 Cardigan
Worn over an all-white look (pencil skirt or pencil pant) you'll be looking sophisticated, chic, and cool (literally).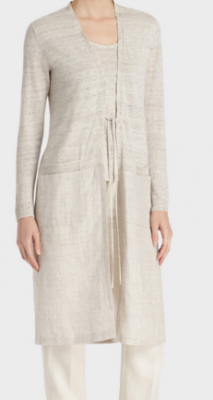 Shoes
Open-toe
Don't sacrifice style for comfort. These peep-toe wedges will keep your toes free and the heat in your feet at a minimum.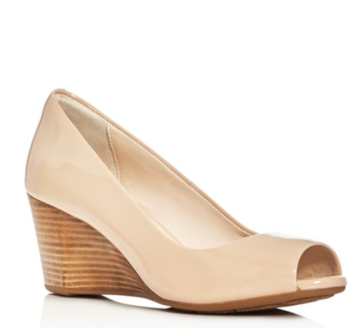 Slides
The It Shoe of the moment also has its perks! Because it's a slide and you're leaving your heel exposed, you'll allow air to circulate. Score…because who could resist these beauties?!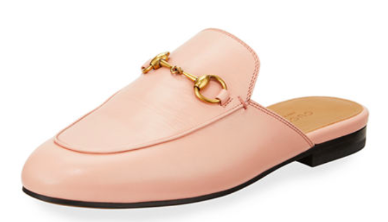 Beat the heat, and let us spruce up your closet and keep YOU looking fresh all summer long with our Wardrobe Consulting, Personal Shopping, and Outfitting Services. Visit https://www.wardrobetherapyllc.com We're Social! Follow along for the latest on our team, our work, and our inspirations! Instagram Facebook