We have exciting changes, updates, and mini facelifts (digitally speaking, of course) to share! We're determined to continue bringing you the latest and greatest fashion tips! Featuring some of our fabulous updates in this post! But, to "stay in the loop," sign up for our weekly Newsletter so you are NEVER fashionably late to the party on WT "current events."
Curious Who We Are?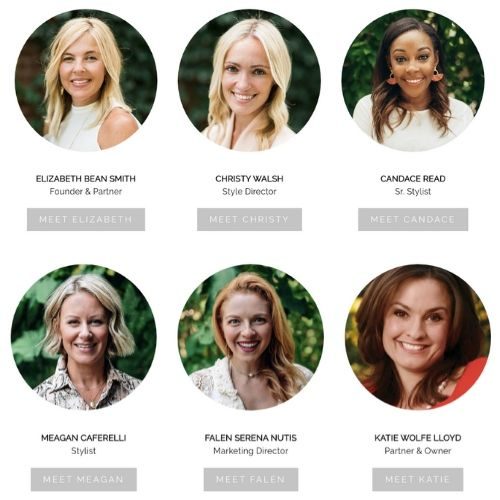 Learn about the Wardrobe Therapy Team on our newly updated ABOUT US page. We share a little Bio, so you get to know who we are, our lives before WT, and how we landed in the role we have today!
Want to Know More?
It doesn't stop there! Each Bio page has a list of fun facts… and we just updated our Q&A. Get to know each team member personally; some answers may be a total surprise! See how well you know us, and learn something you never knew before!
Some Examples?
From "Style Philosophy" to "Favorite Foods to Cook and Bake" to "Words to Live By", we dish it all! Get to know us for us! The real and the raw!
Want Fashion News, Inspiration, and Trend Updates?
Social Media is the answer! Both our Instagram and Facebook pages are perfect spots for that (besides our weekly Newsletter)! If you aren't already, follow us for "outfit of the day" posts from stylists, major style inspiration photos, tips and trends, special events and local news, along with much more!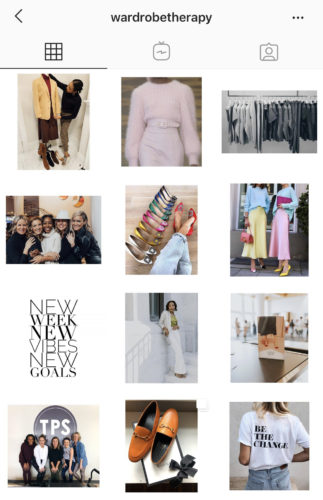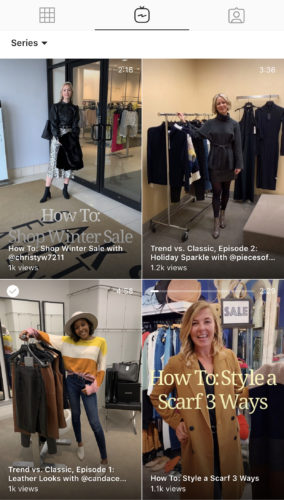 Not to mention, our recent addition of IGTV to Instagram… have you watched?! From determining whether styles are trend or classic to shopping sale racks, stylists are in the spotlight giving you their knowledge on all the "HOW TO" and behind the scenes tips! These ladies know it best, and they have a lot to share. SO MUCH MORE TO COME… DO NOT MISS OUT!
Our Facebook has the most wonderful community of fashion lovers, both men and women alike! We are constantly featuring different highlights from Instagram and more, so you never know where you'll find your next dose of inspiration.
Lastly, we can't help but remind you that LinkedIn is OUR spot for articles, facts, and fashion statistics! For the working gent or gal, we aim to provide the helpful tips to stay updated and fashionable in the workplace. We adore our working clients, and help take them from big meetings and presentations right into date night… there is no outfit too great a challenge for us; we are are all about the day-to-night transition!
Not On The List? Sign Up (or a friend) For Our Weekly Newsletter!
Not on our email list or have a friend who would love getting a weekly dose of fashion inspiration? SIGN UP to stay in the loop on all things Wardrobe Therapy, styling tips, and special insider news!
Share the BLOG with a friend!! We LOVE referrals at Wardrobe Therapy, and that's how uncountable clients find out about our unique services!
Interested in getting started with our services?! Explore what we can do for you, your partner, your family or friends! We also style professionally, for executives who are in search of freshening up their looks and elevating their image at work! Contact us to speak with a stylist! We love inquiries… it's the only way to learn!