Hi shoppers! With one of the year's most celebrated holidays right around the corner (5 days to be exact, but who's counting?!) we are feeling the heat! Waited til the 11th hour? No problem! We have some tricks up our stylist sleeves, and we are going to let you in on some of our little shopping secrets!
Always ask about a sale.  Just because a retailer isn't advertising, doesn't mean they aren't running a sale and it never hurts to ask! Also, apps such as RetailMeNot which collects coupon codes and sales information are a great resource to check before a shopping trip!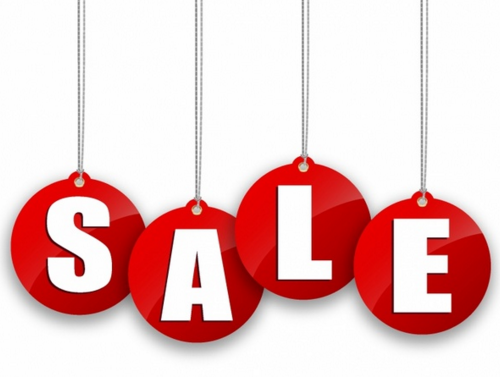 2. Timing is everything. Tis the season for "we stay open late"!! If you want to avoid the crowds and standing in line, the best time to shop is at night. If you can sneak away, we highly suggest it.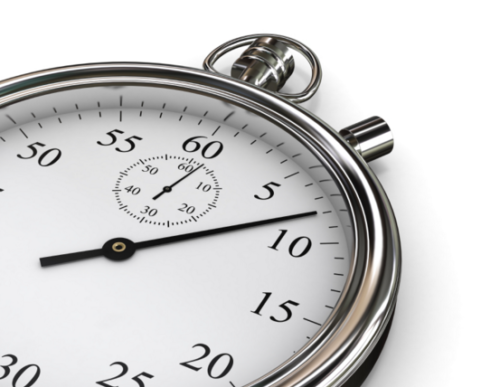 3. Make a list. The quickest way to find what you're looking for is to have a game plan! As stylists, we make our lists for clients (and check it twice!!) We always shop knowing exactly what we need to pull for our clients, and suggest you do the same. It makes shopping more organized and therefore more timely! Also, plan ahead so you aren't retracing your footsteps. If you know you need to shop at a few places, be prepared with your list so you're not playing the back and forth game!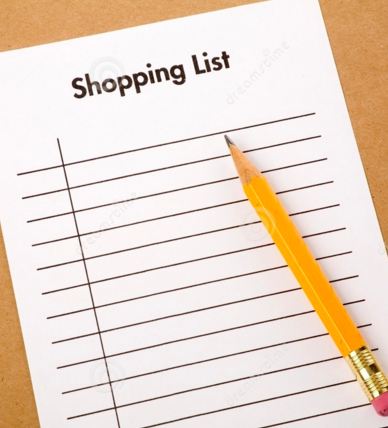 4. Ask about Return Policies. All stores and boutiques have unique return policies and it's important to know what they are before purchasing. Making sure items, especially gift items, are not Final Sale is also important!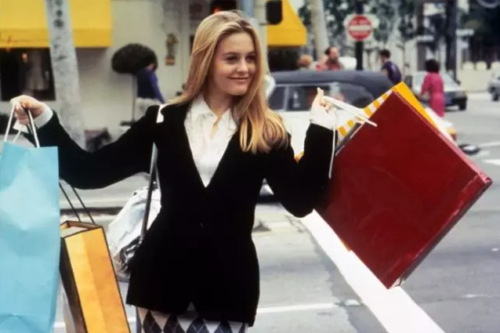 5. We're Here to Help! Give the gift of Wardrobe Therapy! Our team is happy to deliver gift cards at your office or home today or tomorrow free of charge! Our promo ends on Christmas Eve so act now!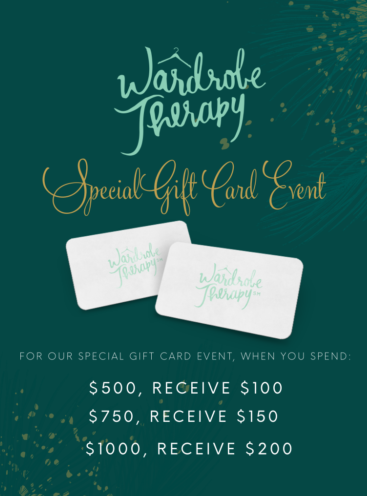 Looking for the perfect New Years outfit? To learn more about our Personal Shopping, Wardrobe Consulting, and Outfitting Services, visit us here:  https://www.wardrobetherapyllc.com/giftcards