January is officially here, which means the coldest of winter days are ahead of us. Like many of you, we don't love the cold, but we do love having the opportunity to immerse ourselves into coat season. Long coat, short coat, puff coat, plaid coat, shearling coat, sherpa coat. You name it and we are here for it, as it is yet another why to share our personal style with all! Knowing that colder temps lay ahead, today we are sharing a few ways you can stay warm and on trend this winter.
LOOK NO. 1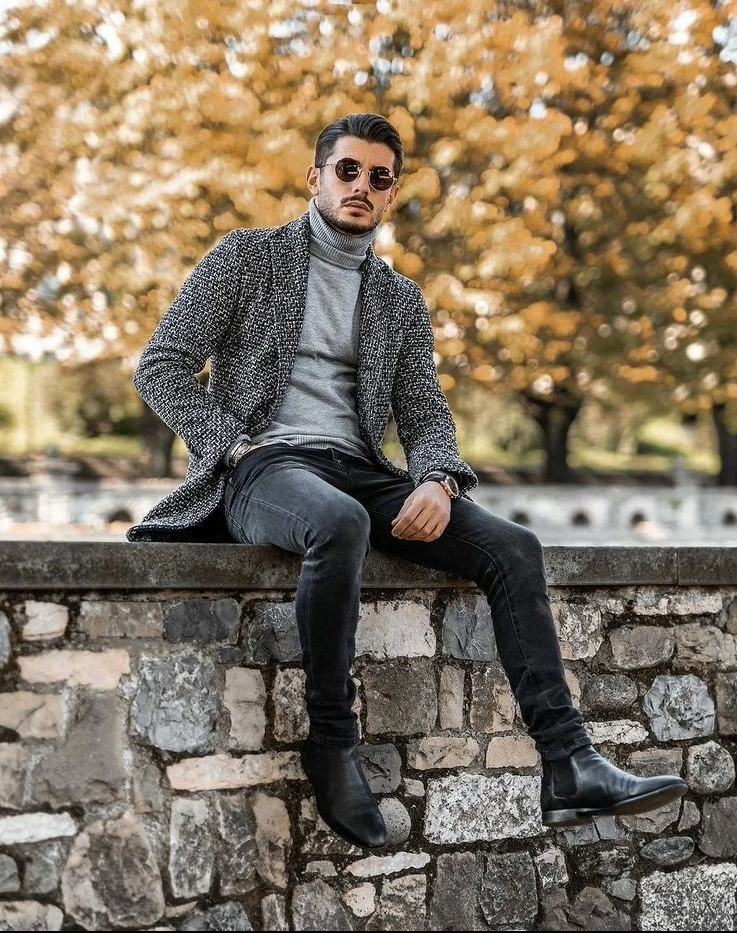 PHOTO SOURCE: @mainley.styles
This inspo pic comes from @mainley.styles and has two of our Men's F/W trends (and my two personal favorites) wrapped up into one look.  The t-neck and the long coat will definitely keep you warm and on-trend during these cold January days.  The hero of this look is that coat and I've found one similar that you can add to your wardrobe.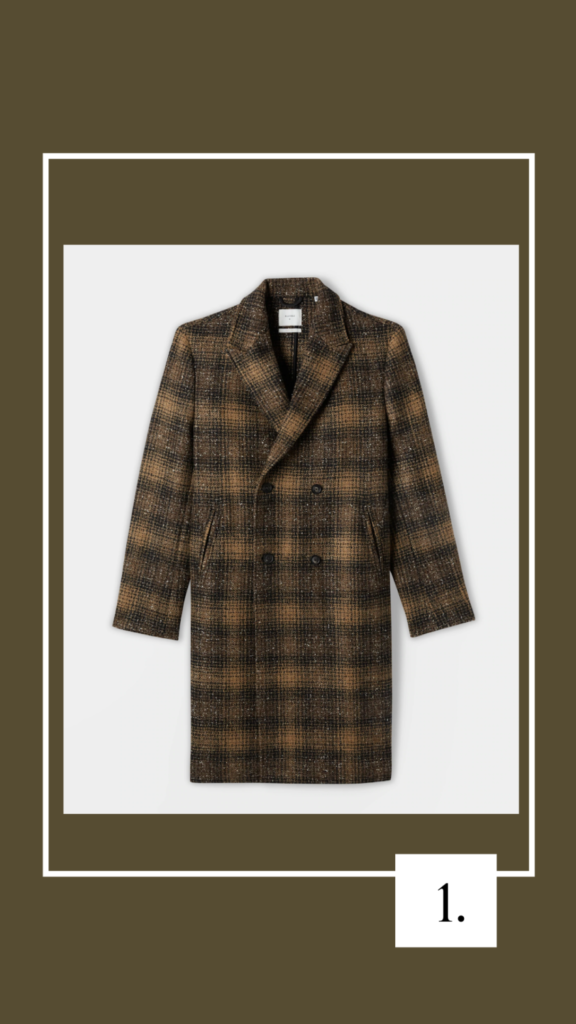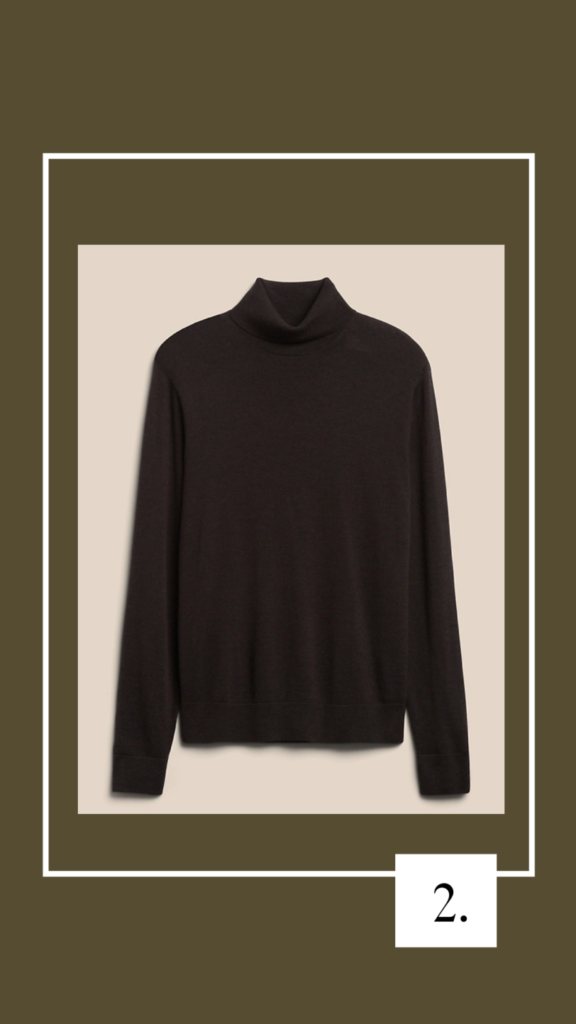 LOOK NO. 2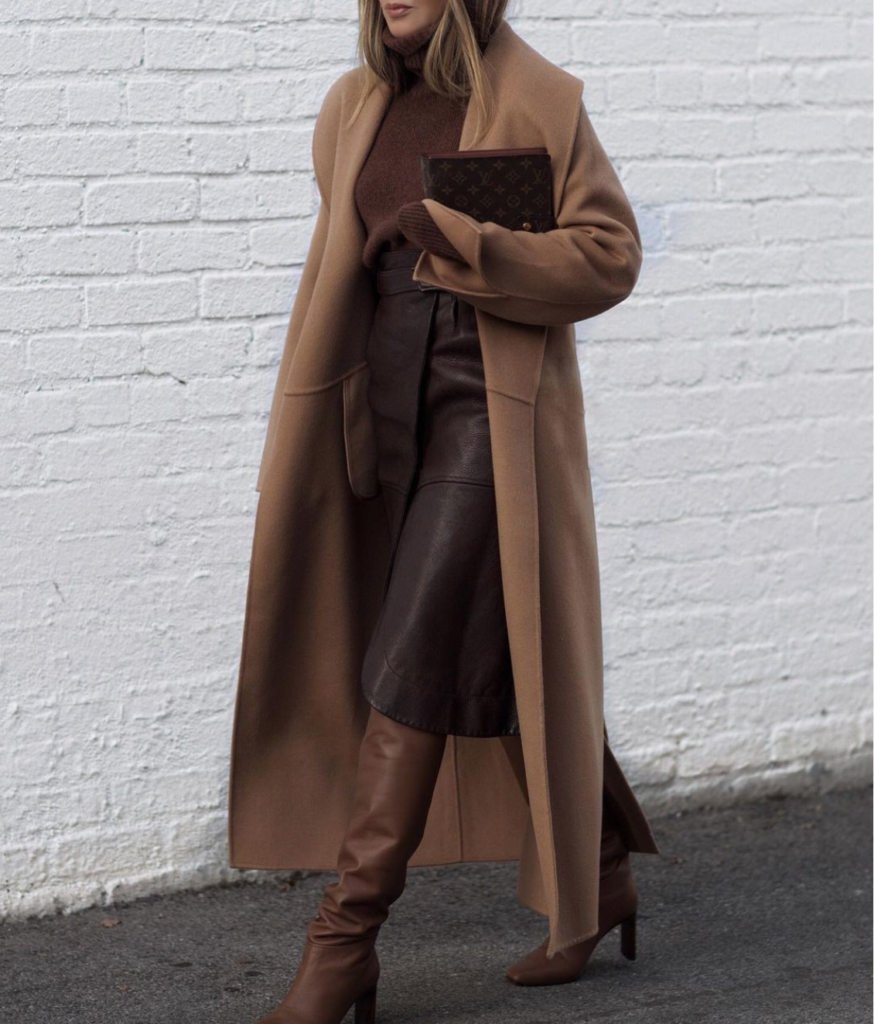 PHOTO SOURCE: @lolariostyle
This look includes five of our fall/winter trends: the long overcoat, leather, yummy knits, the midi skirt and tall boots! This outfit looks extra chic with the monochromatic layers and variety of textures. Outfit via @lolariostyle.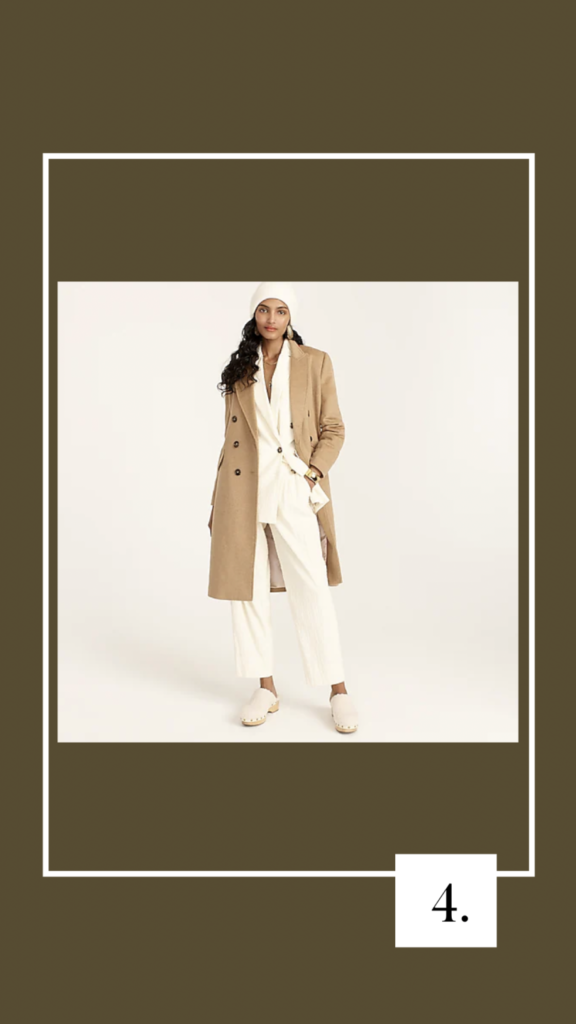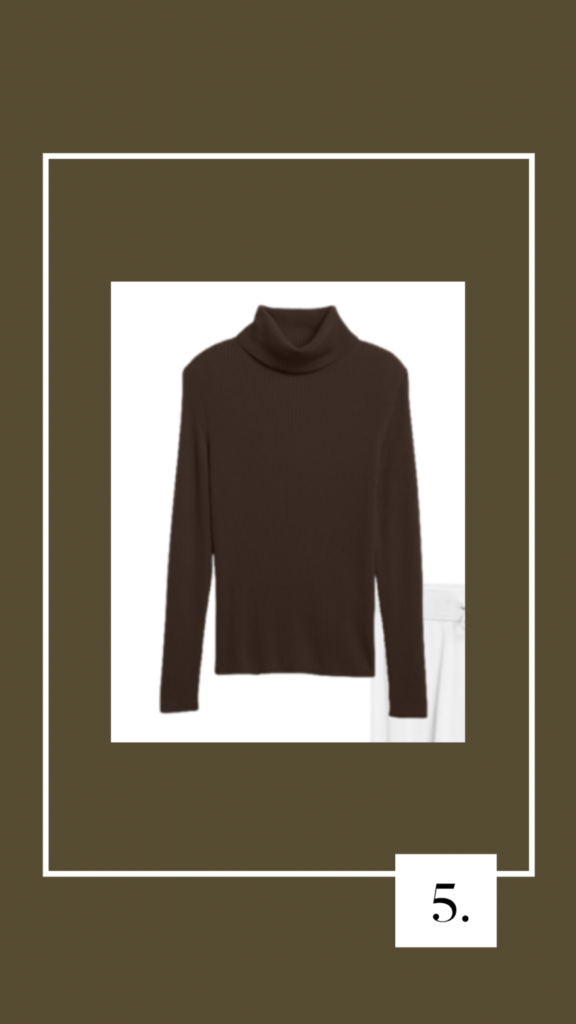 LOOK NO. 3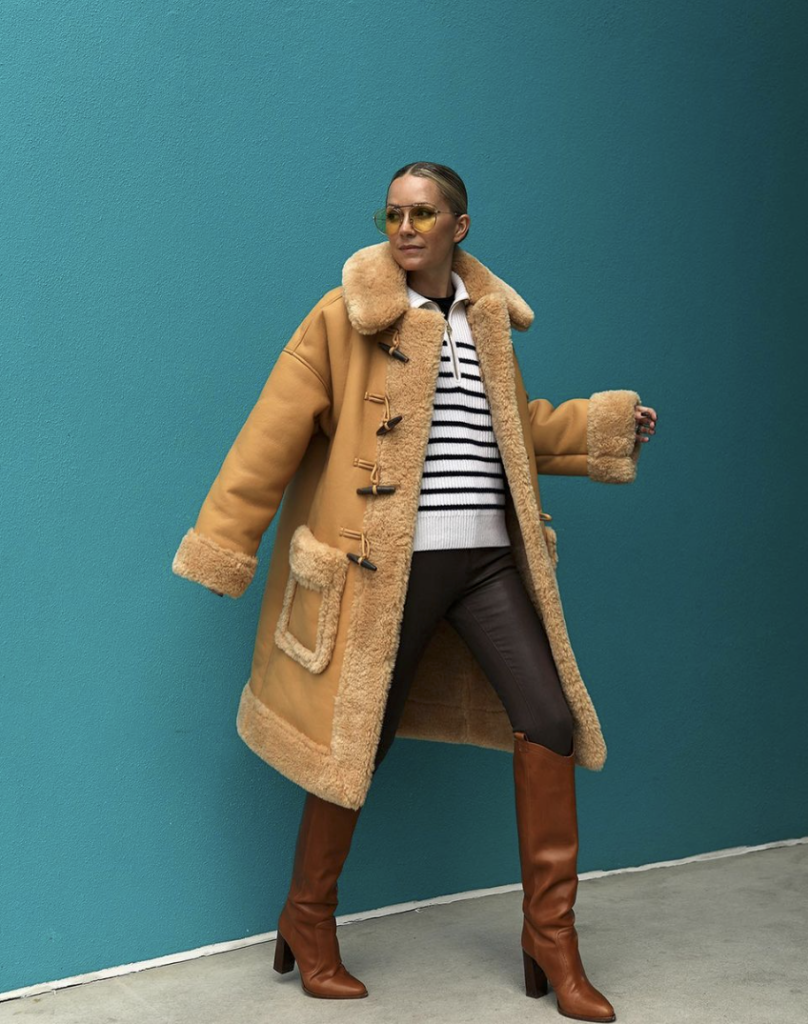 One of the textures we continue to see on repeat this winter is shearling and sherpa. You don't need both in your wardrobe, so feel free to reach for whichever texture speaks to you most!  We are loving this inspo from Blaire Eadie of Atlantic Pacific. Not only is this stylish, but also incredibly practical for adding warmth with our colder days ahead. Sharing two options for you…one splurge, one steal.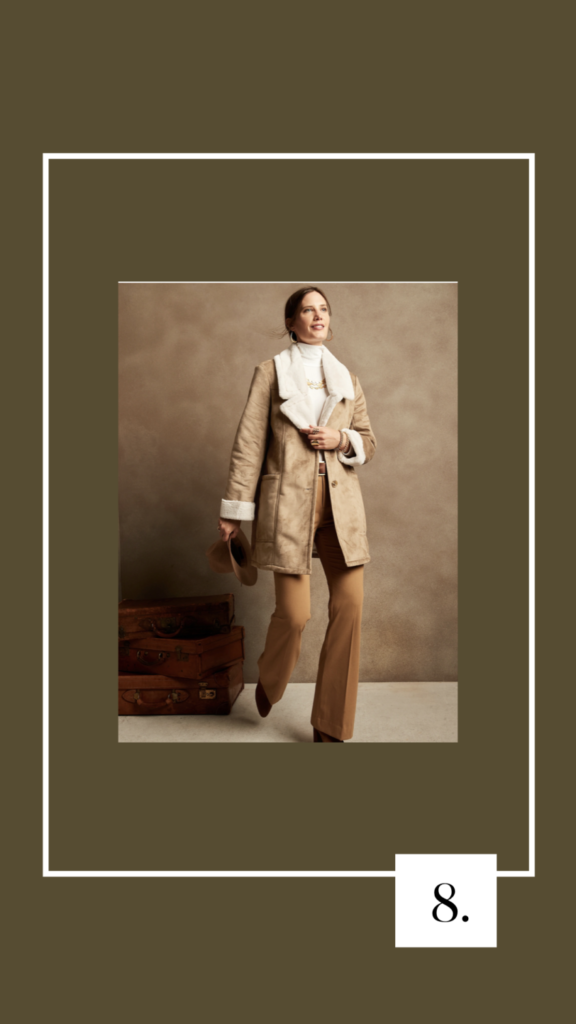 We are booking Winter Looks and Spring Break shopping! Call today!
Keep Making Everyday a Runway!
For content created on our website and social media, some links contain affiliate links which we earn a small commission from.