Happy International Women's Day! More so than usual, celebrating THIS DAY  feels more poignant than those of the past. For the last several months there has been an incredible movement happening surrounding women thanks to social initiatives like Time's Up and the Me Too movement. As a team, we have felt so inspired and empowered by this exciting time that it provoked a question we wanted to further explore within our community. "What does women's empowerment mean to you?"
MICHELLE KERR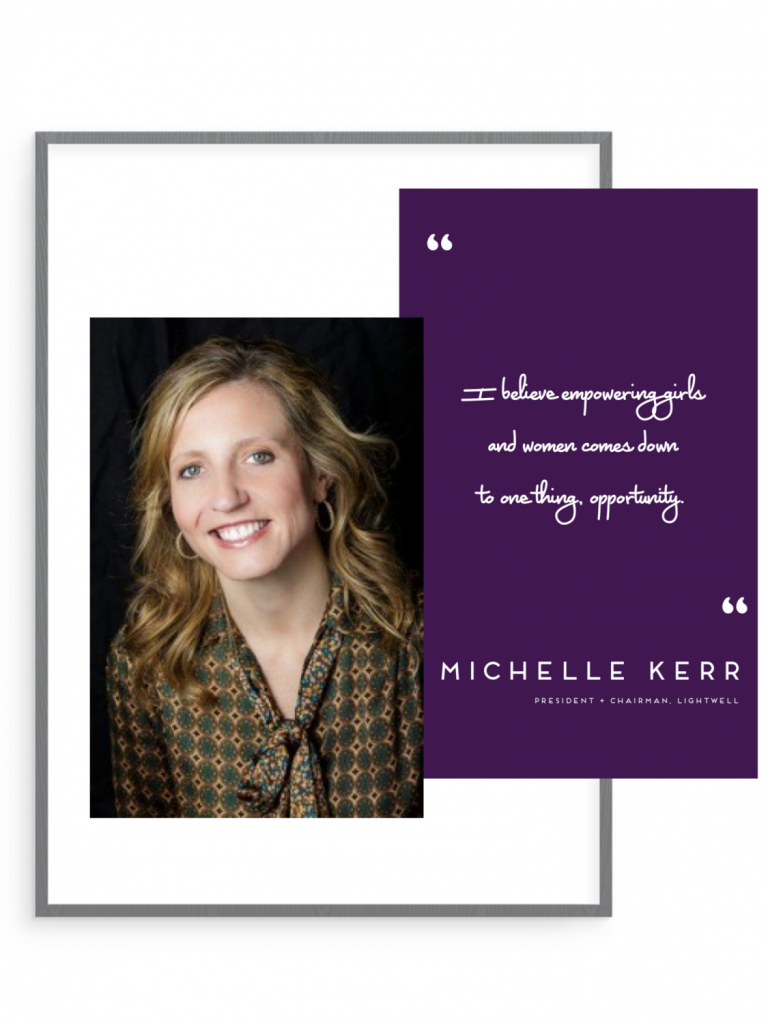 "One of my favorite quotes about empowering women is from Malala Yousafzai, the young Pakistani activist and Nobel Peace Prize laureate who was shot in head by the Taliban as retaliation for her activism and support of educating females. She says, "I raise up my voice – not so I can shout, but so those without a voice can be heard… we cannot succeed when half of us are held back."  I believe empowering girls and women come down to one thing, opportunity. Give us ½ of the opportunities – in education, in corporations and in politics. We're not asking for more than our fair share, just our fair share and it's incumbent upon all of us, men and women, to see that fulfilled. It's no surprise that the only place women outpace men in leadership roles in in the non-profit arena. Why is that? Well, because generally speaking, women tend to be kind, compassionate, selfless, bridge building leaders- essential qualities for an organization advocating on behalf someone else. Imagine what the world would look like if women had 50% of the control. I'd like to live in that world, that to me would be empowerment realized."
ACHEA REDD: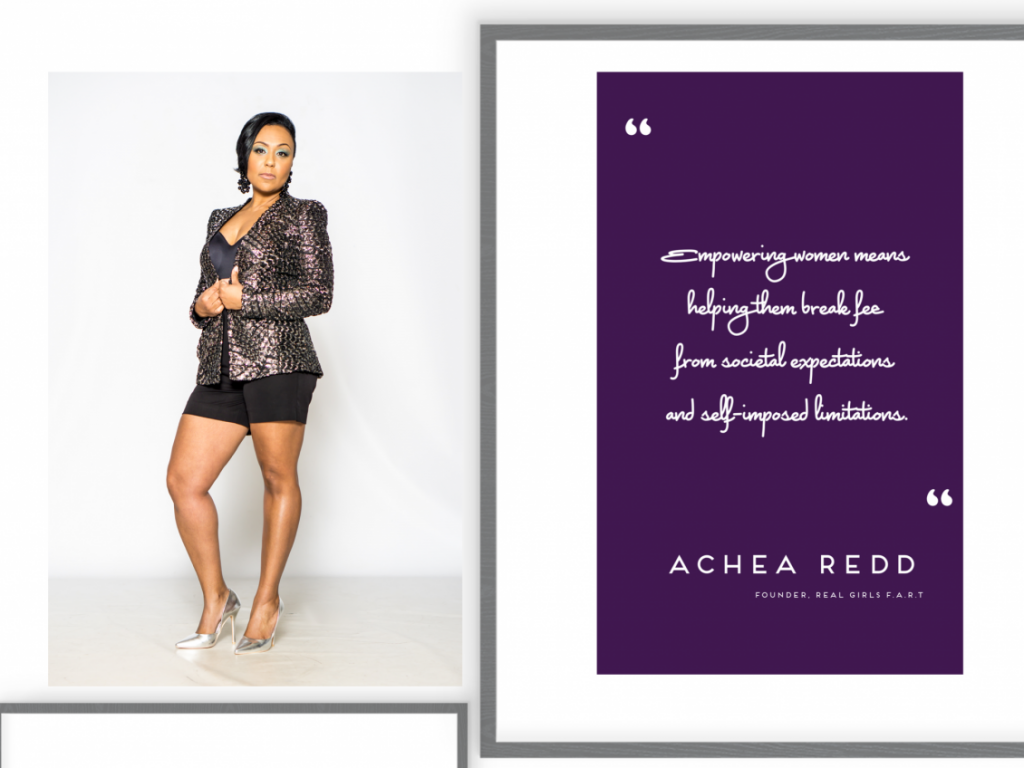 "Empowering women means helping them break free from societal expectations and self-imposed limitations. All of us have a lioness inside of is that needs permission to emerge."
JENI BRITTON BAUER: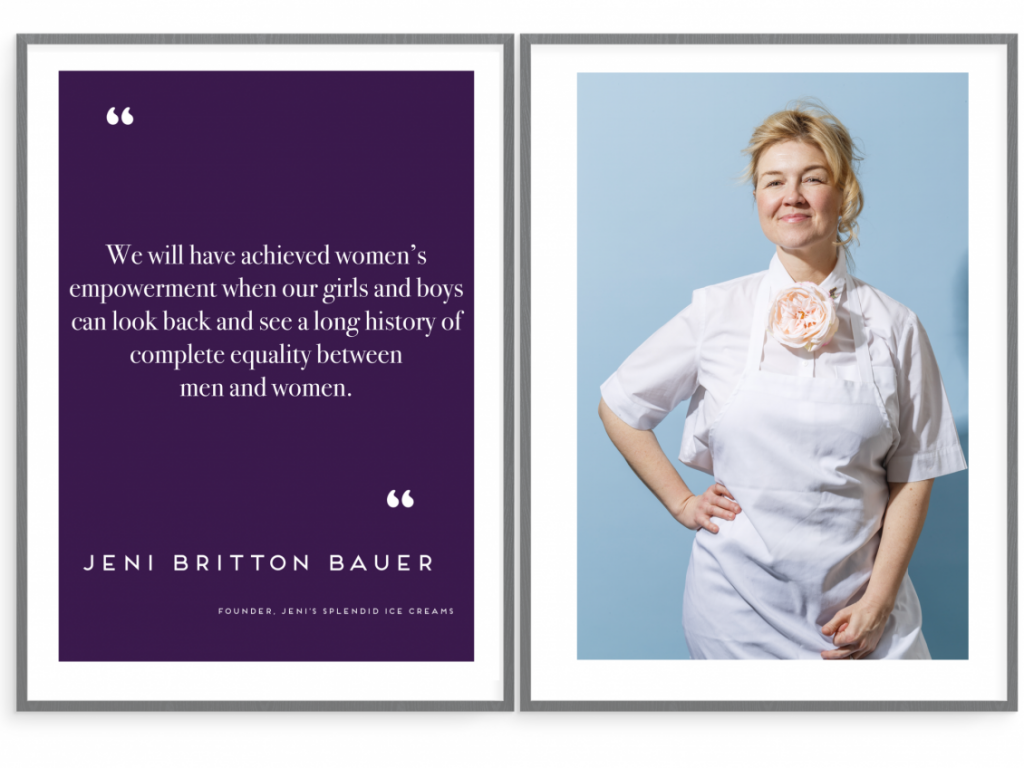 "We will have achieved women's empowerment when our girls and boys can look back and see a long history of complete equality between men and women and have no reason, even anecdotal, to believe otherwise as they formulate their own worldviews and rise to become whoever they are strong enough to become."
CINDY MONROE: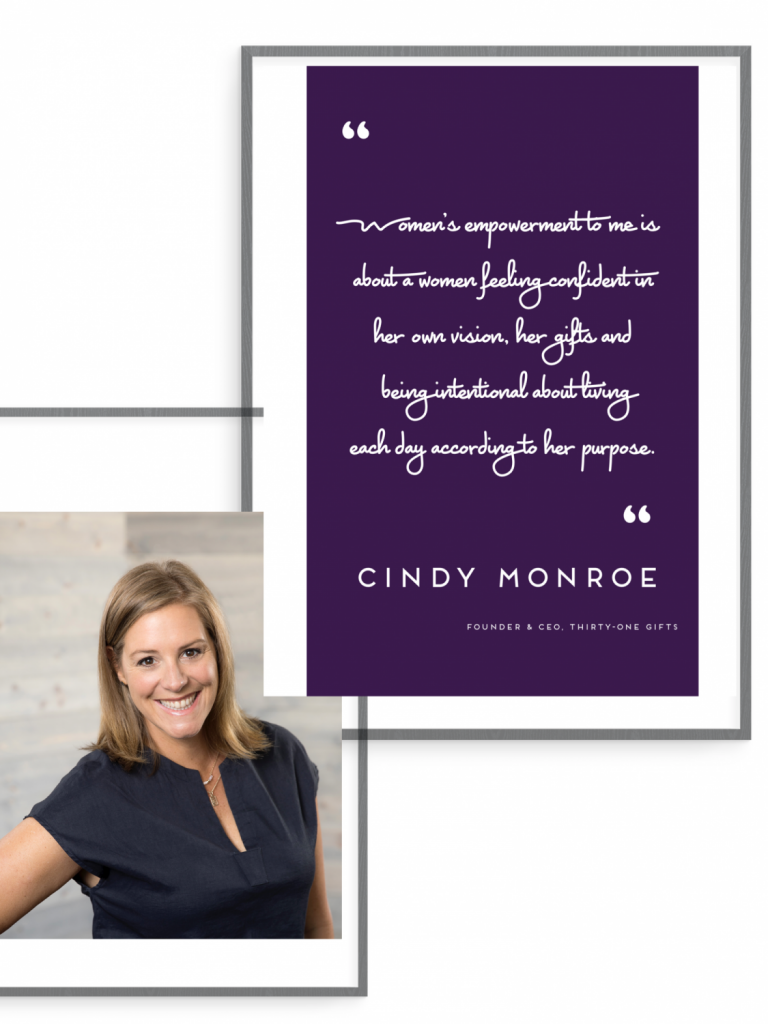 "Women's empowerment to me is about a woman feeling confident in her own vision, her gifts and being intentional about living each day according to her purpose.
I worry that too many of us get distracted by external judgments and entitlement.  Each of us has the choice to empower ourselves to chase our vision."
VICKI BOWEN HEWES: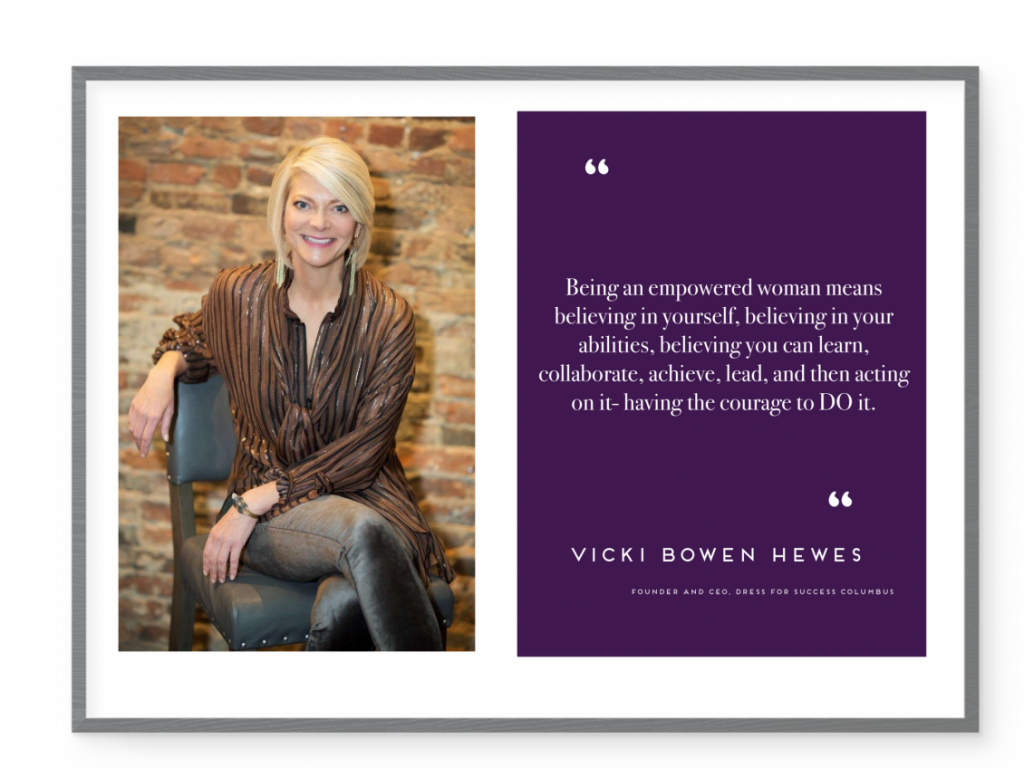 "On my office wall, I have a quote, "She believed she could, so she did."
Being an empowered woman means BELIEVING in yourself, believing in your abilities, believing you can learn, collaborate, achieve, lead, and then ACTING on it – having the courage to DO it. Thinking you can accomplish something and actually diving in and executing it are two very different and unique strengths that I challenge myself with on a daily basis.
Women's empowerment is a responsibility of all women who want to evolve, grow and change personally – as a sister, wife, mother, friend, and professionally – as a team member, colleague, manager, leader, change agent, accountability partner.
The empowerment of women is important because it is key to economic stability, political security, and social change. When women are empowered to succeed, families are stronger and communities thrive."
To learn more about our Personal Shopping, Wardrobe Consulting, and Outfitting services, visit us here:  https://www.wardrobetherapyllc.com