We're thrilled to share the latest in our quest to provide top-notch client service: Wardrobe Therapy Digital Lookbooks. The ultimate in convenience, they're available at just the touch of a button, and would surely make Cher Horowitz (she of the virtual closet in Clueless) jealous. Read on for the full 411, and don't hesitate to reach out to our stylists (listed at the end of this post) to ask about adding digital lookbooks to your stylish world!
What value do lookbooks add to the Wardrobe Therapy process? 
Lookbooks allow our wonderful clients freedom from having to commit to memory every fabulous outfit our stylist creates during the outfitting process. A huge value of working with Wardrobe Therapy is that our stylists work within your wardrobe, combining old pieces with new items in unique ways that make them feel fresh and timely, including shoes and accessories. Lookbooks allow clients to dress with maximum confidence and ease on a daily basis.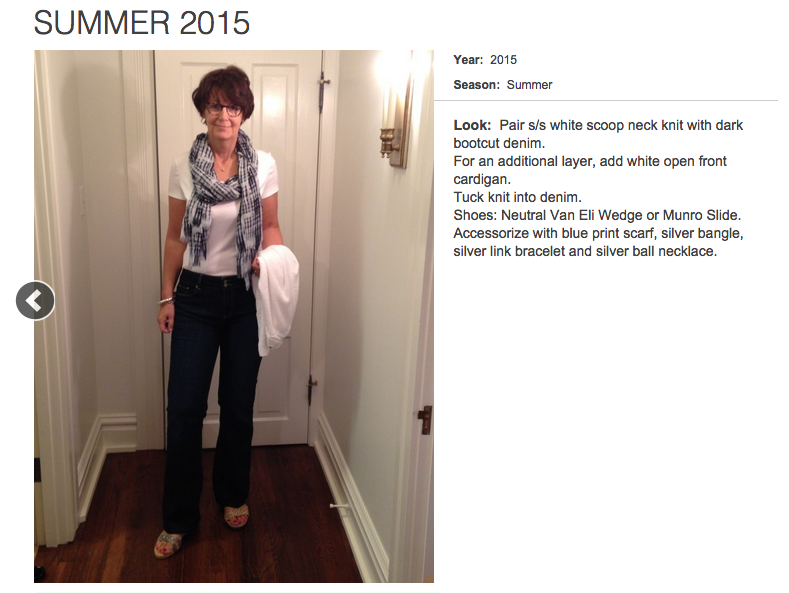 How is the digital version a change to the previous lookbook process? 
Previously, lookbooks were compiled in physical print versions. Not only are the digital lookbooks created much more quickly, they allow clients to access the fabulously outfitted options from their stylist on demand. Additionally, clients can easily review all of the looks our stylists have outfitted for them in one easy location, and can quickly flip between lookbooks.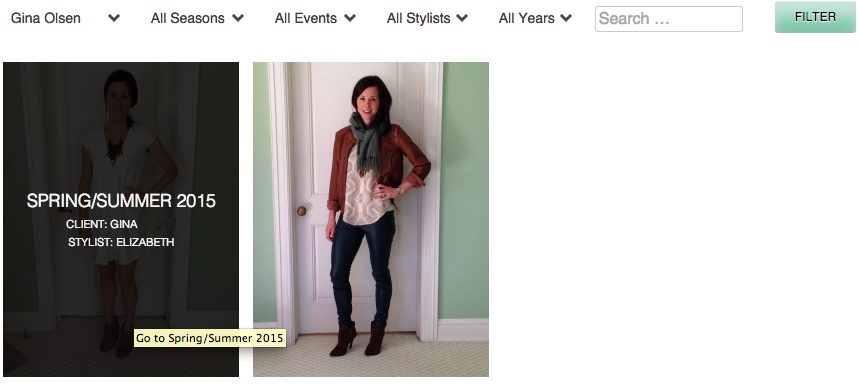 How are the digital lookbooks accessed?
Via a web application (no download of any app or software necessary), digital lookbooks are viewable through web browsers on desktop, mobile, and iPad.
Desktop view of login screen: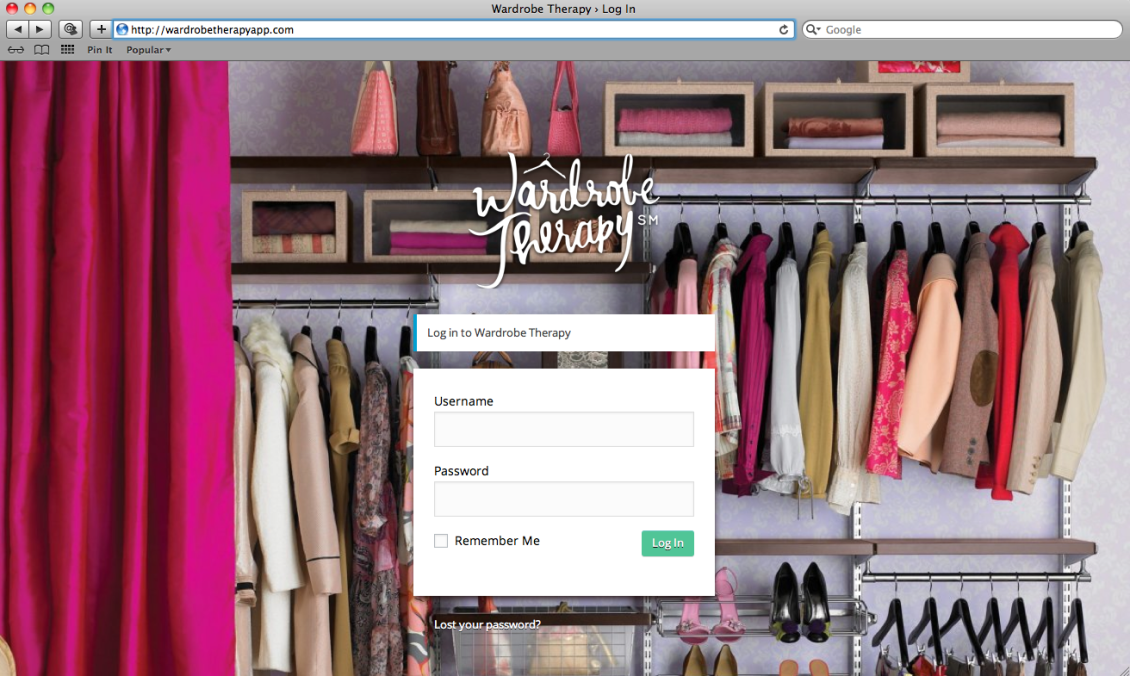 Mobile view of login screen: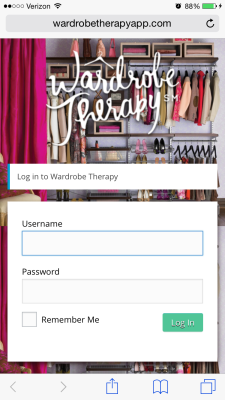 Will clients only be able to see their own lookbooks? 
Absolutely – each client receives a unique login for their digital lookbooks, and will only be able to view their own lookbooks. With client confidentiality held to the highest regard, all lookbooks are password protected.
Our expert stylists would love to implement digital look books for your ease and convenience, in addition to helping you with all of your wardrobe needs.
To book an appointment or to learn more about our wardrobe consulting, personal shopping, outfitting, and corporate client services, visit https://www.wardrobetherapyllc.com, or email the stylists directly at Alic@wardrobetherapyllc.com, Christyw@wardrobetherapyllc.com, or Elizabeth@wardrobetherapyllc.com.
We're social! Follow along for the latest on our team, our work, and our inspirations!