If there's one thing our team at Wardrobe Therapy loves, it's celebrating the fabulous examples of personal style we see each and every day on the streets of Columbus. Named the third "Most Fashionable City in the US," right behind NYC and LA thankyouverymuch, Columbus is teeming with designers and major fashion brands, and is home to a vibrant independent boutique scene.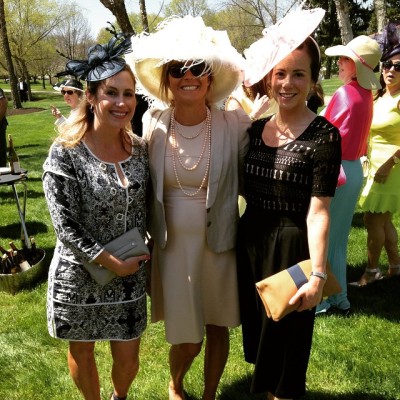 As much as we love Insta-scouring street style across the globe, we think some of the best looks in the world are in local zip codes. With that in mind, we're on a mission to amplify hometown haute couture – look for our team to be snapping photos of great looks we see around town. Don't be surprised if you're asked for a quick photo sometime soon, and rest assured that if you're up for a quick pose pose click click, the image will be used only to tell the world how great we think you look!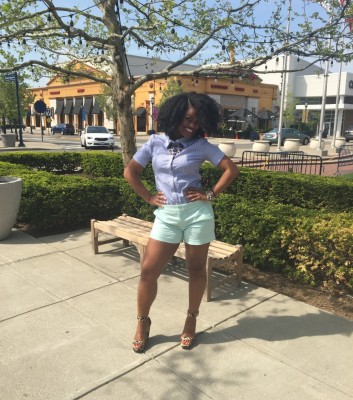 We'll be celebrating these images by posting them on our social media channels (Instagram, Twitter, and Facebook) using the hashtag #StylingCBus and giving photo credit to each fabulous fashion star. We'd love to share looks from our amazingly chic clients, as well as fashionable friends and stylish strangers. Also, when you're looking awesome and you know it, let us see so that we can celebrate your look too! Tag #StylingCBus in your fashion snaps on Instagram/Twitter, private message them via Facebook, or email them to AllisonM@wardrobetherapyllc.com, and we may give you a re-post shout out on our social channels as well.
Keep making everyday a runway, Columbus – we can't wait to capture your amazing style!