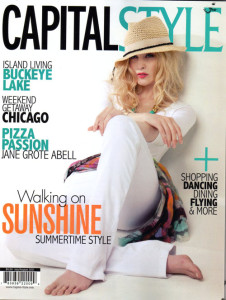 Have we mentioned to you yet that we are LOVING the latest issue of Capital Style? Really.  This magazine keeps getting stronger with each issue! Of course, we love being the stylists to help break down the fashion information that our leading ladies love. And how could you not? Columbus has some pretty fabulous boutiques to make this even more exciting! Check out Substance, Ladybird, Brigade, Rowe, Cheesecake Boutique, Leal and Le Flair in this issue.  Some favorites trends to keep your eye on for summer:  White on White, Denim, Crochet and COLOR!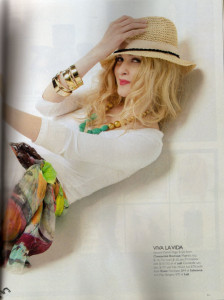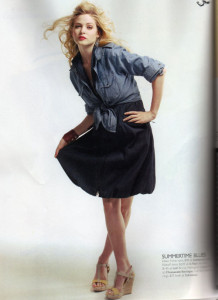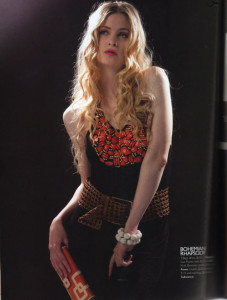 To see the rest of the shoot, pick up your copy of Capital Style! The fall shoot is going to be pretty incredible too.. the pickings are good out there!
Keep Making Everyday a Runway!

xo