Winter season calls for upping your beauty routine, but where do you begin? We've done the research, and called upon our skincare gurus to feed us their favorite rituals. We love lifestyle tips, and to help make it through the sudden temp changes, here is a list of beauty picks at every age. We break it down, from how to why these products made it to our top runners!
In Your 20's: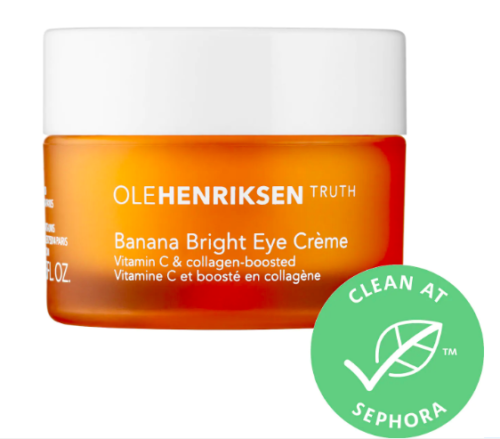 For women, collagen and elastin begin to decrease in the mid-20's. How do you know you're hitting that point? It usually starts to show through that delicate skin around the eyes.
What to do? This lightweight Ole Henriksen Eye Cream not only brightens and reduces circles, but it also creates a smooth canvas-like skin texture. It reduces the appearance of fine lines and combats signs of aging. Best of all, this product is a Women's Health 2018 Beauty Award winner. Shop:
Banana Bright Eye Crème
.
In Your 30's: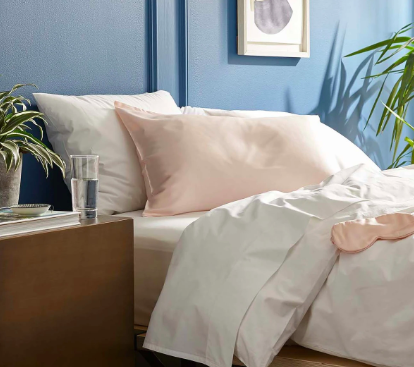 Invest in a Silk Pillowcase! Not only does the product help with morning bedhead, but it also helps prevent frizziness and damage that causes split ends. Such a win to us!
Tell us more, you ask? On top of protecting your hair, silk pillowcases are said to improve skin hydration and even prevent fine lines and wrinkles! Now we're talking! Okay, add to cart please! Shop: Mulberry Silk Pillowcase.
In Your 40's: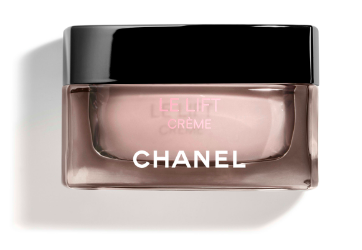 As we all know, proper moisturizing is KEY to having radiant and hydrated skin that stands the test of time. During our 40's, our skin goes through a lot of various changes. One of those being drier skin, and another being loss of skin firmness.
What to do? Finding a product that can target both of these areas is definitely a win! Say hello to this fabulous cream by Chanel. Not only is it a moisturizer, but it also aids in smoothing, lifting and illuminating the skin…all key things that we want to focus on so we can continue again gracefully! Shop: Le Lift Crème.
In Your 50's & 60's:
When skincare becomes "top-of-mind" and you begin looking for the best of the best on the market! With seasonal dryness, fine lines and wrinkles may appear visibly more noticeable.
Have no fear! With Retinol-based products, you can take control and generate long-lasting firmness! Reach for a Serum… they're highest in I.U.'s. This means, they're the most potent amongst all skincare products. From night creams to masks, serums are the #1 must in an anti-aging regimen.
Give this Super Serum a try! It lifts and firms, targets lines, wrinkles, dark spots and pores. Gradually increase usage. Start using it a few nights per week. If you've never tried a Retinol product, start with the Facial Serum, then incorporate the Super Serum. Shop: Retinol Super Serum / Retinol Facial Serum
Beauty and skincare go hand-in-hand! Maintaining a healthy glow, smooth skin, firmness and even tone can be a lifelong battle. The caveat? Start now, and you can aim to prevent and correct target areas. Give these a try, and stay tuned for further Lifestyle Blog talks!
We are currently booking the rest of January and through February. To lock in your appointments, please reach out to us! Interested in learning more? Read about our personal shopping, wardrobe consulting, and outfitting services here: WARDROBE THERAPY SERVICES