The past few seasons we have seen the "boyfriend" denim look come back around. Wearing a "tomboy" or "boyfriend" denim has evolved from slouchy/oversize to a strait leg or skinny leg, which works for more body types. A personal favorite is the AG Stilt Cigarette leg. They are great for casual– think Converse Shoreline sneakers and a fun t-shirt or dressed up with a white silk tank, blazer and heels. It's been really fun coming up with different looks for our clients! Every client has their own individual style, so it has been fun playing around with different outfitting, based on the client's style/personality. Below are a few inspiration photos for you to get "The Look" yourself.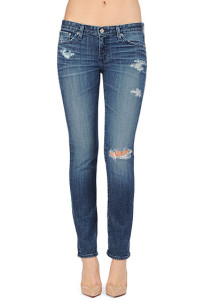 http://www.agjeans.com/store/productdetails.aspx?productid=4061&colorid=10762
Use Accessories to give your Boyfriend style a different feel. Use bright pop color's to make it feel funky/chic and metal's for an edgy style.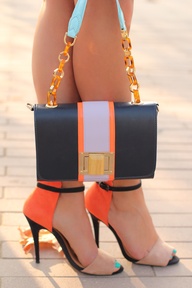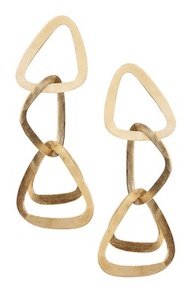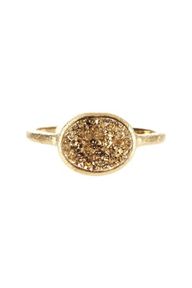 Stack it…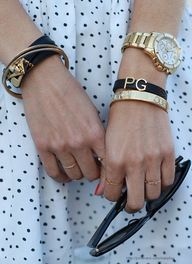 Have fun playing with your personal "Boyfriend" look!
Keep Making Everyday a Runway XO