Last week we shared with you 7 Steps To a Closet You Will Love. We hope you're already well on your way to your dream closet, but if not, have no fear, our team is here!
We touched upon organizing by class and color. We advise our clients to lay out their clothing first by fabrication and sleeve length starting with knits. It should look a little something like this: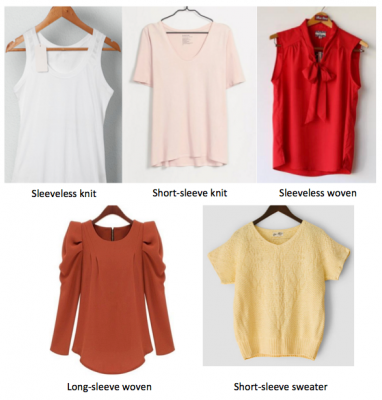 We start with sleeveless knits, to short-sleeve to long-sleeve; then sleeveless wovens, short sleeve wovens, and so forth. Next are sweaters (be sure to leave the heavier sweaters folded as mentioned in our previous blog!), then vests and jackets. The same rules apply with our bottoms. Start with shorts, then skirts, lighter-weight pants, denim, then end with trouser pants.
Within each of the categories, we always recommend to organize each by color. So within knits, start with white, then follow the ROYGBIV method, ending with brown then black.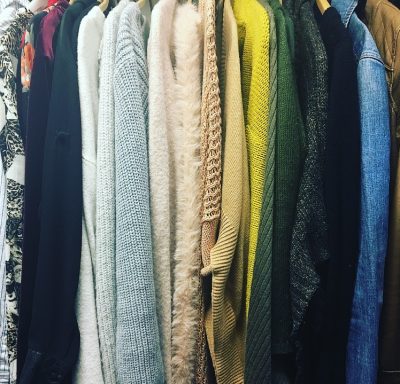 We get dressed in layers, grabbing first our tank, t-shirt, or blouse, then the layering piece we are pairing it with. When we organize our closet by classification, not only does this look pretty, but it really speeds up the getting-ready process in the morning. Going that extra step further and separating our pieces by color, is not only aesthetically pleasing, but it, too, enables us to find our pieces quicker and with better ease.
We'll say it again, simplicity is key. And when the space you live in is organized and with as little chaos and clutter as possible, your mind will follow suit. It's a New Year, it's time to live AND dress how you feel!
As always, for more tips or to learn how you can get in touch with our team, read about our services and more here.
We're Social! Follow along for the latest on our team, our work, and our inspirations! Instagram Facebook