It is without fail, every season we find ourselves gravitating to a specific piece, style or trend that we love! That's the beauty of personal style. It's always changing and evolving. With that in mind, we wanted to share our go-to outfits for the summer season! The warmer temperatures can definitely make getting dressed a bit more tricky, as you want to stay cool, while also looking perfectly chic!  Here's a quick look at what team Wardrobe Therapy is wearing on the regular this summer!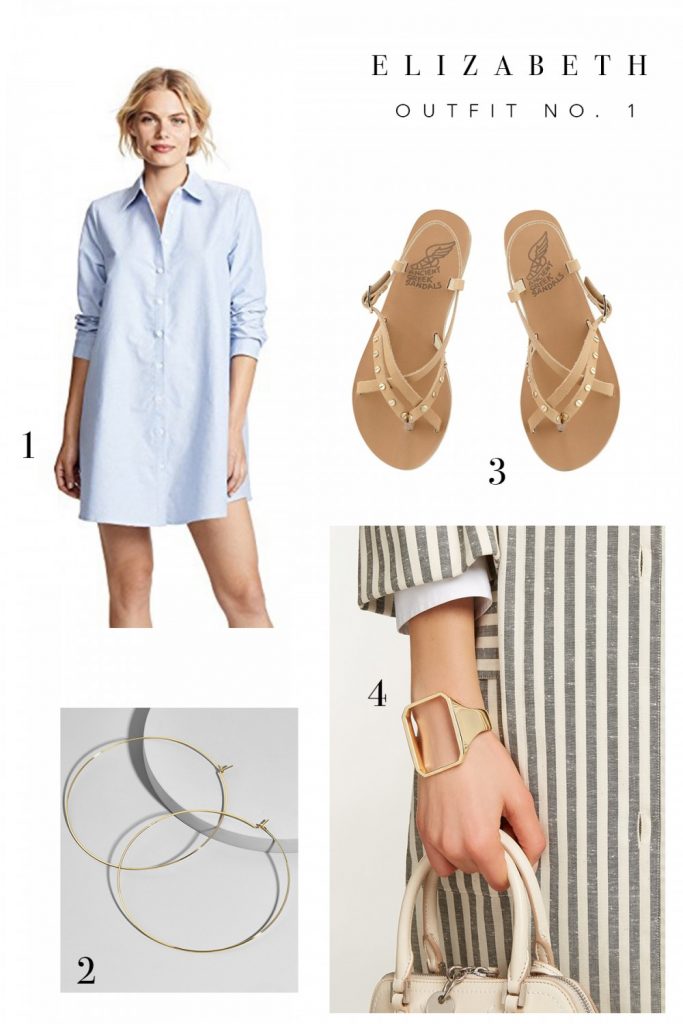 I love an easy dress for summer.. one that I can dress up or dress down with my jewelry! I'm always inspired by a blank palette.. and then adding my favorite pieces!! This dress fits that bill!! A go-to summer sandal is the Ancient Greek Sandals. I love the comfort of these. So chic. Paired with a fab cuff and earrings.. and I feel summer ready.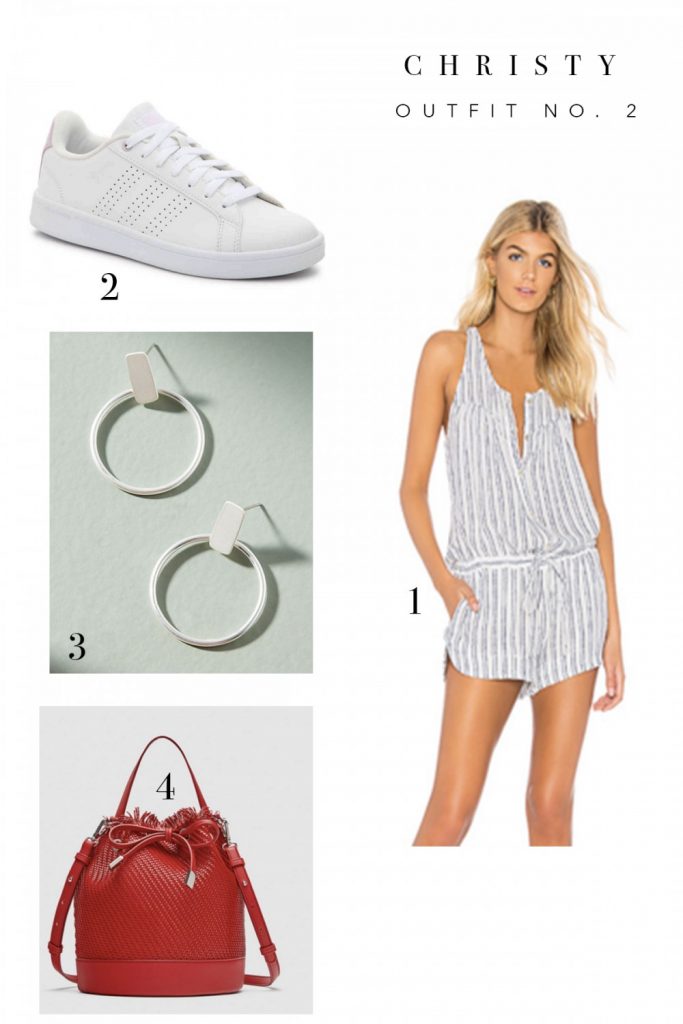 I love the athleisure moment we are in right now, and this romper gives me those vibes because it can be sporty by day, chic by night. It's easy to throw on, and as a working/nursing/pumping momma it's a quick and easy one to navigate–which right now is key for me! White sneakers feel fresh for running around with and for clients, but I can also pair this with a peep toe bootie for night! The pop of red just makes me happy 🙂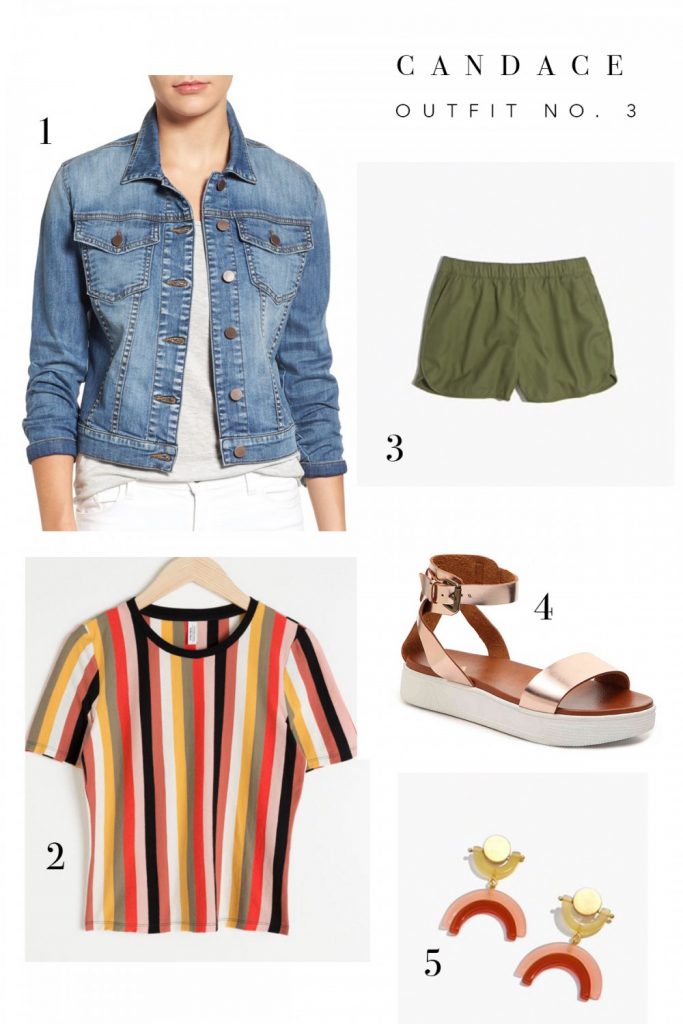 During the summer months, I am constantly reaching for my denim jacket. In fact, it's probably the piece that I wear most from about May to early September. Knowing that I will likely finish off my summer look with a denim jacket, I like to keep the other pieces of my outfit nice and lite. An easy tee with some interest/ detail paired with a chic pull-on short. And oh yes, half tucking the tee is must for my personal style! To complete the look, I like to finish it off with a fun earring and comfy sandals!
Summer consulting, personal shopping and outfitting is here! To learn more about our Personal Shopping, Wardrobe Consulting, and Outfitting Services, visit us here:  https://www.wardrobetherapyllc.com