With the holidays just around the corner, Wardrobe Therapy has started your shopping for gifts that not only your friends and family will love, but so will your budget!  Here are some great holiday finds under $100 from our favorite boutiques in Columbus.
Scarves: Let's face it ladies, we love to accessorize, don't we?  This holiday season, a great looking scarf is the perfect accessory to give.  A scarf has that versatile elegance that will add the perfect finishing touch to any outfit.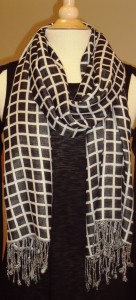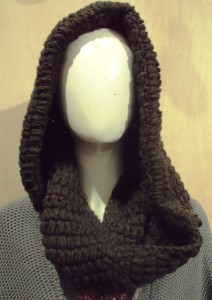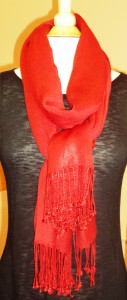 Cardigans/Sweaters: The perfect gift idea for a fashionista of any age to be able to add into her wardrobe.  It's a great layering piece that will add a spot of intrigue to her chilly weather outfit.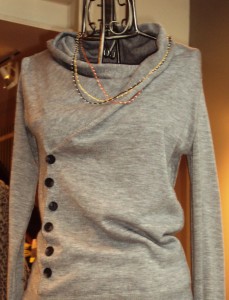 Tote Bags: A gift that will add style and comfort into her life.  A leather tote bag that can hold everything a female needs… is a MUST!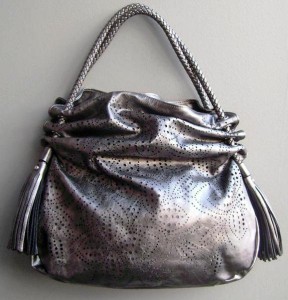 Candles: A unique gift that can be presented to anyone in your life.  The candle selection we spotted at Rowe gives you a chance to ignite your creativity.  Mine Design Chalkboard Candles are blended with fine perfume fragrances and allows you to write a special message on the candle, erase and re-use it again!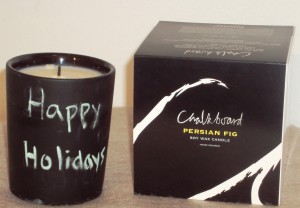 We have already started the holiday shopping for clients! Call today to have a fashion stylist complete your holiday shopping list!
Happy Holidays!
Keep Making Everyday a Runway!
Olga