If you ask anyone on our team, the creme de la creme of our process is Outfitting. You've gone through the Wardrobe Consultation, we've done the Shopping, but putting it all together is the cherry on top. This is the step in our Wardrobe Therapy process where we style your looks, photograph them, and compile them in our online Look Book. And speaking of the Look Book, it is back and better than ever as an app that lives right on your phone! Here's a little peek…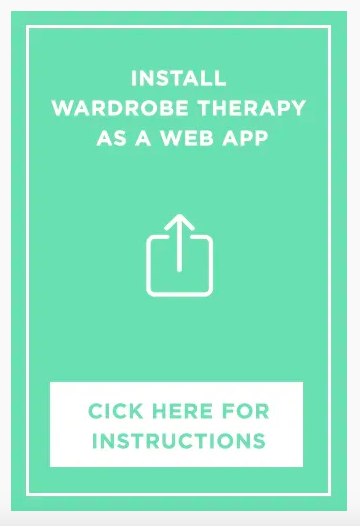 Open the website address https://wardrobetherapyapp.com (You can log in, however you'll have to log in again once you install the Web App). Click the "Share" icon at the bottom of your Safari browser:
Select "Add to Home Screen:"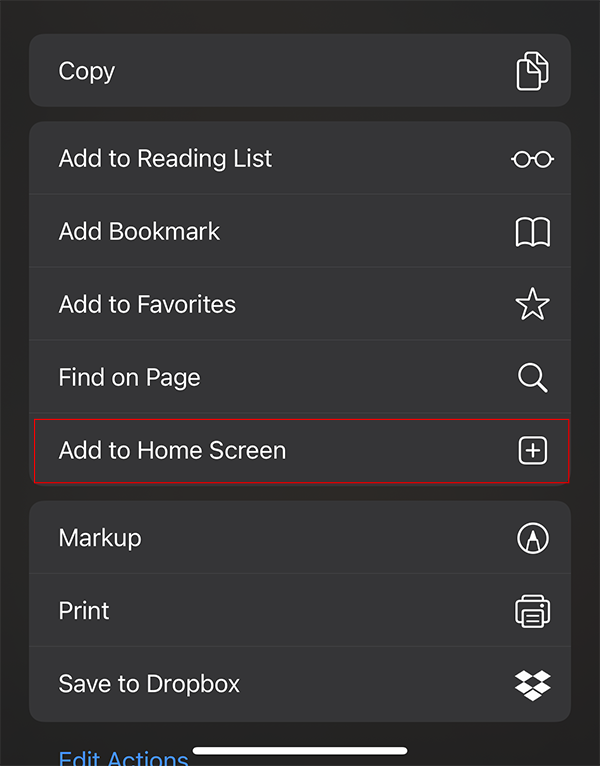 Click "Add."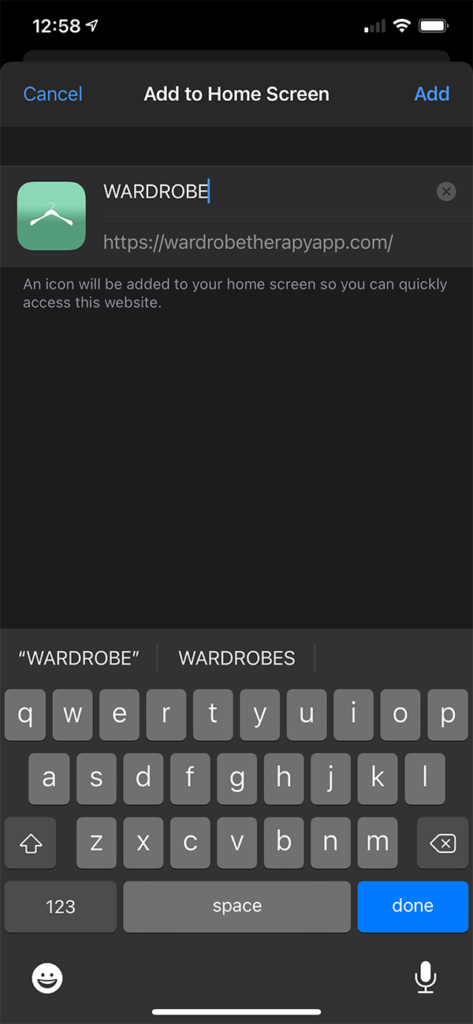 Check your screen for the app icon: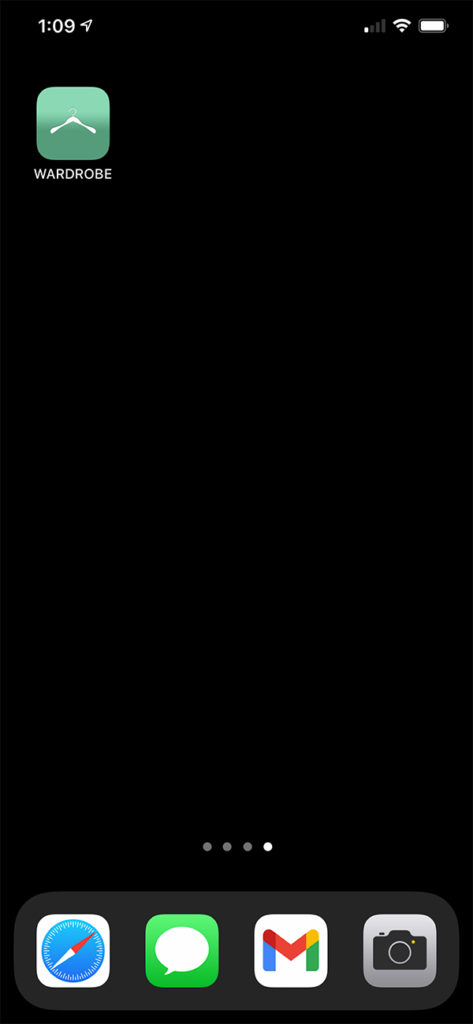 Open the app to log in. Going forward, the app should load automatically, and save the content in your phone storage for faster loading.
No Look Book? No problem! Call today to get started with a stylist on this process!! We can't wait to get you looking and feeling fabulous! You know what we say, "When you Look Good, you Feel Good".
To schedule your appointment or to learn more about our Personal Shopping, Wardrobe Consulting, and Outfitting services, visit us here: https://www.wardrobetherapyllc.com