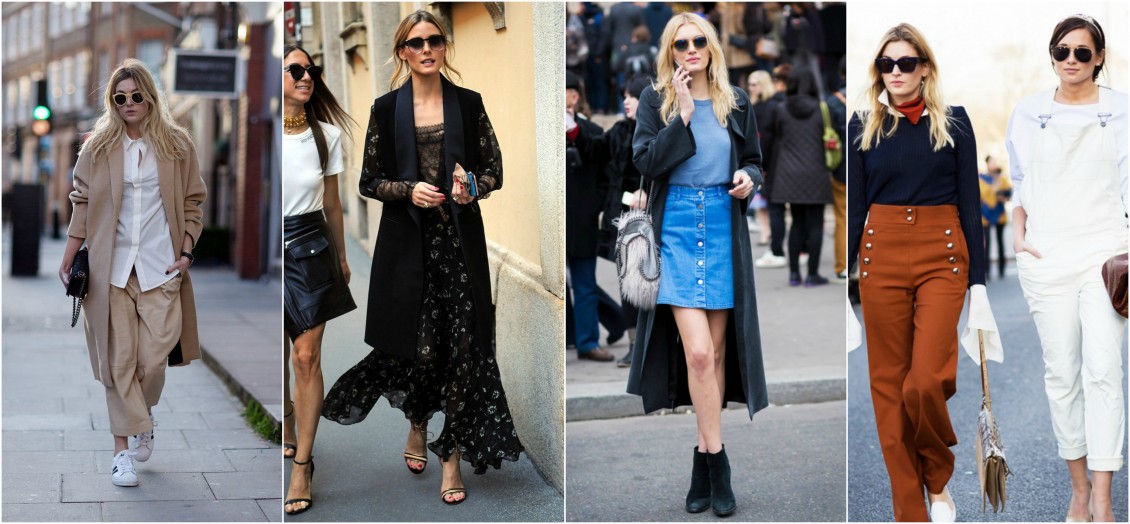 Happy New Year!!!
The holiday decorations are beginning to come down.  One Major holiday party is left for the year.  Now is the time for a shiny, fresh, clean start for 2017.
As stylists, we can't ignore the end of the year sales.  It is our duty to help guide you through the aisles, as sale madness can be daunting.  Have no fear, we are here and ready to share our top picks for sale season.  We are not re-inventing the wheel here, the trends we highlighted in the fall continue to be the "must-haves" of the year.  And, now you can purchase at deep discounts.  And guess what, we will show you how to transition these gems right into your best Spring looks.  That Camel Coat.  Wear it now with your chunky sweaters and leather pants, come Spring, pair it with white and navy and some trainers.  The Floral Dress.  Layer it with a black t-neck and a chunky cardigan right now, for Spring, layer and pair with boots.  The Sailor Pant.  Wear it now with a comfy sweater, and a pea coat.  Come spring, pair it with that crisp white shirt, a neck tie and some heels.  Voila!
Camel Coat – these work horses carry you into spring by pairing with white, navy, stripes, and more!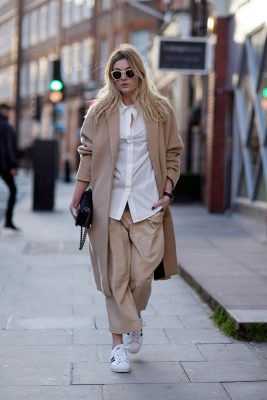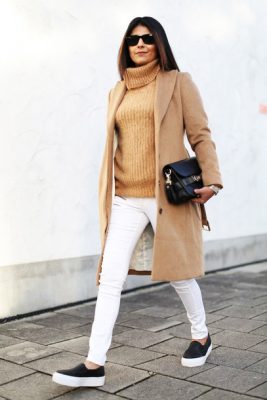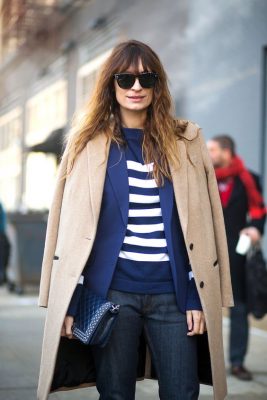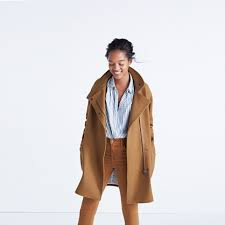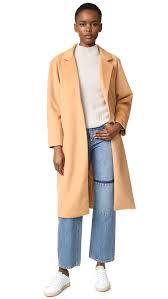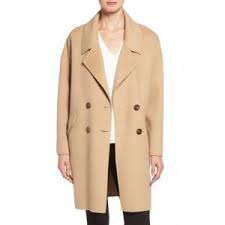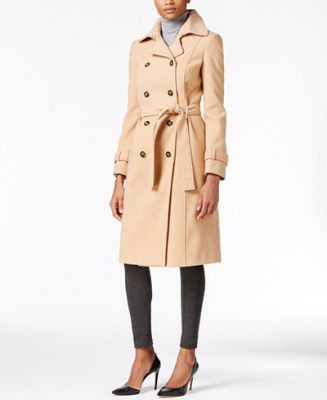 Macy's Double Breasted Walker Coat: Original $325, now $139.99
Made well Delancey Blanket Coat in Cement: Original $250 , now $159.90 (and 30% off that!)
Shopbop dRa Camille Coat: $218 Original, Now, $130.80
DVF Double Faced Double Breasted Walking Coat: Original $598, now $299.
The Floral Dress:  Layer with a tissue t-neck, throw a shearling over your shoulder, add knee high boots.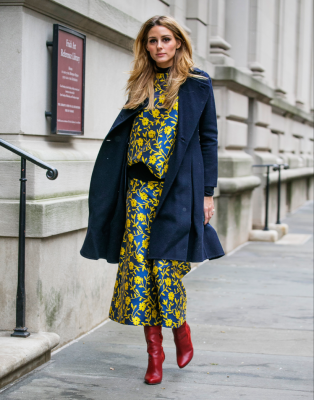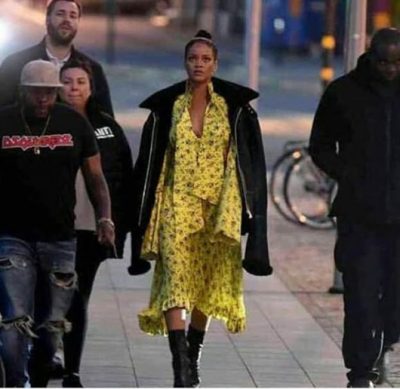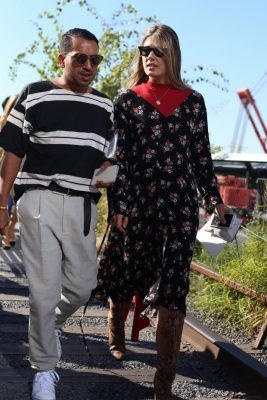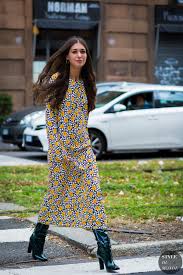 Zara Studio Midi Floral Dress: $189 original, now $69.90
Banana Republic Floral Pleated Wrap Dress: Original $148, now $43.99
Shop bop A.L.C. Sosta Dress $595 original, now $357.00.
The Sailor Pant:  Layer on top, pair with a crisp white blouse or cozy sweater, pair with heels or flats.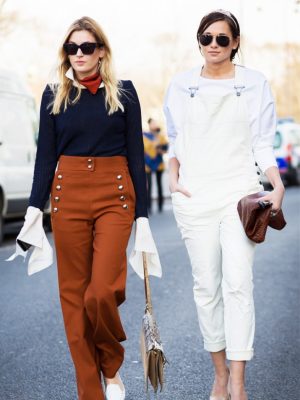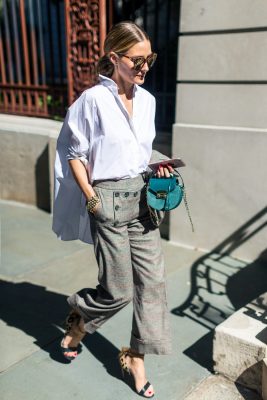 J. Crew Sailor Pant Bi Stretch Wool $138 original, now $99.99 (and 40% off sale!)
FRAME High Rist Flare Sailor Jean $255 original (no sale, but they are too good not to share!)
Need help navigating those sales?  Our stylists are here to help you track down that perfect piece to add to your wardrobe.