As Personal Stylists, our greatest joy lies in helping people feel look and feel their best! We are always looking for inspiration from our fashion mentors, magazines, and from YOU! This week we took to the streets to celebrate how you style YOURself to look and feel your best! We bring you, Street Style!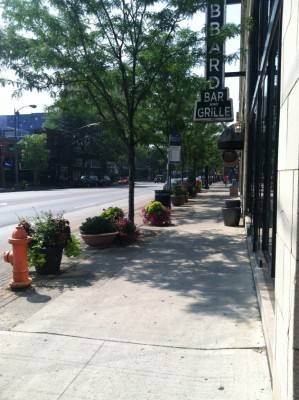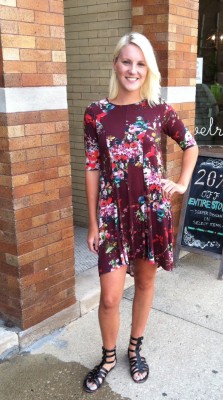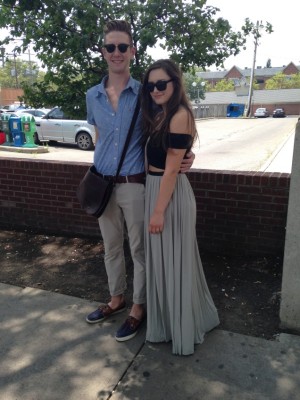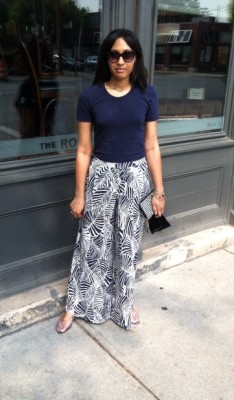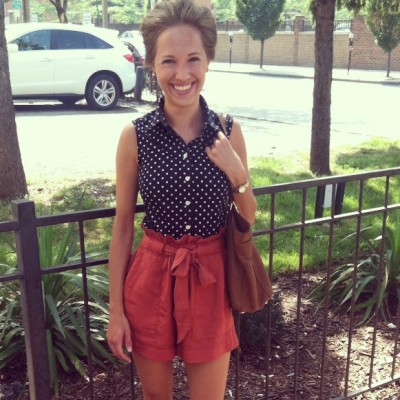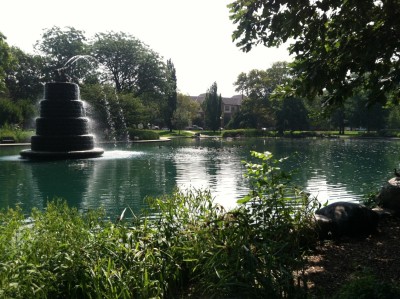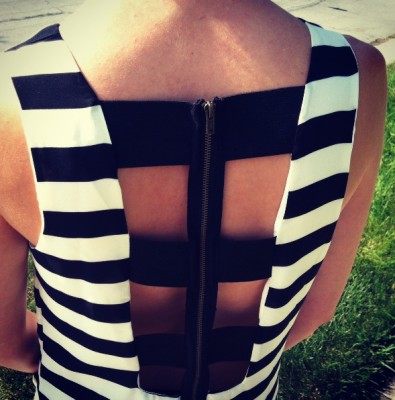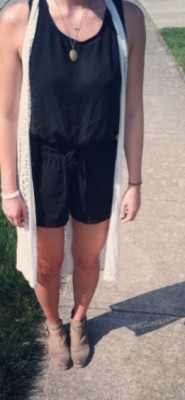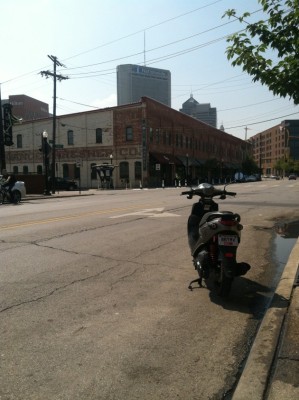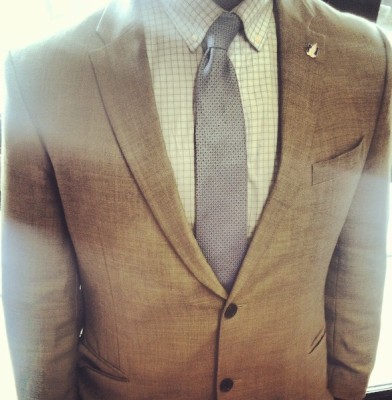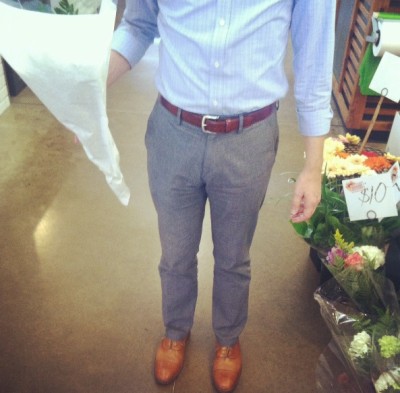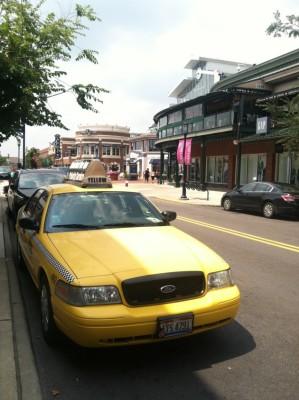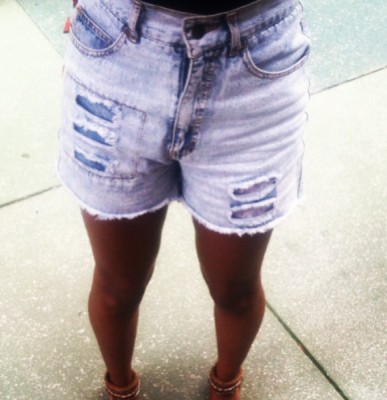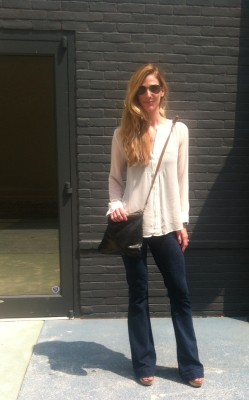 Look for us on the streets near you….or better yet, in your closet!! To learn more about our wardrobe consulting, personal shopping, outfitting services, visit https://www.wardrobetherapyllc.com, or email the stylists directly at Alic@wardrobetherapyllc.com, Christyw@wardrobetherapyllc.com, or Elizabeth@wardrobetherapyllc.com.
Keep Making Every Day a Runway!!