It's that time of year….SPRING! That means it is time to put away the heavy sweaters and begin the transition to our Spring looks.
Our clients are always asking for that "casual cool" look. Something to run around town in that feels comfortable, but is very modern and polished. Below are style boards of a current Wardrobe Therapy LLC clients' Spring wardrobe. This couple are entrepreneurs that are always on the go. We gave them a look with casual ease and turned it up a notch with great accessories.
We mixed in their new Spring purchases with items that they currently owned. Each new item was carefully selected to update their current wardrobe. We shopped local boutiques for accessories to add in the special touches. Notice the accessories pack the punch in each grouping! Get inspired and enjoy!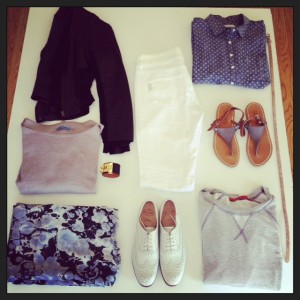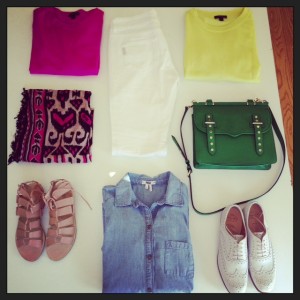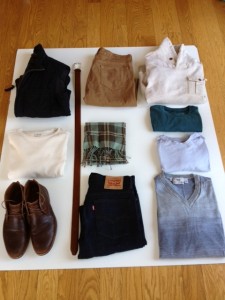 Keep Making Everyday a Runway! XO