Happy Thursday All! We have been busy updating our list of services and making sure to share them with all of you. For many years we have enjoyed working with our corporate partners on Lunch & Learns, where one of our stylists (or the team!) comes to the clients' workspace and shares a variety of tips, trends and dressing how-tos for the workplace. All of our presentations are completely customizable, depending upon the company's needs; from small, privately held companies to large corporations.  We also love bringing similar presentations to the home where clients and their guests enjoy a perfect evening where we can chat trends and discuss how to build a foundational wardrobe. Ideal for Book clubs, Bourbon tastings, Ladies Night Out, or Networking groups!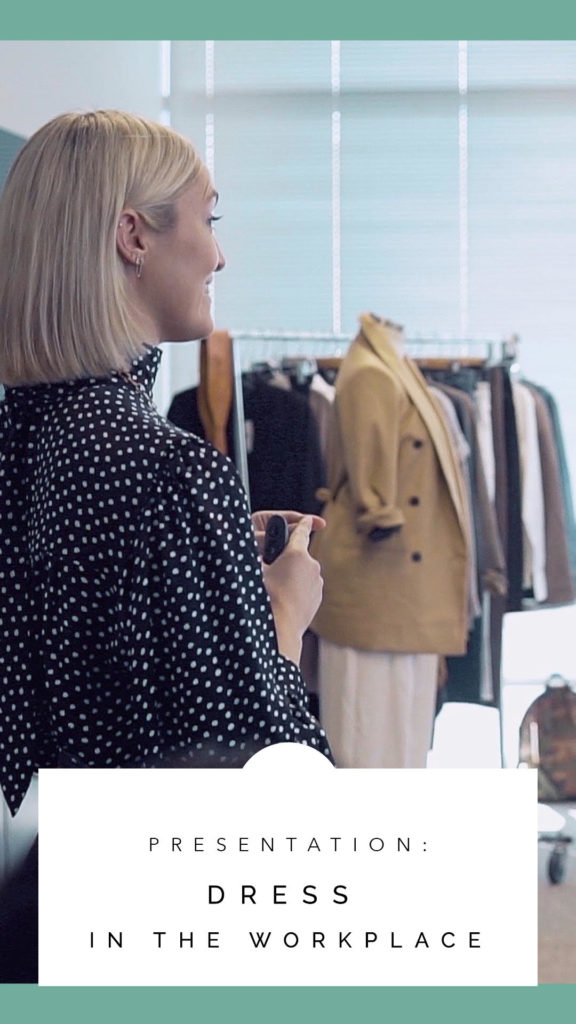 Where we: 
-Identify and better understand company dress code
-Discussing dos & don'ts of dressing in an office environment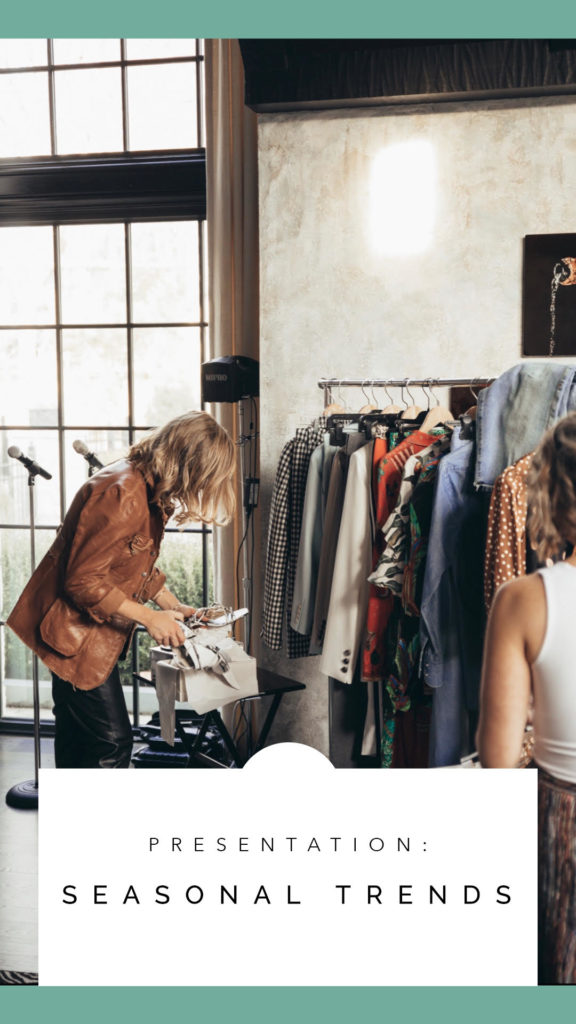 Where we: 
-Discuss the latest fashion trends and how to wear them specific to age, shape, and style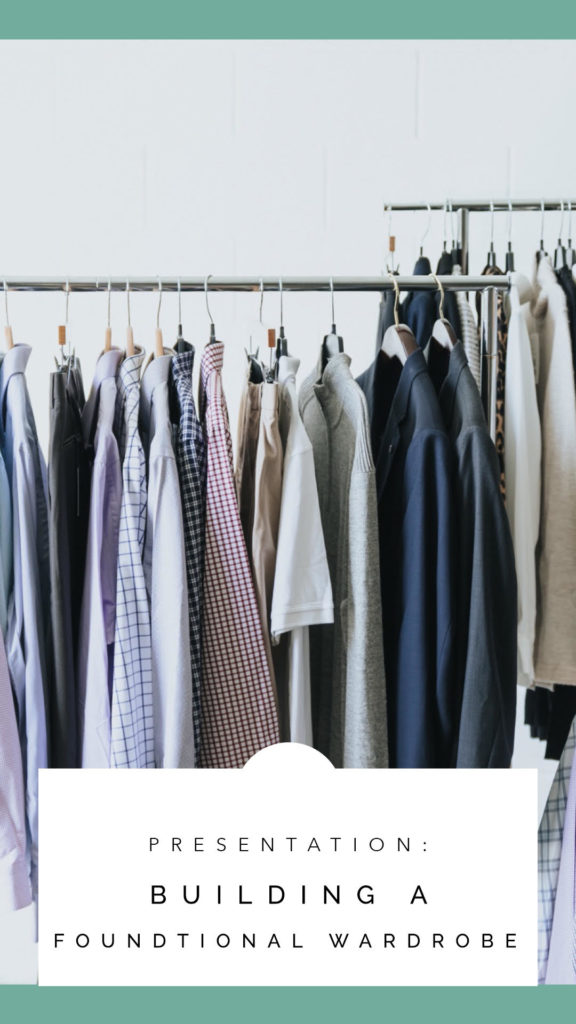 Where we: 
-Share the 10 essential pieces that every man and woman should have in their wardrobe
-Discuss how to mix & match these pieces and incorporate them with items already in your closet
Where we: 
-Discuss the various shape types and how to dress for your unique shape
-Define the dos & don'ts of dressing for your silhouette
To visit our Style & Wardrobe Presentations page on the website, follow this link. To book a presentation, please call us at 614-323-0889 or email us here. We are ready for Spring! Are you? Book your appointment today!
SAVE THE DATE, Wednesday March 10! alice + olivia is coming back for a Socially Distanced Trunk Show! More details coming soon!!