Our Top 10 Trends list is here! Yay! Each season we comb through magazines, watch fashion show after fashion show, shop the boutiques and travel to see what the designers have in store for us! And each season we love finding out what the other stylist on our team is COVETING. Christy and Kiley sent the same wedge bootie over (no kidding, and had NO CLUE the other had sent it too)but on a side note, it is pretty fab…
So here they are!
Elizabeth: "I love these Marc Jacobs Ribbed Cashmere Trousers. They are perfect for the knit dressing that I will be doing this fall. Simply fabulous. Dressed up, dressed down.. unfortunately, they break the bank at $1551.00″.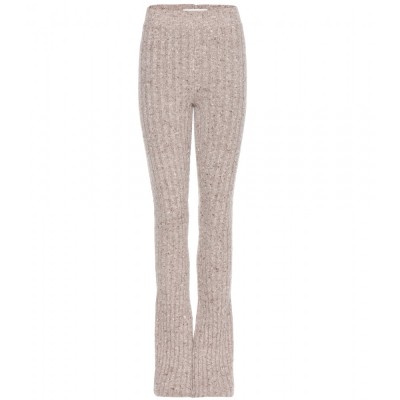 Love these from Rag & Bone for $395 for a "more" affordable option: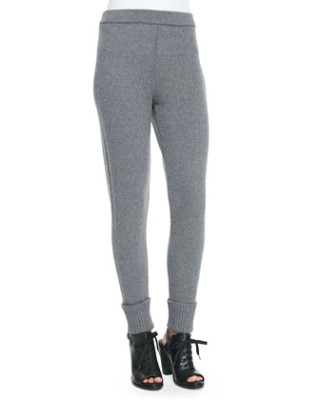 Christy:  "One of my favorite trends we're seeing so much of this season for the ladies is men's suiting! I love the idea of this super masculine monk strap loafer paired with a sleek, fem outfit!"
$288 at JCrew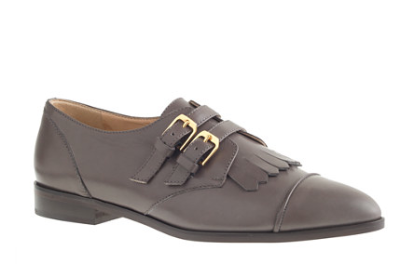 Kiley: "Obsessed with these shoes!!  I love the fringe detail and it's a great way to add fringe without over doing it."
elyse walker  @ ShopBop, $595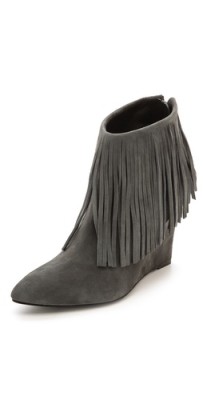 Want more? Sign up to receive our Newsletter to get Tips, Trends & Styling Ideas!
Keep Making Everyday a Runway!