How are we already into the third week of January? We love kicking off a New Year, and we find ourselves often working within the clients' closet to "freshen" up their wardrobe and prepare their pieces for Spring.  Sharing with our clients & readers fashion tips we have learned through many years of doing just this, is one of our favorite things.  When preparing for a season change or cleaning out a closet, it's important to think of storage and proper folder & hanging techniques. We love this reminder from a previous post on this topic!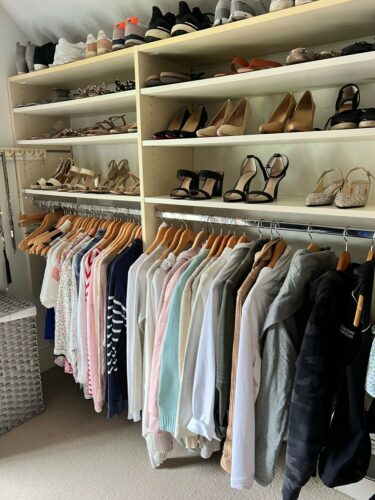 The New Year is here! Schedule your appointment now! We are booking through March.
Keep Making Everyday A Runway!