Father's Day is directly around the corner so let's make sure that the special guy in your life isn't forgotten. Easy is the name of the game this year.. So 5 quick links for you to consider.. and you're ready to celebrate!
 Our lady clients know that this gift is one that the men in your life will love… they just need the push. And our male clients would say it's the best service they have purchased, yet. For real.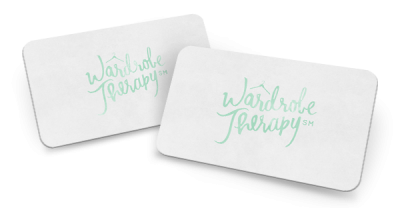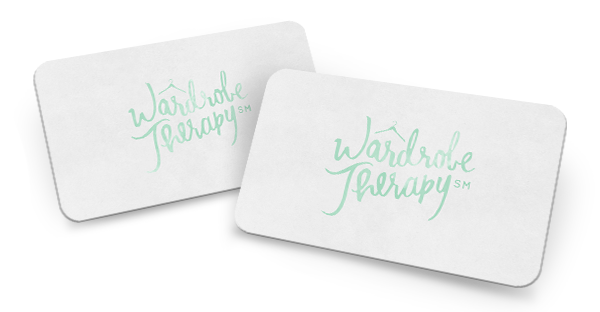 2.  Royal Rhino Club Barbershop and Lounge. 

My husband recently visited this super hip barbershop in Italian Village and he wanted to stay and hangout.. not just get a cut. Our little guy got the service and was on cloud nine.. so this is one gift that could work for Dads, Granddads, Brothers, Uncles, Bros, Bigs, you get the idea. AND… a portion of the proceeds will benefit Care for Wild, the biggest rhino orphanage and sanctuary in the world. Who can't get behind that??.. check them out!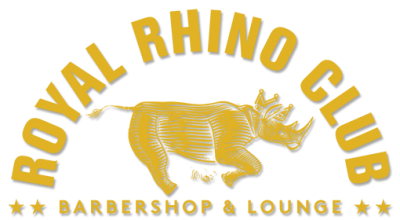 3. Fashion Gift Giving: Watch, Sneakers, Shirt

A few ideas for  gifts that you can pamper your special guy with:
1. Miansai Stainless Steel Chronograph Watch: $495
2. Veja Leather Sneakers $120
3. Mizzen & Main Stretch Shirt $125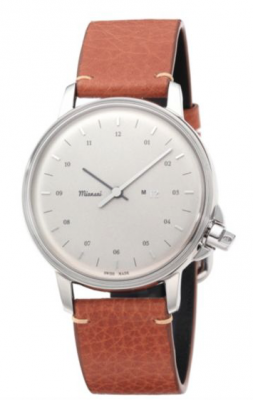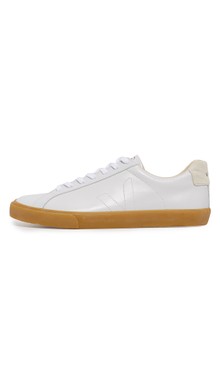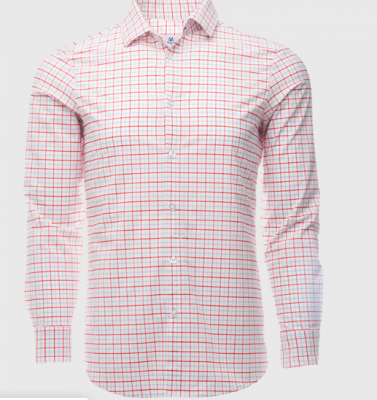 4.  Columbus Clippers: Beer, Baseball and Wings
Looking for a present that he will love… and your family will too? The Columbus Clippers are playing in Columbus on Father's Day, which means they just made the perfect day easy for you.
He will love spending time outdoors, with stadium dogs or Roosters wings, beer and his favorite people. It's America's Favorite National Pastime for a reason.

5.  Beer Tasting:Land Grant Brewing Company (this is just one, among many now in Columbus, choose your favorite!)
Guys will be guys. And this is fun to do with the significant other.. or with their buds. Gift certificates are available… so they can choose the night to enjoy a variety of beers, that are both seasonal and limited releases. The beer connoisseur will definitely get behind this idea!
Summer's Here.  Let us spruce up your closet and keep YOU looking fresh with our Wardrobe Consulting, Personal Shopping, and Outfitting Services. Visit https://www.wardrobetherapyllc.com We're Social! Follow along for the latest on our team, our work, and our inspirations! InstagramFacebook