There's no doubt about it, everyone is in holiday shopping mode! Considering that we are roughly 12 days away from Christmas, you've most likely taken care of the big gifts. But what about the little gifts…especially those stocking stuffers?! In typical Wardrobe Therapy fashion, we think it's important to stuff those stockings in the most fashionable way possible! For a dose of inspiration, today we are sharing our top picks for holiday stocking stuffers!
TRUFFLE PRIVACY JEWELRY CASE MINI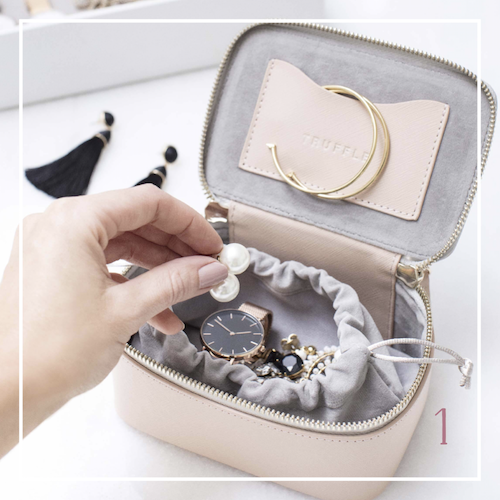 Let's just be honest, we've all been there…packing for a trip and a little unsure of the best way to stow your favorite jewelry pieces. We've found the perfect solution…this darling little mini jewelry case by TRUFFLE. It comes in a variety of classic hues and would make for a unique, yet practical holiday gift. Heck, you might even want to grab one for yourself!
RICHMOND AND FINCH MARBLE PHONE CASE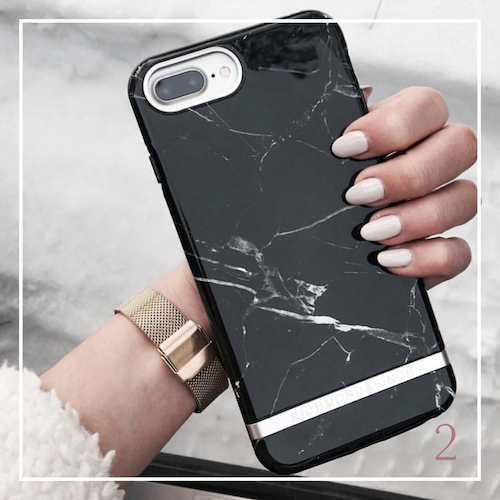 We are definitely living in the days of fashionable tech wear. We love the idea of giving our iPhones a little facelift. Say hello to Richmond and Finch. This Swedish accessories brand has an array of chic phone cases, like this sleek black marble one!
ST. ROSE PERFUME OIL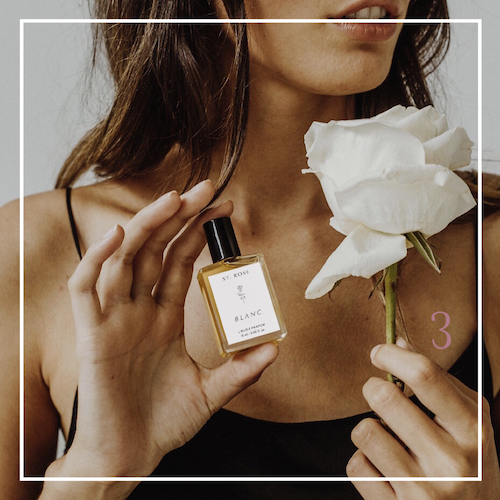 We are not ashamed to admit it…we are majorly obsessed with St. Rose Perfume Oil. In fact, we all have one! Not only do we love the various scents, but we cannot get over how dreamy the packaging is. Any gal would be delighted to find one of St. Rose's lovely scents in her stocking.
HOUSE OF SUGA BY LESLEY HUDDLE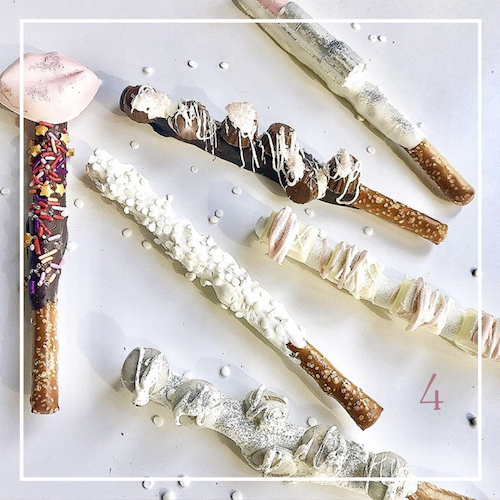 Boozy chocolate, chocolate-dipped pretzels with chic designs, alcohol-infused ring pops. Find these on Instagram at @lesleyhuddle She's done multiple pop-ups at Rowe Boutique!
DAMSEL FLY CANDLES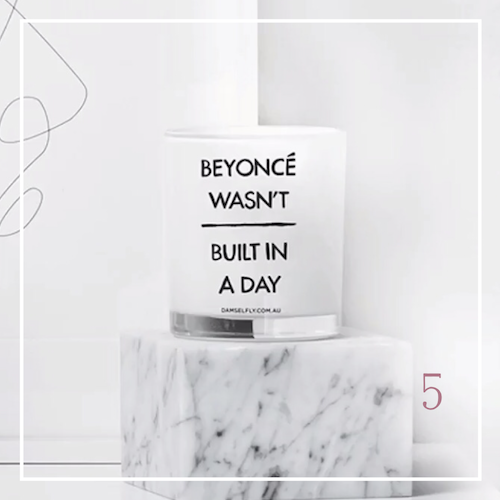 Damsel Fly candles that speak to our inner girl boss! Find them at Truluck Boutique! https://www.truluckboutique.com/
Price: Inquire Within 
 EUGENIA KIM EAR MUFFS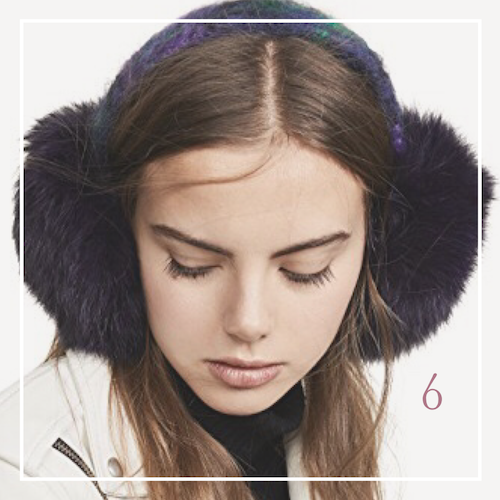 Loving anything to keep us warm this winter season… and these ear muffs make us smile, in the best kind of way. It's great for our ladies who don't have long hair and don't love wearing a hat.
or if Ear Muffs aren't your thing…try this headband from the same great designer!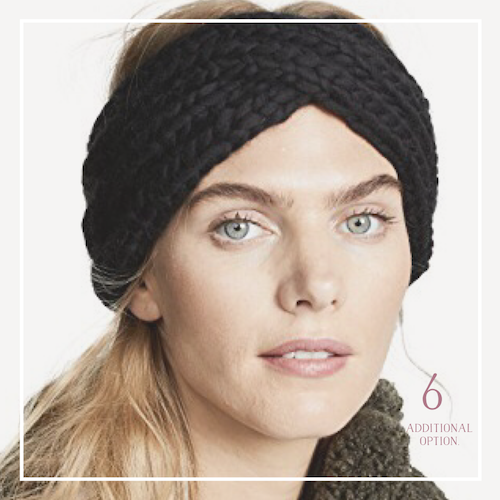 LUCIANA THERMAL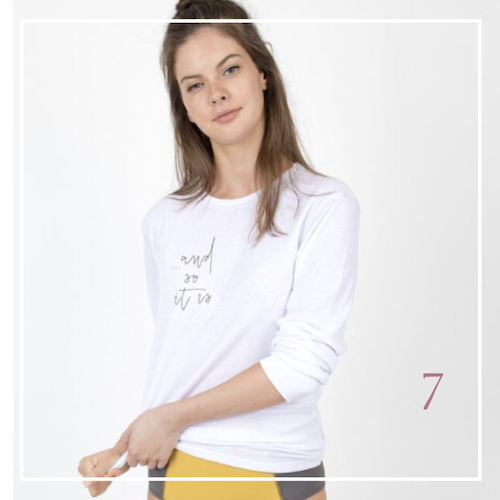 Love this lady who is killing it with Graphic knits and all for a cause… we want one of each, please. Great stocking stuffers for your Barre group..
THREADWELL TIES & BOW TIES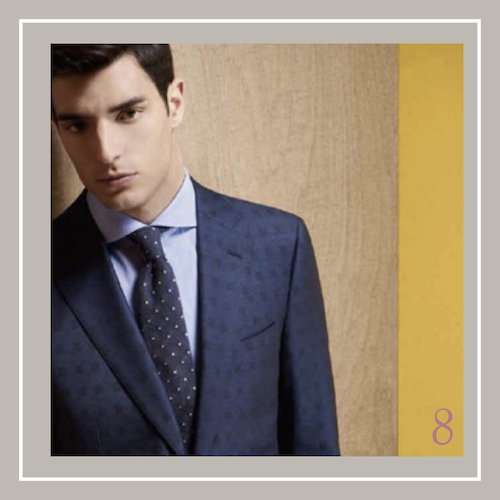 We cannot forget about the gents…gifting a brand new tie (or bow tie) is definitely stocking-worthy! We love the selection and variety at Threadwell.  Contact them directly for pricing and to learn about custom clothier services!
WARDROBE THERAPY GIFT CARD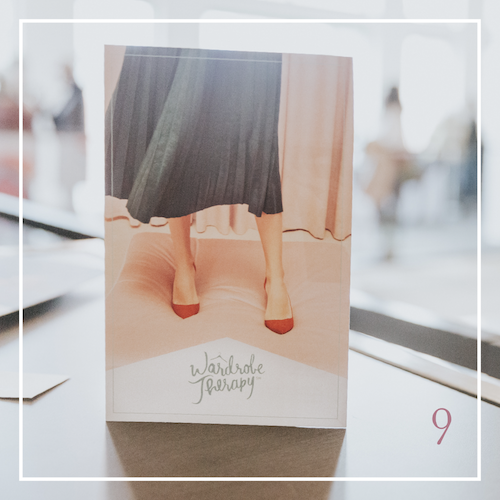 Give the gift of Wardrobe Therapy! Our gift cards are small (making them the perfect stocking stuffer size), but mighty! Our gift cards are perfect for the fashion loving gal or gent in your life. We are currently offering our special gift card promotion now until December 24th!
Price: Varies || TO PURCHASE
Need a gift for that special someone? Or looking for the perfect New Years outfit? To learn more about our Personal Shopping, Wardrobe Consulting, and Outfitting Services, visit us here:  https://www.wardrobetherapyllc.com/giftcards