Mother's Day is this weekend, and we've got you covered. Here are eight picks to show Mom your love.
Polish Perfection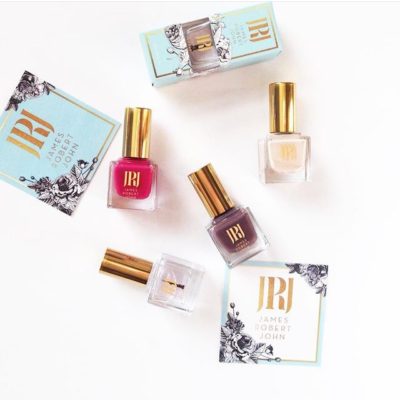 This James Robert John polish is amazing—and made by a fantastic Columbus momma. The polish is 5-free, vegan and never tested on animals. The colors are superb. And its wears beautifully. This "I Love Love" bundle includes base coat, three fab colors and their best-selling top coat for $60, shipped. We'll take two.
$60 at www.jamesrobertjohn.com
Dirty Dancing, Live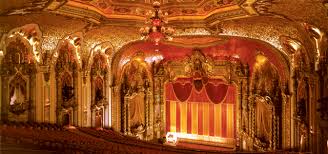 Broadway's Dirty Dancing is coming to the Ohio Theatre May 17-22. Buy her tickets, make it a girl's night and enjoy. Because nobody puts Momma in a corner.
$33 and up at columbus.broadway.com
In the Bag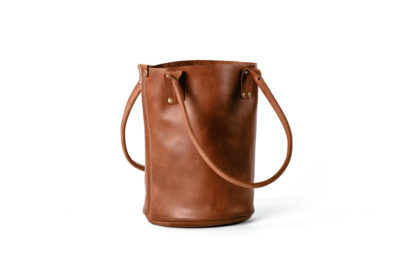 Carry the stuff without sacrificing the chic with this Robert Mason Signature Rothwell Bucket Bag. Yes, please.
$300 at Robert Mason, 17 Brickel St., Short North
Spa Special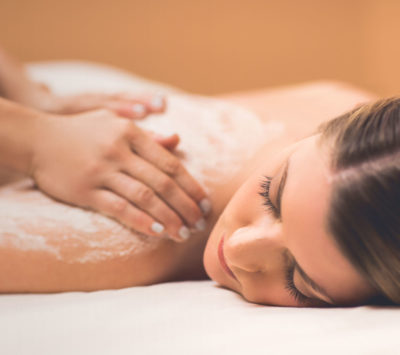 Massage and pedi? Count us in. Charles Penzone is offering a handful of $125 spa packages for moms. Our favorite? "Just Relax," which includes a full body therapeutic massage and an express pedicure.
$125 at The Charles Penzone Grand Salons at Polaris, Dublin and Gahanna/New Albany
The Giving Keys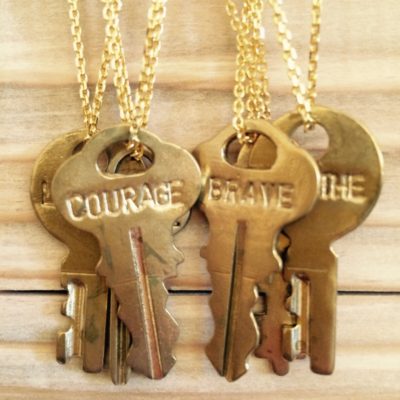 The concept is simple: Choose a key with a word that has meaning to the person you're gifting. Eventually, she is charged with passing that jewelry (and its message) to someone else who needs it. Good stuff. Plus, proceeds help fight homelessness.
$45 to $80 at Rowe, 718 N. High St., Short North
Me Time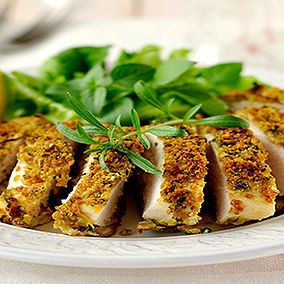 Let Mom reclaim her evening! New Columbus company Fare and Square is making dinner fun again and buying moms their most valuable asset—time. Simply hop on their website and choose your meal(s). The chef-prepared, family-style food is delivered on Sunday and ready to reheat whenever you want it during the week. First deliveries are May 15. Can't wait.
$25-$40 (including delivery!) at www.fareandsquare.com
Pour-Your-Own Candles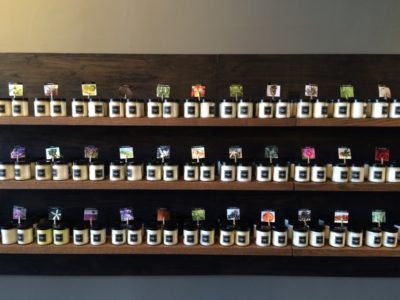 Enjoy some together time mixing your own unique scents to make hand-poured, soy candles at The Candle Lab. Choose from a variety of containers and myriad scents, then grab a bite to eat during the 90 minutes your candles set. Reservations are only required if you've got four or more people in your group.
$15-$30 at The Candle Lab shops in Worthington and Short North
Pretty Young Thing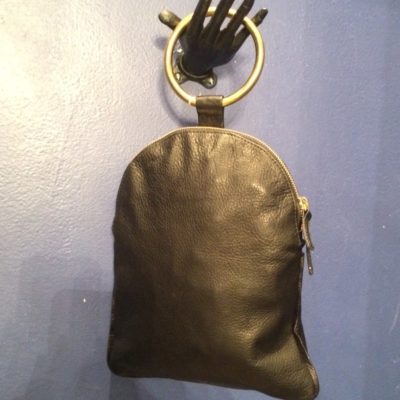 Keep Mom on point with this stellar bag. (Or do like us and forward this idea to your hubby so your kids can gift it to you.)
$148 at Ladybird, 716 N. High St., Short North
 Happy Momma's Day to all of our special women in our life. Enjoy the day to celebrate you, family, daughters, sisters, grandmothers, cousins, and friends. 
To learn about our Wardrobe Consulting, Personal Shopping, and Outfitting Services, visit https://www.wardrobetherapyllc.com
We're Social! Follow along for the latest on our team, our work, and our inspirations! Instagram Facebook