Sun's out—and so are you. Here, we dish on our Top 10 Summer Beauty Essentials to keep you looking (and feeling!) fab.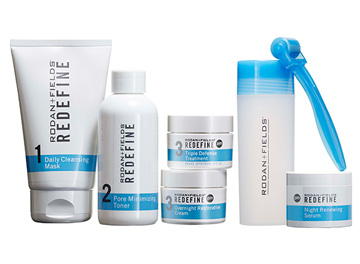 ABOUT FACE
Rodan + Fields skincare regime with dermal rolling device
$232 for "Reverse regimen" with roller
$314 for "Redefine regimen" with roller
Elizabeth (a "Reverse" devotee) and Amy (a "Redefine" user) are both addicts—and yes, both roll surgical grade acupuncture needles over their faces to activate collagen renewal. (Amy is so wowed she actually sells the stuff!)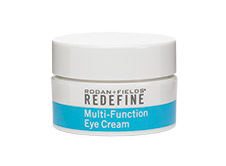 THE EYES HAVE IT
Rodan + Fields  Multi-Function Eye Cream $60
How do we love this? Let us count the ways. Because we no longer have to count fine lines. (And yes, we should be their spokespeople.)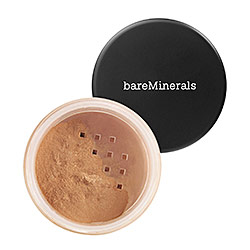 BRONZED BEAUTY
Bare Minerals Faux Tan Face Color Powder $21
It's lightweight thanks to it's mineral base, and Christy loves how it makes her feel naturally sun-kissed. Glow on.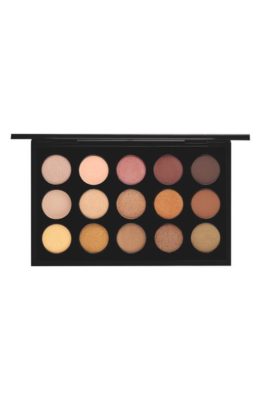 SHADOW SENSATION
Mac Neutral Tones Eye Shadow Palette $65
Elizabeth's go-to kit.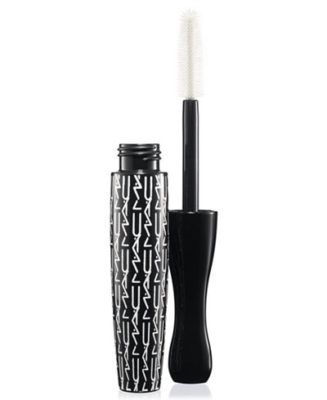 LASH OUT
Mac In Extreme Dimension Lash Mascara $22
Makes your lashes lush and long. If you put on just one thing for those summer nights, make this it.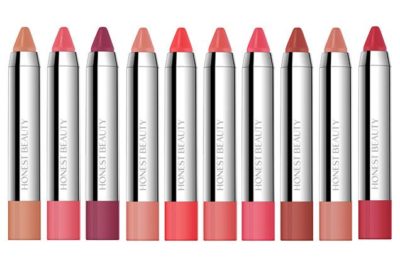 PUCKER UP
Honest Truly Kissable Lip Crayons $18 & Mac's Zac Posen Lipstick in Sheer Madness $18
The crayon's are Elizabeth's go-to, and the lipstick gives Christy a fresh-faced pout. We couldn't pick a winner, so we're sharing both!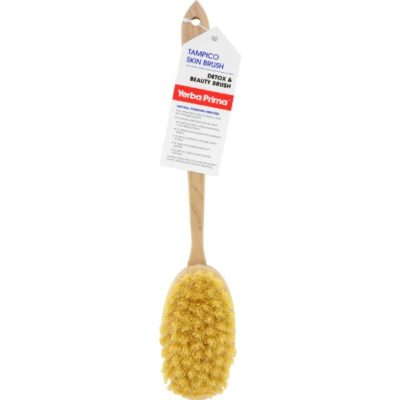 SKIN DEEP
Yerba Prima Skin brush $6
Dry Brushing is a summer essential practice for Amy. It exfolitates, supports lymphatic system, increases energy and literally scubs away that dry, parched look. Find best practices here.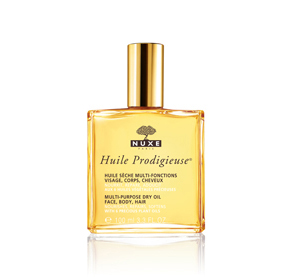 FOUNTAIN OF YOUTH
NUXE body oil $29
Amy learned about this product in Europe, where it's a staple. Slather on your limbs for a youthful glow. (Amy combines regular and shimmer for the perfect sheen.)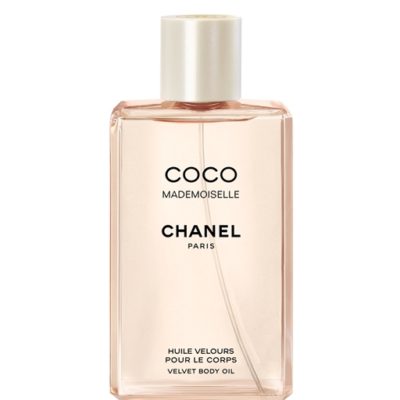 SCENT OF A WOMAN
Chanel Coco Mademoiselle perfume $94
Fresh, feminine and light, this is Christy's favorite scent for special occasions.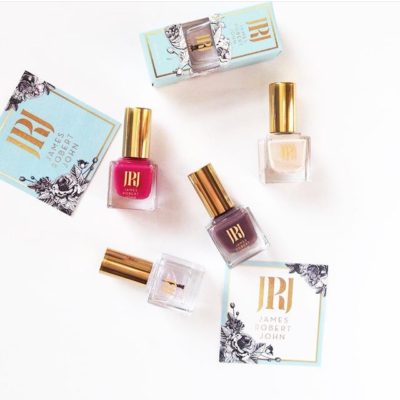 NAILED IT
James Robert John polish & top coat $14
Best. Toes. Ever. (Can't choose a color? "Treasure" for the win.)
We loved learning more about our team's go-to beauty regimen ourselves.. tell us what your beauty tips and tricks are too! We love hearing from you!
To learn about our Wardrobe Consulting, Personal Shopping, and Outfitting Services, visit https://www.wardrobetherapyllc.com
We're Social! Follow along for the latest on our team, our work, and our inspirations! Instagram Facebook