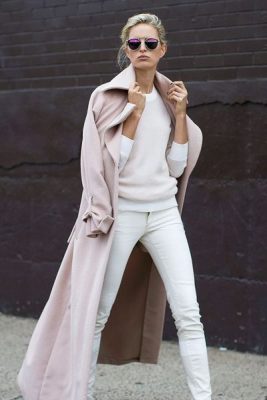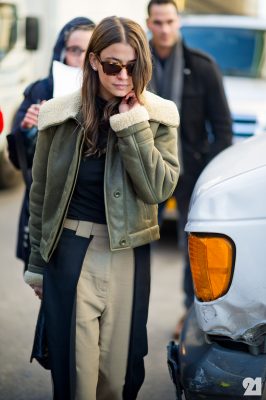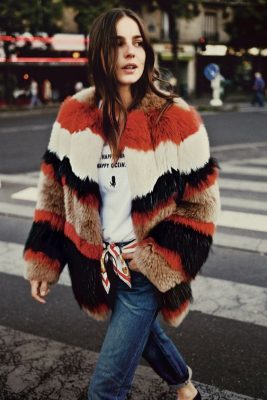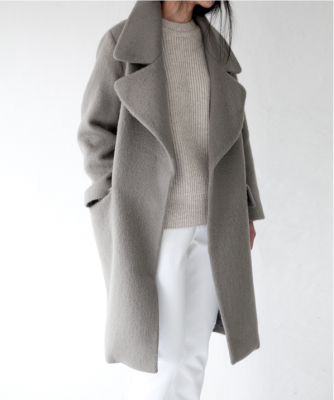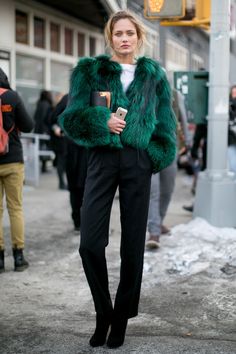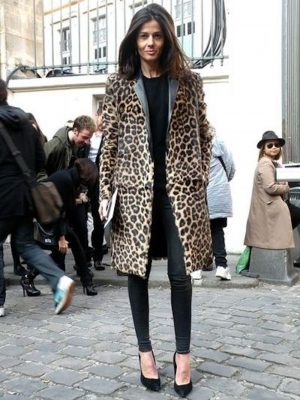 Ladies – coat weather is upon us.  Yes!  Love a cool coat.  It's time to open that winter coat closet and assess the situation.  Are you covered?  My coat philosophy (yes, of course I have one) is that the coat is a statement piece.  It MAKES the look.
There is a lot to consider when selecting a winter coat:  silhouette, color, durability, functionality, weight, longevity, etc.  It can be difficult to narrow down which winter coat is the best, and most practical for YOU.  Personally, I love coats that are multi-purpose, practical  and timeless.
Since outerwear is an everyday staple, shopping around for the perfect one(s) takes some close attention and patience. To lend a helping hand, our Wardrobe Therapy team put our heads together and outlined the basics every woman should own.
The Overcoat:  Camel Coat, Pea Coat, Toggle Duffle
A wool overcoat in a beautiful color that feels like "you" is the topper you'll reach for again and again. Our recommendation: Invest more than usual in this particular buy. You'll likely wear it for a long, long time, so you might as well love it. Your soulmate in a coat kind of love.
WeatherProof:  Parka or Puffer                                                                                                                                                         These staples are your tried and true foul-weather warriors.  Find one in a color(s) you love.  I am in the market for a new Parka.  I have my beloved parka from the 90's that finally feels too puffy and boxy.  Time for an updated version.
 Skin: Leather, Suede, Shearling                                                                                                                                                                      These are investment pieces.  Try to stick to classic shapes and colors on this buy, and then wear the heck out of it.
Statement Coat: Over the Top                                                                                                                                                                                  Leave one spot open for that crazy, over the top, what the HELL piece.  Think inner rock star.  Your "going out" coat.  It can be faux fur, Fur, embellished, printed, fuzzy, what-ever-floats-your-boat!
Our team pulled together their personal winter coat wishlist.  Drumroll, please………
Elizabeth- 
Toppers:  Anyone who knows me, knows I love a good oversized anything! A topper coat is no different, love how it pulls my casual look together (with denim and blouses), but makes my dresses and over the knee boots work too.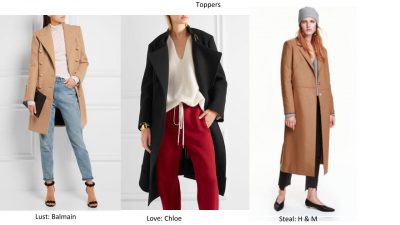 Suede:
I love a fabulous suede duster.. just adds to my casual, boho style.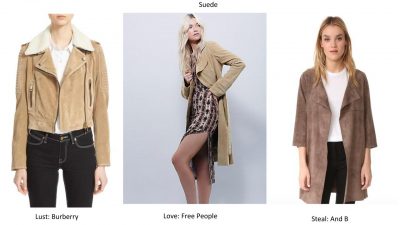 Parka vs. Puffer:
This is difficult for me, because warmth is king, but how can I not lust over this parka with fur? Both feel like something I could wear with 95% of my wardrobe.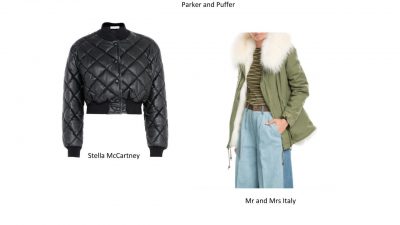 Statement
I'm loving leopard.. and this feels classic, but a little rock and roll too.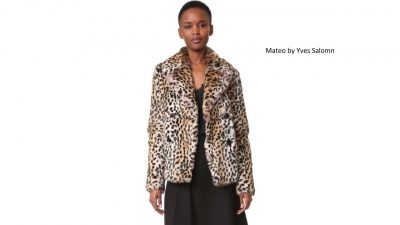 Christy-
Topper: LOVING the military/nautical trend and this Rachel Zoe coat is EVERYTHING! The Zara won't break the bank, however, and who doesn't love this patched coat trend?!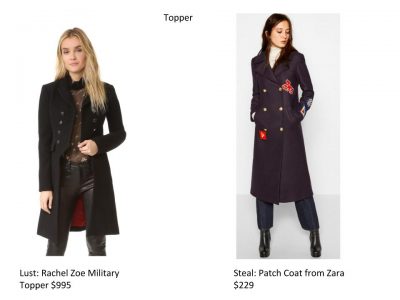 Leather: Love me some leather to add edge to my wardrobe. Loving the shearling collar…but this Free People is so cute with the faux fur collar.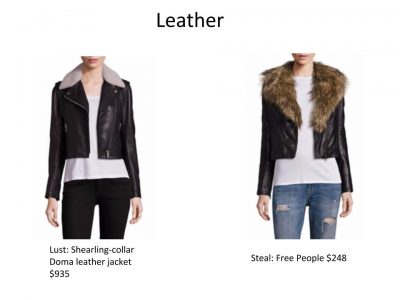 Puffer:  A long puffer in the winter is essential for me. Not sure which of these I like more! The camel puffer? Color is to die for. Yes please!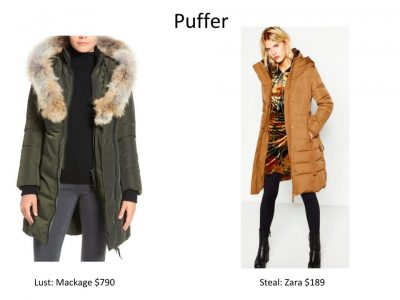 Statement: Can't get enough of the bomber. And especially loving the printed bombers. Love these satin numbers for a more wear-all-day jacket.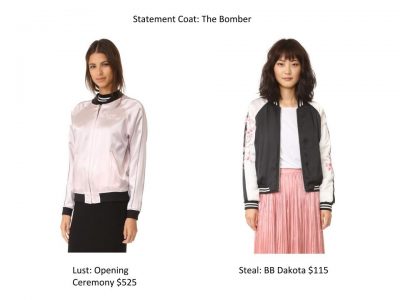 Amy-
Toppers:  Last week's Rowe Fashion Show sealed the deal for where I will find my topcoat.  Deciding between camel and black.  Long or short.  Head into Rowe for that perfect, timeless piece.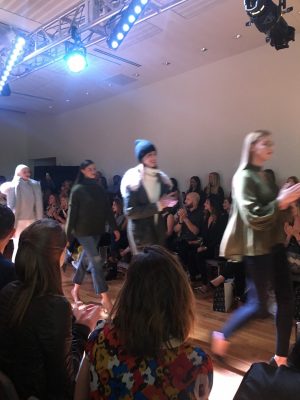 Parka:  My parka soulmate and my puffer soulmate:   Mr. And Mrs. Italy Canvas Fur Trimmed Mini Parka.  (yes, this is a combination platter of Parka meets Statement Coat. I love checking off 2 boxes with one coat!).  Massimo Dutti sporty navy puffer goodness.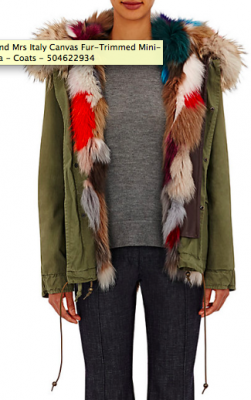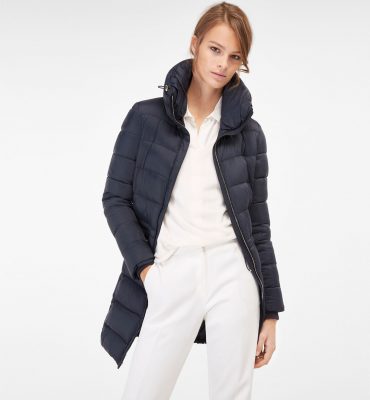 Mr. and Mrs. Italy Parka
Massimo Dutti Puffer
Leather/Suede/Shearling:  My current leather jacket is looking tired.  I think it is time to invest in a classic.  The Moto.  Iconic.  Timeless.  Head into Ladybird to pick up this bad boy by Doma.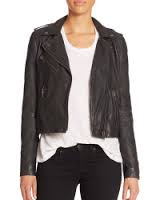 Statement Coat:  I want color here.  This pink number would be my "splurge" and the green gem is a "steal".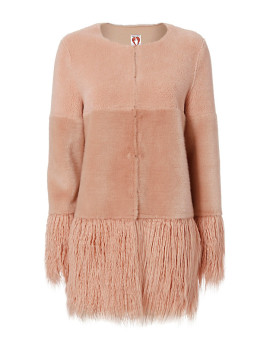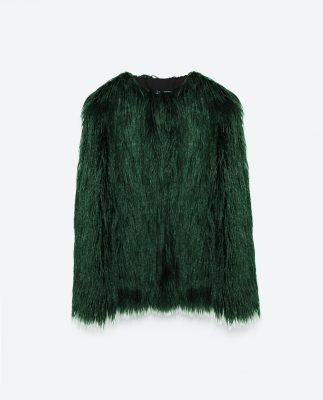 Shrimps Porgie Faux Fur
Zara Faux Fur
Need help selecting your winter essentials?  Let us help you.