We're at it again! This week our team collaborated on our top must-have handbags of the season, landing on 3…er…ish shapes, and pulling a few examples of each to showcase which bags we love at a deal that feels like a steal, would LOVE to splurge for, or we are just ready to snag!
Elizabeth
Backpack vs. Bucket
I love the backpack…maybe because it's easy with the stage of life I'm in! It has style, and yet it's so practical for my littles too.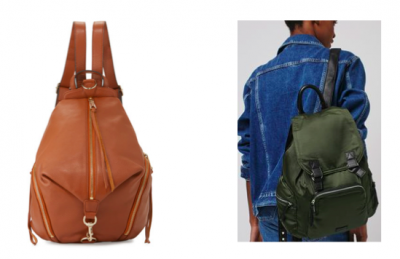 Saddlebag vs. Crossbody
 I just can't choose…these are two of my favorites, and really so interchangeable! I love the ASOS, as it is so reasonable.. but has so much style!

Slouchy Hobo vs. Structured Satchel
The hobo wins for sure. I'm a sucker for a slouchy bag. It's just my style. I just retired a black hobo that made me smile for 5+ years!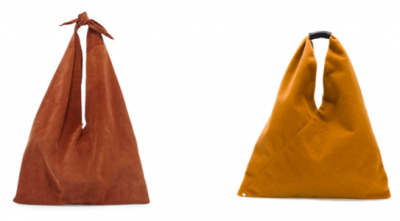 Christy
Backpack vs. Bucket
I've been carrying my beloved Milly bucket bag for months and still adore it. But I'm all about the backpack right now and am coveting ALL of these great bags! The Zara with the faux fur detail? Well that will do! And bonus, the H&M steal is the best of both worlds–bucket AND pack!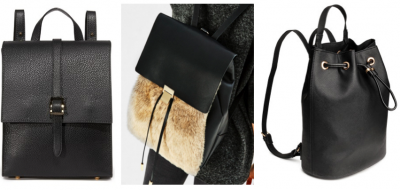 Saddle Bag vs. Crossbody
Always been a crossbody girl, but these saddle bag styles are giving me life. The Michael Kors shearling bag? I'm obsessed!

Slouchy Hobo vs. Structured Satchel
Though I love the slouchy hobo style, I'm really a sucker for sleek, sharp lines and these structured handbags are calling my name. Especially loving the ladylike elements in texture and color with these two beauties.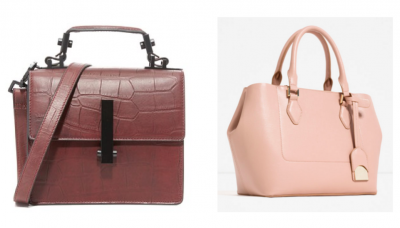 Amy
Backpack vs. Bucket
Who remembers the Nylon Prada Backpack? That bag was one of my all time favorites! Light as a feather. Über chic. Practical. It was more than a trend, it was the bag of the decade. It's time to bring back that beauty. Here is my attempt to substitute, as I foolishly gave mine away a few years ago–Ouch. The Maiyet option is a splurge item for me; this beauty would be equally appropriate going to the Opera or a Rolling Stones concert. Love it.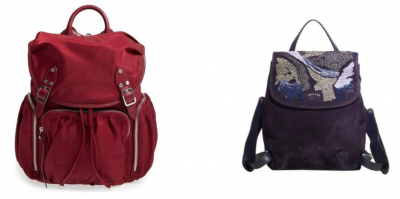 Saddle Bag vs. Crossbody
I am looking for some tiny options with some spunk. These caught my eye!

Slouchy Hobo vs. Structured Satchel
I love a slouchy bag. You can carry everything but the kitchen sink, and still look cool.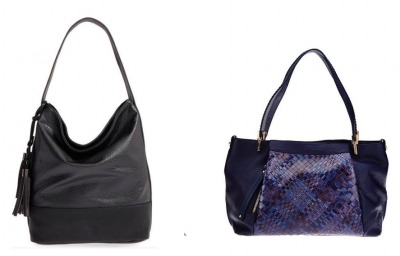 And a little bonus because we LOVE texture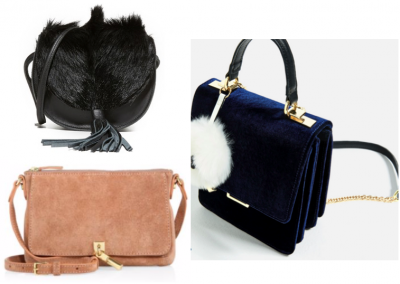 For more on Trends and To learn about our Wardrobe Consulting, Personal Shopping, and Outfitting Services, visit https://www.wardrobetherapyllc.com
We're Social! Follow along for the latest on our team, our work, and our inspirations! Instagram Facebook