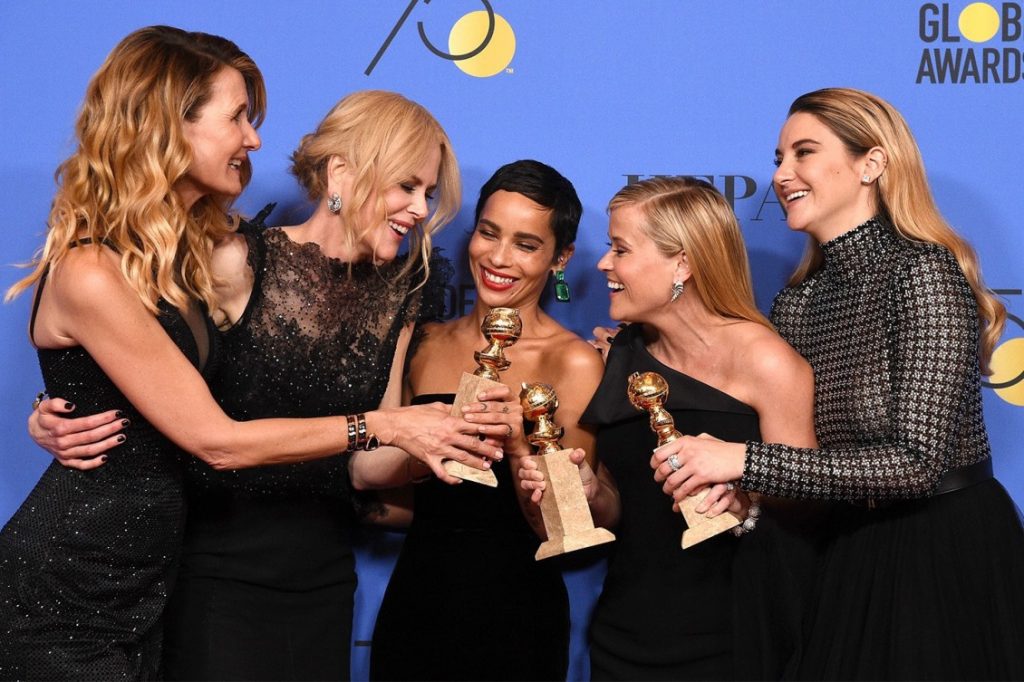 Photo By Kevork Djansezian/NBC/NBCU/Photo Bank/Getty Images
Happy Thursday! What a social frenzy this week has been with the Golden Globes on Sunday and the Times Up! movement that is making every woman, sister, friend, grandmother, and so many men speak up for each other.
We were ready to pick our favorites and give our roundup like we always do. But for us, it elicited change and a coming together. EVERYONE looked good on Sunday. There was no "Best Dressed" or "Worst Dressed". It allowed for so much more. Clothing gives us so many faces, and dependent upon our mood, allows us to shine like the stars we are. On Sunday, we were moved by the "coming together", bringing women up, vs. putting them down. Wanting to reach out to fellow women to say together we can do this.
We're in..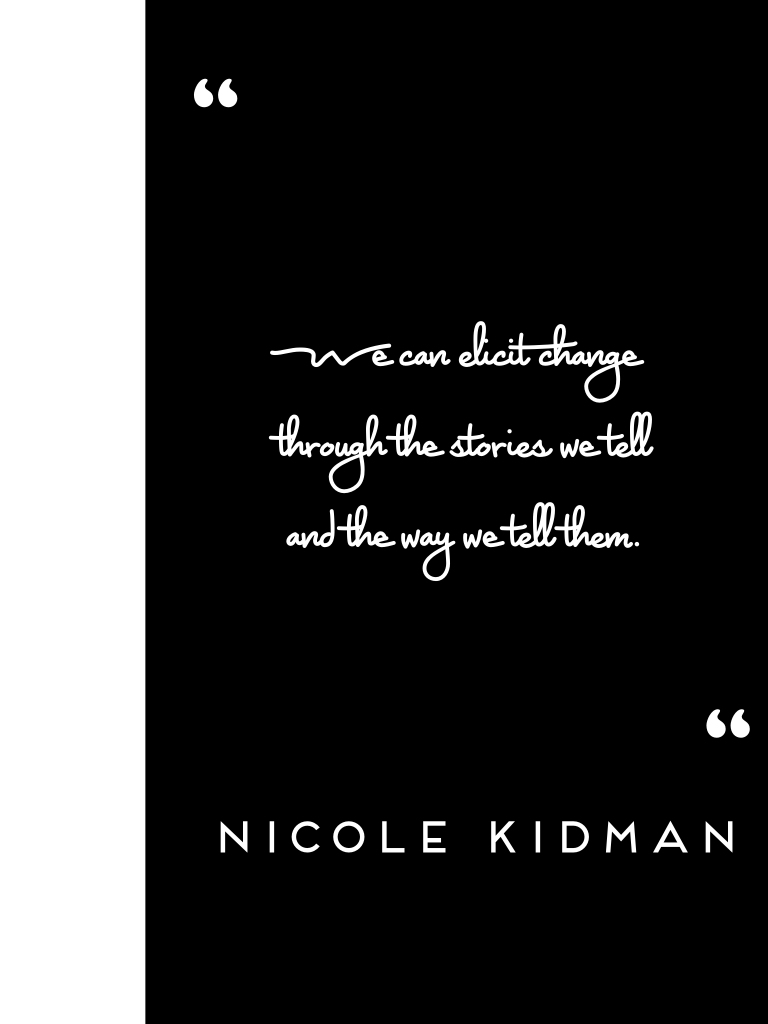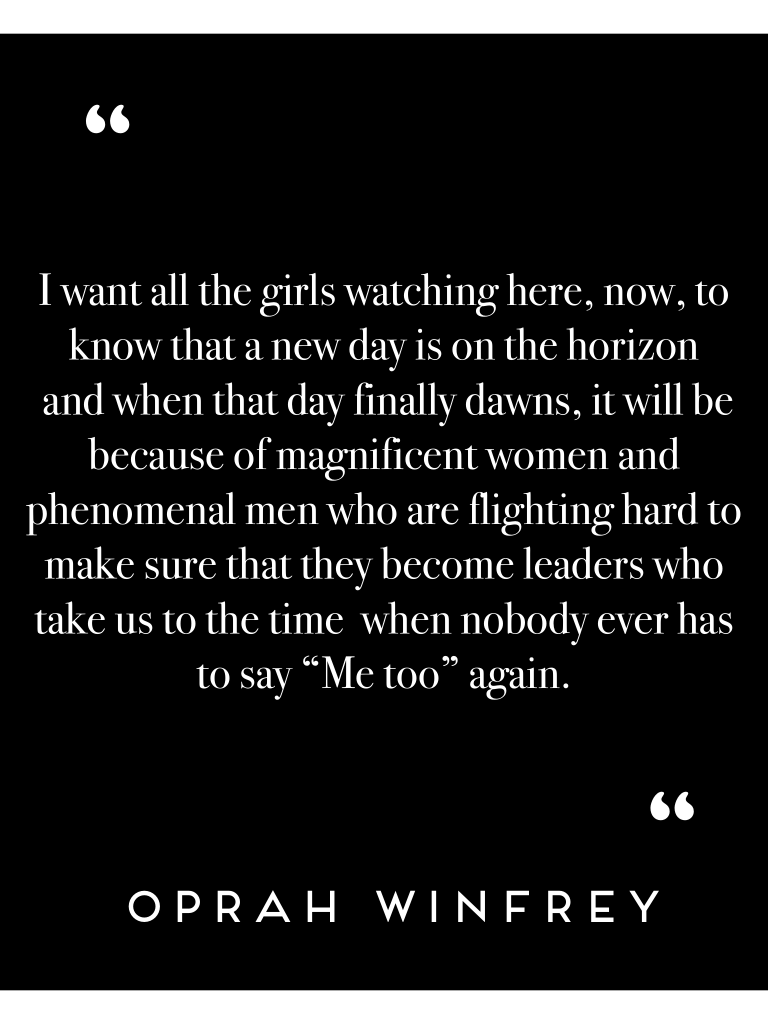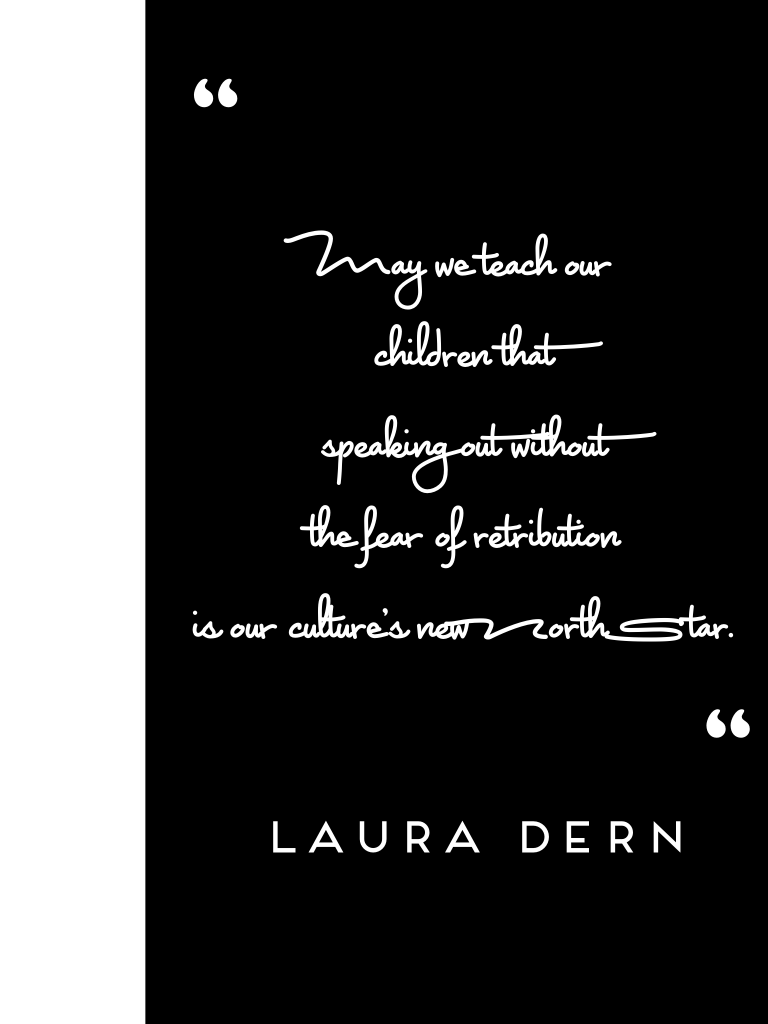 To see a round up our favorite looks from the Golden Globes, check out our Instagram! Or you can simply click HERE, HERE and HERE.
To learn more about our Personal Shopping, Wardrobe Consulting, and Outfitting services, visit us here:  https://www.wardrobetherapyllc.com