Continuing our weekly countdown of the Top 10 Fall Trends, we're there!!! THE #1 Fall Trend: Leather!
It is no surprise that leather is here to stay for the upcoming season, although leather clothing is considered to be on a whole new level for Fall 2010! For our ladies who LOVE leather as much as we do, look for it in everything! From pants to skirts to shorts to jackets, this trend will create an edge to your style while maintaining a super chic look at the same time. For Fall 2010, designers are specifically using thin and light fabric in leather clothing to help emphasize the best features of our silhouettes. We definitely suggest a leather jacket for the approaching colder days to come, it's a classic piece that can be worn from day to night!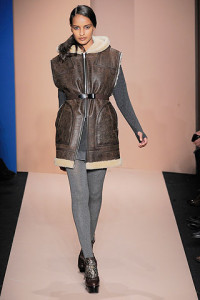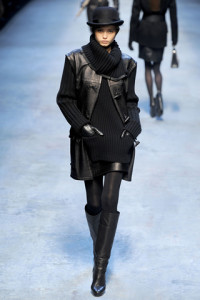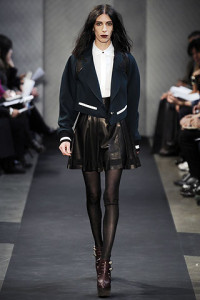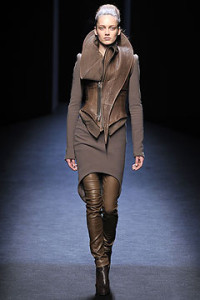 Make Everyday a Runway!
Olga
**Continue to follow-us on Facebook and Twitter!