Continuing our weekly countdown of the Top 10 Fall Trends, the #2 Fall Trend: Camel!
For our fashionistas who do not have any camel in their Fall wardrobe, now is the perfect time to stock up! Camel is considered to be the "new black" for this upcoming season and we love what we spotted on the Fall 2010 Runway shows of how to wear this trend the right way!  Camel can be a fabulous option for any type of outfit due to its simplicity and elegance it offers.  Don't be afraid to play around with this trend and wear it in different ways, such as wearing camel from head to toe or mixing it with other tones.  We definitely recommend a camel coat for Fall! A camel trench for Fall or wool coat for winter will allow you to look modish and feel comfortable as well.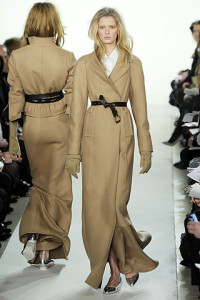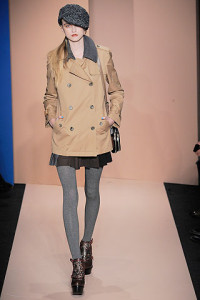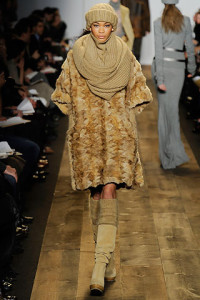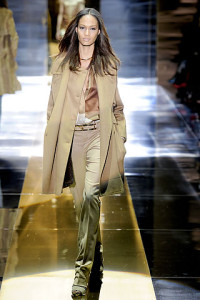 Make Everyday a Runway!
Olga
**Continue to follow-us on Facebook and Twitter!