Trend #2: Vibrant Color
We are finally reaching our top two favorite trends for this season and we couldn't be more excited about this one!  For Spring, our favorite designers are using bright colors to bring the element of their own uniqueness in their creations, and add a pop to everyone's wardrobe.  From yellow to orange to pink and blue, these bold colors will help you feel rejuvenated and fresh this season.  Do not be afraid to create a color block effect in your outfits using these rich colors for the upcoming warm weather.  The key advice to this trend:  be careful in selecting the color combination!  Try to strike a balance between being too predictable and over-doing it.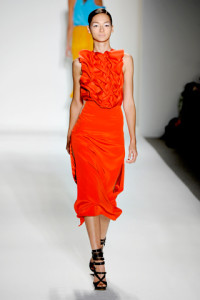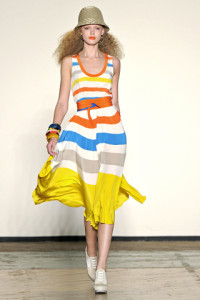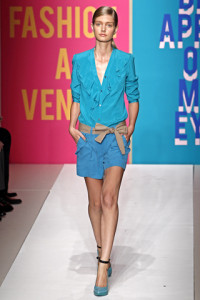 Keep Making Everyday a Runway!
Olga