Continuing our weekly countdown of the Top 10 Fall Trends, the #3 Fall Trend: Military Inspired!
The military trend has been spotted on the runways for quite some time now, although the trend is in full force for Fall 2010 and we are very excited about it!  This upcoming season, it's all about the designing details when rocking out this trend.  From gold braiding to double-breasted brass buttons to shoulder epaulettes.  Colors vary from black to khaki to green to royal blues and reds.  Think FUNCTIONALITY and UNDERSTATEMENT!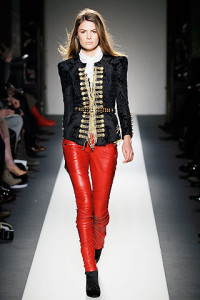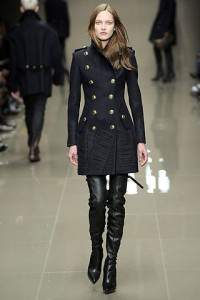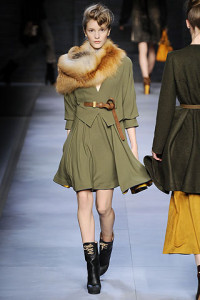 Keep Making Everyday a Runway!
Olga
**Continue to follow-us on Facebook and Twitter!