Continuing our weekly countdown of the Top 10 Fall Trends, the #4 Fall Trend:  Velvet & Velour!
Yes, velvet really is the new "it" fabric for Fall 2010! For our females who dislike the idea of this trend coming back, don't turn away just yet!  You may be pleasantly surprised because the velvet revival comes in all the right forms for Fall 2010!  The velvet trend will make our fashionistas look sharp and chic by the way the fabric complements a women's body shape with its twists and turns.  From dresses to pants to blazers, wear velvet in rich colors to add an edgy but romantic vibe to your style.  For those of you who do not feel comfortable wearing velvet clothing, don't forget that you can include this trend into your wardrobe by using velvet accessories, such as scarves, handbags or gloves.  No matter which way you decide to incorporate this trend into your closet, the key is to only wear one piece of velvet at a time!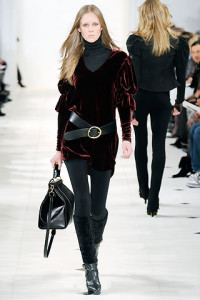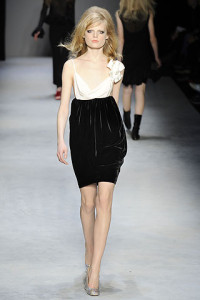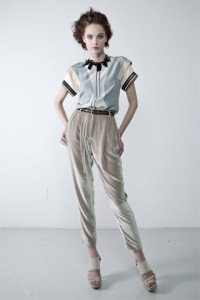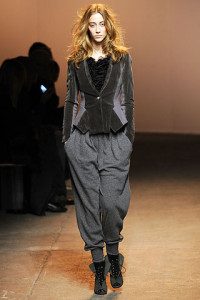 Keep Making Everyday a Runway!
Olga
**Continue to follow-us on Facebook and Twitter!