Trend #6:  Neutral Hues
If you're questioning whether or not neutral colors will be trendy for yet another season, the answer is yes!  This spring season, neutral tones are anything but basic.  You'll see these neutral hues everywhere from clothing to accessories to shoes.  To wear this trend the right way, pick colors that range from ivories, nudes, camels, tans and khaki hues.  For our fashion-forward fashionistas, try wearing neutrals this season from head-to-toe to accomplish a very fresh look for Spring!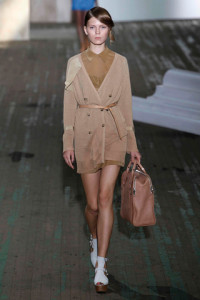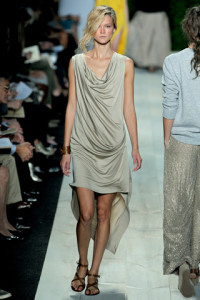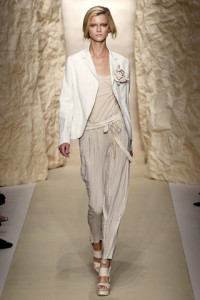 For those who want to incorporate more color into their Spring wardrobe, try this style in shoes.  Wedges and platforms in neutral tones are great ways to elongate your legs, yet are chic enough to wear with any other color in your wardrobe!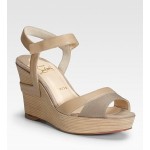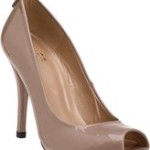 Keep Making Everyday a Runway!
Olga